Congress leader Shivanand Hulyalkar turns a messiah for daily-wage workers in the COVID-19 crisis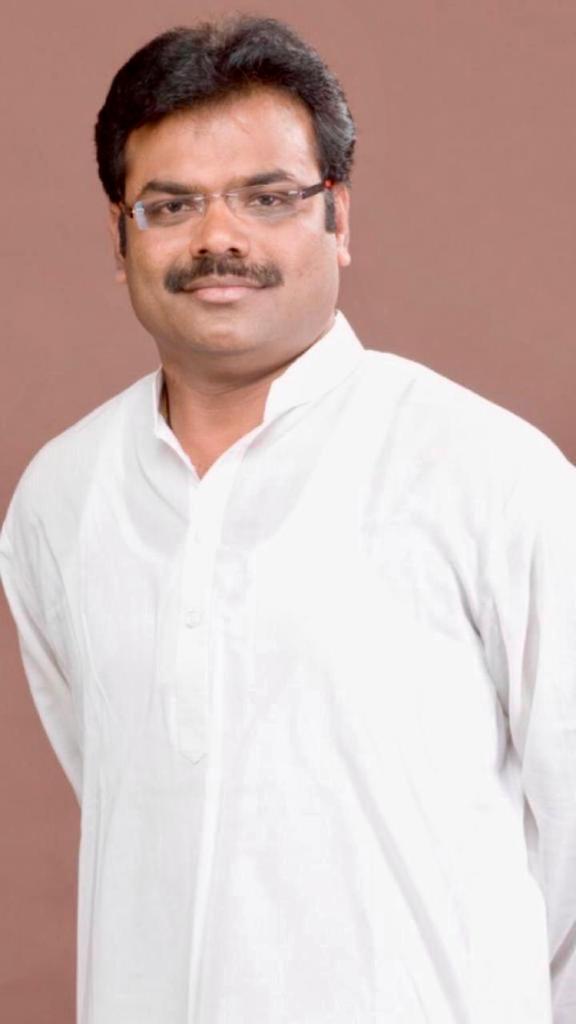 Coronavirus pandemic has taken over the world in its hands. The wave of fear continues and the cases in India have grown despite the nationwide lockdown since March. In this situation, many political leaders have stepped up to help those in need. Pune-based Congress leader, Shivanand Hulyalkar is one among other political leaders and social workers serving the people not just in Pune but other parts of Maharashtra.
Hulyalkar who is always up for social works has been feeding more than 4,500 people daily ever since the COVID-19 outbreak happened. Besides this, Shivanand himself is voluntarily going on the field and is taking charge of several initiatives like food distribution drives, distribution of masks and hand sanitizers. According to him, the decision of nationwide lockdown by the central government was taken in a hurry which is a result of many migrants stranded in different parts of India.
Trying the best from his end, the Congress leader is sending many migrant labourers from Pune and Mumbai to Uttar Pradesh, Bihar and Madhya Pradesh. "Everyone has a family and as a responsible citizen, I am doing my best to let these daily wage workers reach their homes. The daily-wage workers have been impacted the most and I am really saddened to see many workers going to their native by walking miles", said the Congress leader. He further stated that in these testing times only humanity prevails above everything.
Besides providing essential commodities, Shivanand Hulyalkar has provided medical kits to the doctors and hospitals in Pune and the adjoining areas. "As humans, we are staying safe at home taking all the measures. But many stray animals and birds are starving due to hunger. I urge people to feed animals as well in this dire situation", he added. Shivanand Hulyalkar has taken a stand for all the poor people in his locality and he is continuing doing such remarkable work for all the people in need.