Adnaan Shaikh and Jumana Khan are exceptional talents in the entertainment field, says Navjyot Gurudatta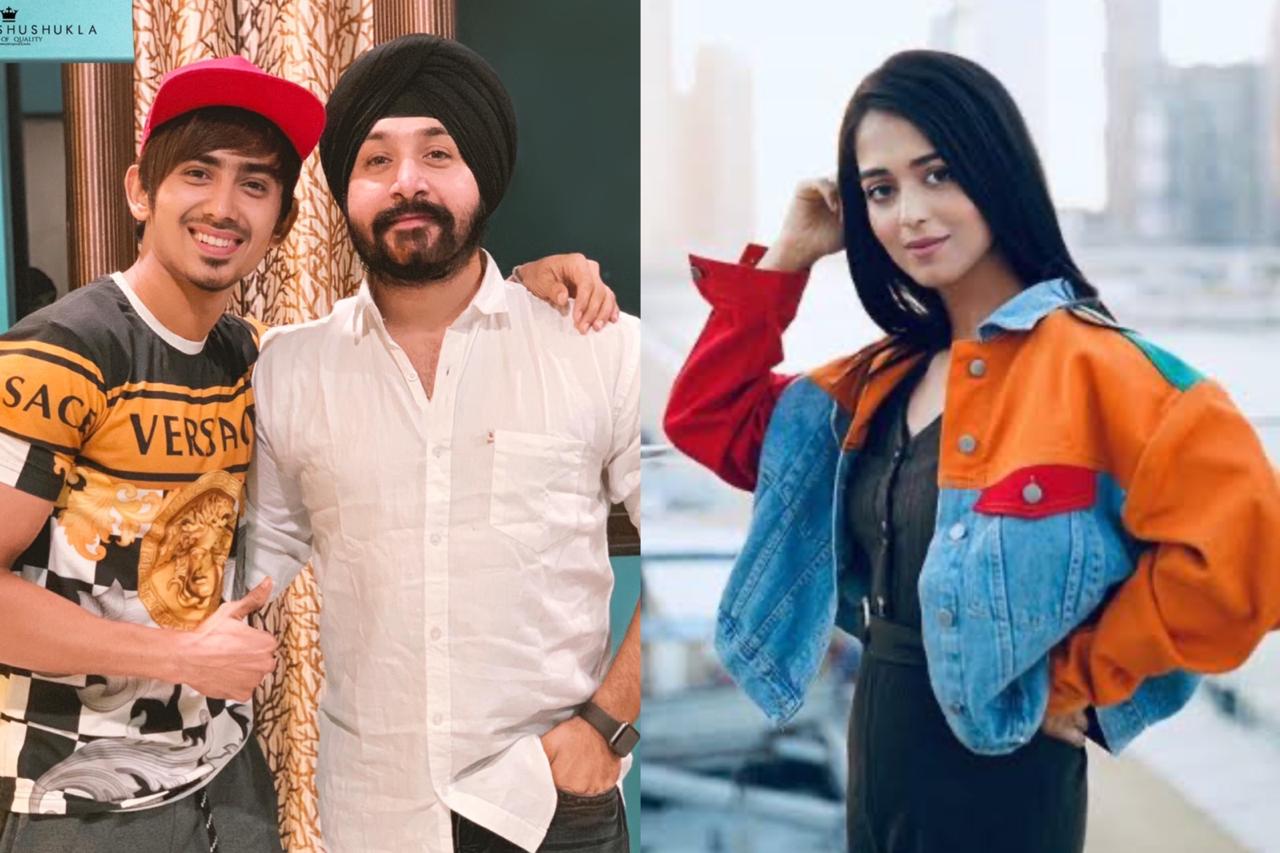 Both these young talents have come up with a great initiative through their song to create awareness for appreciating life and saying no to suicide.
The world may seem to be coming to an end for many people for many reasons. However, amidst all the negativity that the pandemic has already been spreading, there are a host of others issues as well that is driving a lot of attention these days from people, and that is about people choosing to end their lives. Well, this is a grave problem and issue of the world right now and to make people realize that life is meant to be lived and enjoyed each moment, come what may, are two talents named Adnaan Shaikh and Jumana Khan, who have come together and joined hands to spread more awareness in people through their new song called "Ro Ro ke Guzre Din" and let people understand and appreciate the value of life. The song has been composed by Hardik Tailor and sung by Hardik Tailor & Divya Bhatt, featuring Adnaan and Jumana.
Navjyot Gurudatta, a renowned name in the field of digital marketing and PR, recently heard the song and realized the amount of talents our country has in terms of music and entertainment. He believes that their collaboration has passed on a strong social message to the audiences and have made a small attempt but a significant one in making people understand that life is much more precious than people think it is and one must always keep in mind that tough times do not last for long.
Adnaan Shaikh is a name synonymous to the world of TikTok. This young talent has very efficiently shown his talents and skills to the audiences by entertaining them through his TikTok videos and made a special place for himself in the hearts of many. Coming from a middle-class background and going strong as a young and one of the most successful social media influencers, Shaikh has proved his mettle in everything he does. The same can be said about Jumana Khan, from Dubai, who rose to fame with her TikTok videos and fashion blogs and today has garnered a fan following in millions across social media platforms.
Who could be better than these two young talented individuals to come together for a social and noble cause of promoting the concept of living life and saying no to suicide, believes Gurudatta, who personally even knows Adnaan and is aware of how both Adnaan and Jumana are capable for making their song reach to maximum audiences and also to support the cause to donate one million masks through the proceeds gained by the song.
Ro Ro ke Guzre Din, featuring Adnaan and Jumana is all about celebrating life and educating the young generation and others to not fall prey to suicide. The video released on Adnaan's birthday on August 7 and crossed lakhs of views on YouTube already. Both Adnaan and Jumana have been making great efforts in bringing about a positive difference in society for the greater good of people.
Navjyot Gurudatta, have had the opportunity to collaborate with Adnaan even in the past and he believes that this young talent is all heart. Gurudatta is of the opinion that Adnaan is the most talented and the kindest young man and artist he has ever met in life. He further adds that the young star is also one of the easiest to work with. The leading digital marketer also has been the force behind managing various top artists and Adnaan has been one of them. Gurudatta's exceptional work ethics and his abilities to keep excellent relations with people have resulted in collaborations outstandingly successful.