Adsents From $0 To Million Dollars By Working With Law Firms Around The World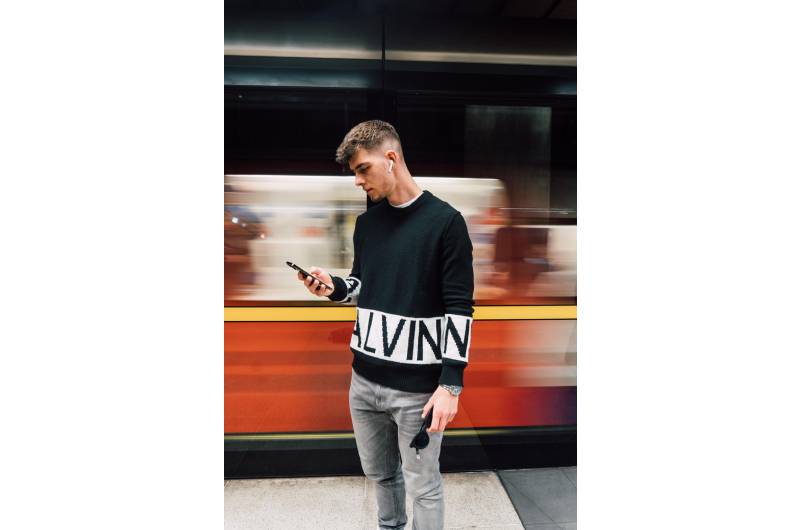 Markuss Hussle Brings Adsents To The Law Firm Industry Around The World
Markuss Hussle's Story Of Hustle
Markuss Hussle, a UK based Digital Marketer & Serial Entrepreneur built a 6 figure marketing agency 'Adsents' in early 2020 while running other businesses simultaneously. Markuss was born in Latvia and lived there till the age of 10 years old. Growing up in Latvia made him appreciate the smaller things in life. This didn't stop him from looking at the things he did and adored his loving family who gave him everything. At the age of 10, Markuss moved to the UK with his mum where his life changed dramatically. Few people in life do know to appreciate the little things, and that's how he had successfully helped his mom retire last Christmas when he was only 22 years old.
Hussle's Living Proof Of Hustle
Adsents is a digital marketing agency serving law firms worldwide. They truly listen to their client's needs and create provide business marketing strategies tailor-fit to help their specific needs. It is not just about generating a bunch of leads anymore, they actually make sure they put systems in place to nurture the leads and follow up/ convert them into paying clients.
The various services they offer under the marketing umbrella depends completely on one's business needs, goals, budget, and requirements. Ranging anything from Google Ads and SEO to professional web design – their main service helps clients achieve these results by utilizing Google Ads, Facebook and Instagram retargeting and landing page optimisation. They also keep the lead engaged with the client's law firm before they call them which results in a much higher conversion rate than most other agencies out there. Hussle shares, 'We're so confident in our results that we even offer a 100% money-back guarantee where if an attorney is not satisfied with our results within the first 4 weeks of partnering with us. They can simply email us explaining why they want a refund and we will send them back 100% of their investment with our agency.'
For clients who want a more affordable and economical option, Adsents provides a private 2-week crash course consultation with their marketing experts where they guide the attorney in a step by step approach which will help them generate the results themselves. Following this, the law firm client is given thorough 30-day support where they can answer any questions via text/email.
\\
M
Markuss shares, 'Under promising and over-delivering is our USP. There truly is no better feeling than hearing back from our clients on the amazing job we have done in a month and how excited they are to work with us for the foreseeable future. Our ability to innovate and adapt has helped us be quick on our feet and be able to innovate and move quickly. We're here as a helping hand guiding business owners on the best ways to go online and have a reputable online presence.' To get some guidance on trending marketing strategies and work with Adsents, check out their Website.