Crypto-Preneur Frantisek Hrinkanic Unravels The Equation of Cryptocurrencies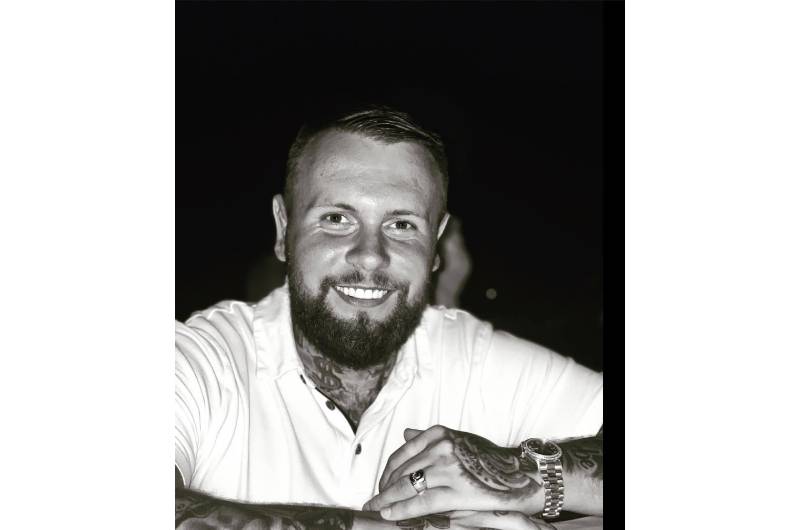 "Cryptocurrency is no longer the future, it's right here! All you need is the right mentorship to invest like a pro" says Frantisek Hrinkanic, the founder & CEO of CryptoTips Academy.
A cryptocurrency is a digital or virtual currency that is secured by cryptography, which makes it nearly impossible to counterfeit or double-spend. Many cryptocurrencies are decentralized networks based on blockchain technology—a distributed ledger enforced by a disparate network of computers.
The mysterious digital tokens have made their way from the future already. However, on their way, they come with their own menaces. If you decide to dive deep into the ocean of cryptocurrencies with shallow command over the algorithm, you might end up at a great loss of money. Moreover, scammers will always petrify the newbies and the amateurs in this field. Fret not! The right guidance and mentorship will save your money and land you a great profit too.
CryptoTips Academy is a consultancy for cryptocurrencies and personalized strategies in stocks & investment. The company is also working on its own cryptocurrency, which will be very helpful for the world.
All You Need To Know About Frantisek And His Consultancy
Frantisek Hrinkanic is a Miami-based entrepreneur and mentor in the field of cryptocurrencies, stocks, and investments. In 2017, Frantisek opened a company in Prague, to help people start their own venture in cryptocurrencies. Subsequently, in 2020, he managed to open a company in Miami too, where he still lives today, and he believes that his team will go far and help improve the world for the better.
As a child, he grew up in Slovakia and he has always been fascinated by the United States. At the age of 15, he started studying digital media graphics in high school, and about that time (in 2010) he first heard about cryptocurrencies. However, since he was only a child, he did not pay special attention to it but in 2016, he first started trading cryptocurrencies when he was in Prague. When he started earning decent money, he was kind enough to think of helping others.
"I like to help beginners. Everyone was a beginner once and I know how they feel when they first enter the world of cryptocurrencies." That's how CryptoTips Academy came into being. The company doesn't just guide you to get acquainted with the cryptocurrencies but take you to a new level where you can use the cryptocurrencies wisely, you can trade digitally and above all, you can even invest in cryptocurrencies with genius strategies formulated especially for you! The team is curating an insightful book on blockchains and cryptocurrencies which is going to be a goldmine for crypto enthusiasts around the world.
"We are also working to launch a charity that will focus on the fight against crime, corruption, racism, global warming, and at the same time, we will try to help the poor as much as possible." Frantisek Hrinkanic's social contribution.
CryptoTips Academy is a consultancy in the field of cryptocurrencies. If you're seeking a mentor in this field, Frantisek Hrinkanic is your go-to person. Connect with him on Instagram