Aaron Fowkes, who is a benefaction for the entertainment industry with his superb skills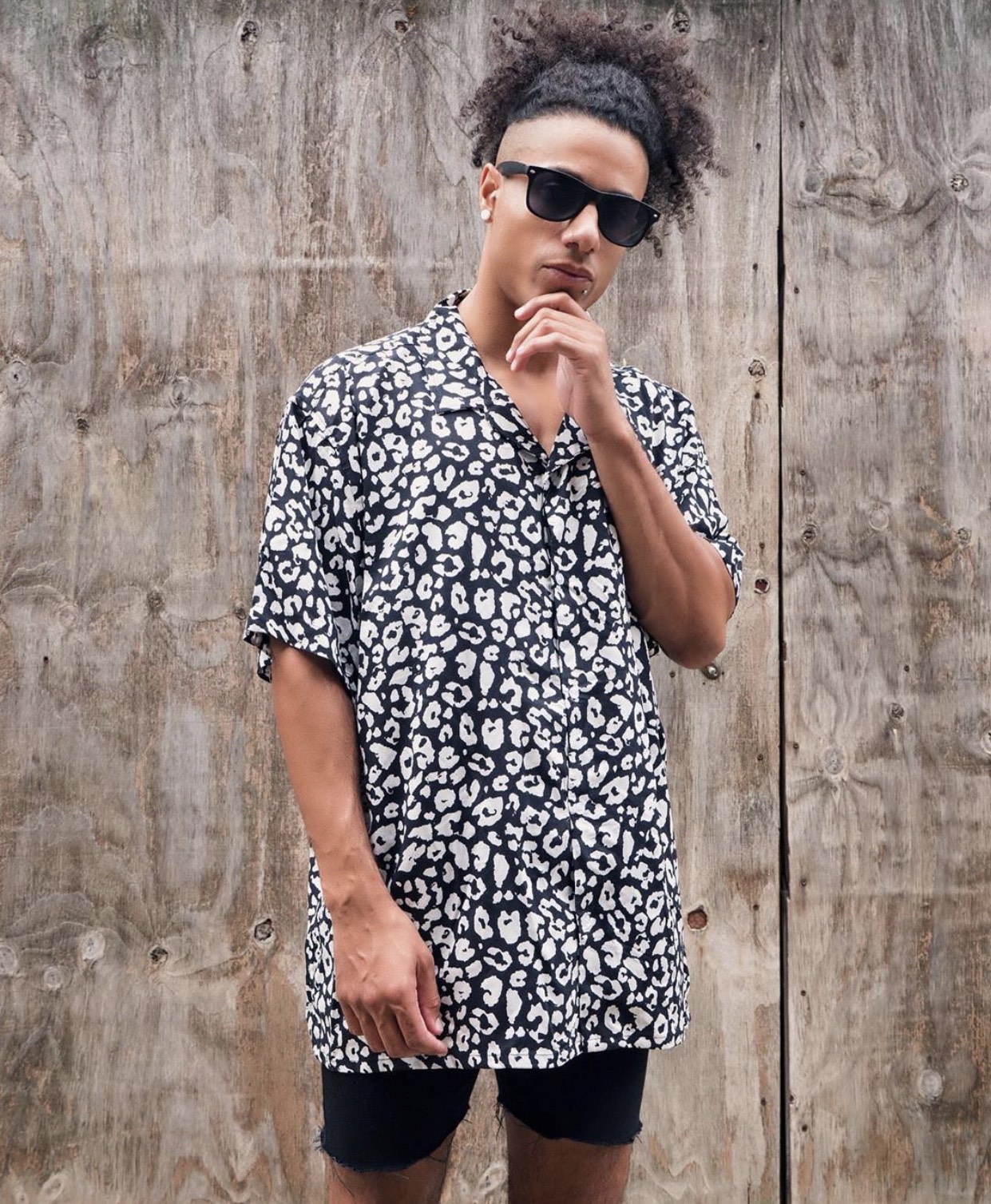 In this modern era, people have no time for themselves, and they are living robotic life, so there is so much need for entertainment sorts that can help people feel relaxed when they have free time. The entertaining world gives audience pleasure by making TV reality shows, movies, web series, and many more things worthy to sit and watch for relaxing your mind and body. The entertainment and media industry is flourishing daily as a new talent with tremendous potential to join this field and make this scenario so fascinating.
Basic details:
London-based multi-talented 32 years of age emerging entertainer Aaron Fowkes is a well-known TV reality show artist. Aaron is a man with many skills, which made him gain massive popularity among reality TV shows. He is a fantastic artist who is celebrating his place in the media industry.
He has been a part of many TV reality shows, namely, undercover girlfriends (season 2) on channel five and MTV, Make or Break? On track five and Dress to impress on ITV2. He gained a massive appreciation for his energetic performance in undercover girlfriend's season 2, and on this show, he appeared with his real-life girlfriend, Steph, in October 2019. He is also appearing on a new show on TV which is coming very soon.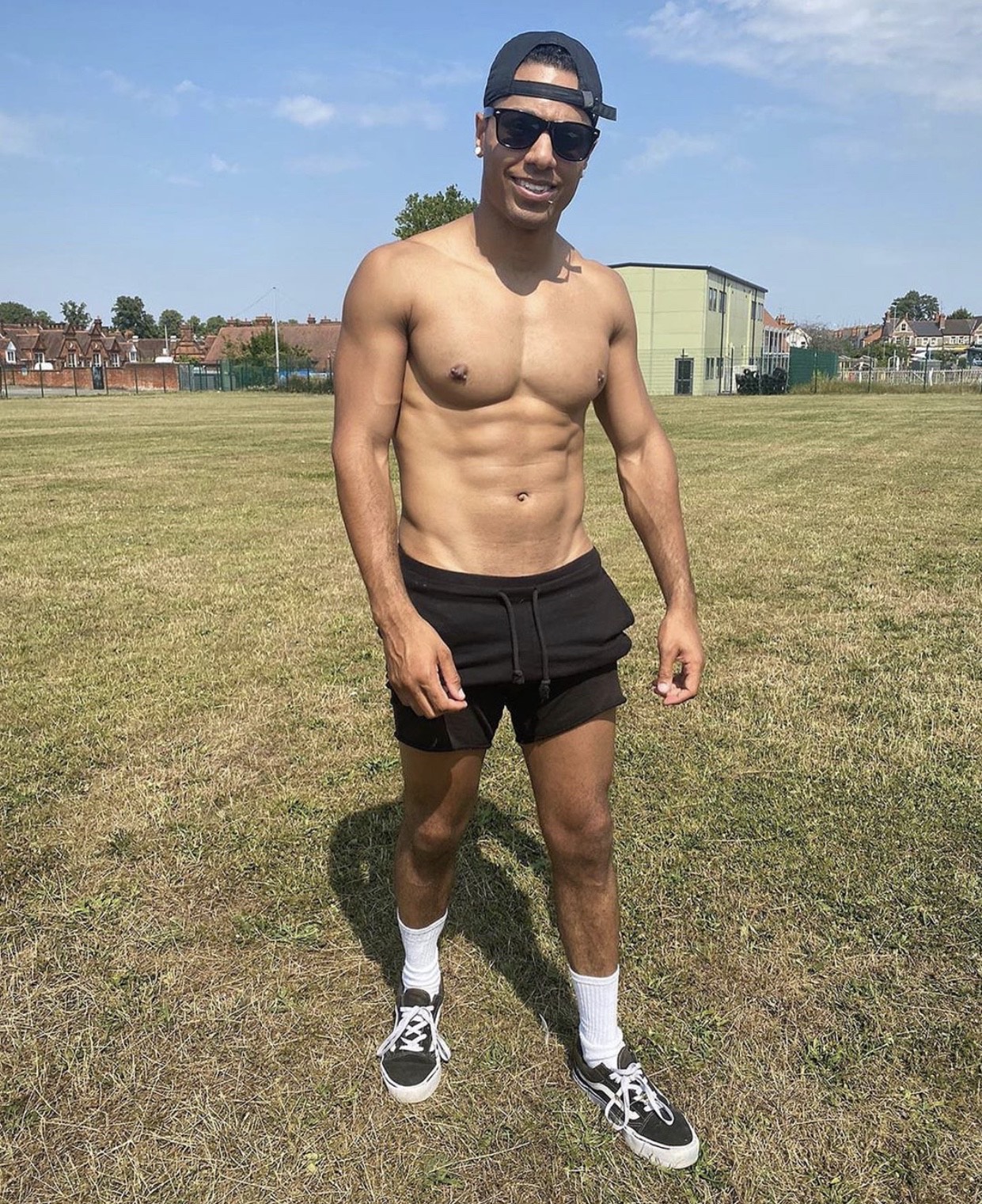 Aaron Fowkes is a multi-tasker artist with diverse skills, and when you get to know how many gifts he has, you will be amazed. He is an actor, musician, writer, influencer, dancer, teacher, director, assistant, and TV & radio presenter. Fowkes is mainly doing all of the things and effectively contributing to the entertainment industry.
Background:
He has the background of dancing and singing, and due to this, he had been in many distinct groups containing a group on X-factor (Brick City). He is enhancing his dance skills by choreographing the contemporary dance style, and he also loves to sing pop, jazz, indie, and hip-hop genres as he is the lead singer of the band. This is his potential and passion that helps him in achieving admiration from all over the world.
Fowkes is doing his part as an influencer on different platforms, including social media and others. Being an influencer helped him connect with the people, especially youth who follow him to chase dreams and spot something big. Aaron becomes popular in the entertainment world in a short time-span due to his creative and optimistic mindset. He has skills in doing some business, so he is establishing himself as a brand in the massive industry of media.
His success story is a source of motivation for all the youngsters, especially those who dream of joining this field in the future. He is active on his Instagram account with about 141 k followers, and this number is expanding day by day. https://www.instagram.com/aaron_fowkes/ is the direct link of his IG handle so you can follow him.