4 Tips on Picking Safety Glasses For Your Employees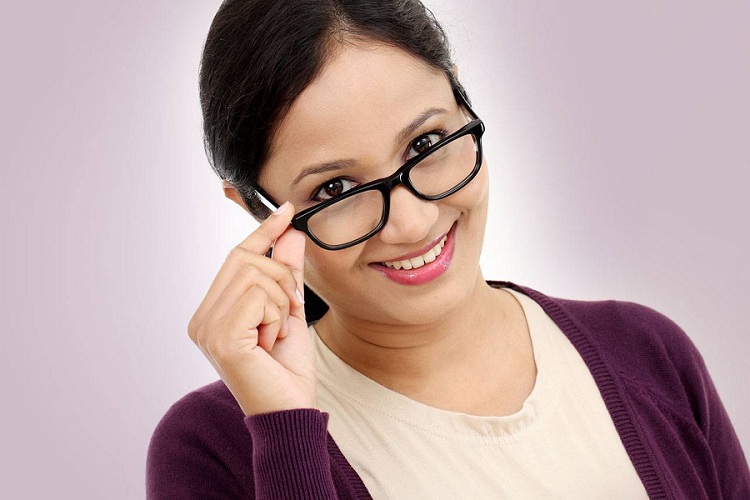 With so many employees suffering eye injuries every year, you must enforce wearing safety glasses in your company. Those in manufacturing, agriculture, construction, industrial engineering, and the like must provide protective equipment to secure their employees. To prevent eye irritation, wounds, partial vision loss, and total loss of sight, you need to ascertain that safety policies are implemented in your work area. However, ensuring these glasses are being used also depends on the kind of product you buy.
Though there are many options available in the market, they are not created equal. Although some are affordable, there are chances that it comes with compromised durability and longevity. These materials are often made from cheap plastic that causes discomfort and irritation. As such, you need to make sure you invest in quality protective eyewear as this has a tremendous impact on your employees' daily routine. It can also have a massive effect on how they perform their tasks, affecting productivity and your overall company bottom line. To help you find the right safety eyewear, take a look at the following considerations:
1. Check the Quality
You need a supplier that provides materials that live up to the eye safety standards. When it comes to the eyes, you cannot be complacent. Eyesight loss will have a debilitating impact on the quality of life. As such, you need safety eyewear that meets government regulations. This means that it won't readily break and will hold up even if it gets hit by a pebble during a construction workday. If you have specific needs, such as, it will be used for welding, you must also factor in thermal and bright light protection. Take note if there are side shields to protect peripheral vision.
2. Select Proper Lens Shades and Colors
If your industry permits it, you can select shades that work well for your niche. If your workers always go out in the field, you can opt for sun protection to guard against harsh UVA and UVB rays. In contrast, those with dimly lit work areas like laboratories may prefer clear glasses. Hot-working conditions will also require more strict protocols. Those who use torches or other heat-emitting equipment need a higher shade rating to protect the eyes from the fiery lights.
3. Take Note of Fogging
An anti-fog lens is the most ideal. Many employees say that they don't feel like putting on the safety glasses because it often fogs up. Hence, they cannot perform their responsibilities well. When eyewear is foggy, vision is compromised. If an anti-fog lens is too expensive for you, you can also buy an anti-fogging solution. 
4. Consider Value for Money
When you are shopping for protective equipment for your staff, you need to scope out different styles and prices. Don't compare shopping to get a ballpark idea. However, do remember that the cheapest is not always the best choice. You must be vigilant about workmanship, and material quality as this has a significant effect on wear and tear. If you opt for cheap ones, your staff may not use them due to discomfort. Similarly, you may end up spending more in the long run as they may break easily. Thus, it is better to find a reputable supplier that offers quality safety eye gear that will provide you with value for your money.