Nathan Johnson – The successful Instagram Expert who, at 20, is ruling the social media.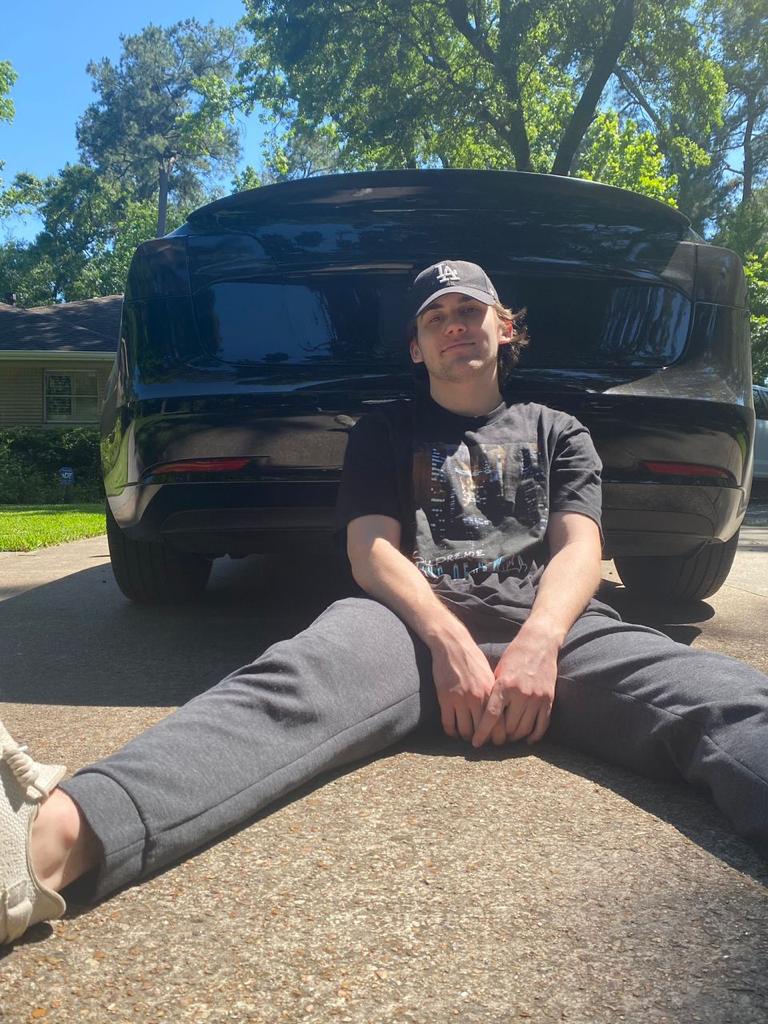 Making money through the online medium without any investment has become much more easier than before, many have capitalized this opportunity, to the core, like Nathan.
All of 13, and Nathan was ruling the social media game, earning handsomely through Instagram. He was exposed to that massive success early in his life when he dwelled deep into the online arena and mastered the art, to become a rage that he is today at the age of 20. He has immense in-depth knowledge on the workings of Instagram and that has made him one of the most sought after masters in the industry. He has multiple pages under his umbrella, which are generating an income, making him scale his business to astounding heights.
How did it all begin, we wonder? Nathan says "As a young kid I understood the power of online influence and started created engaging content, which were surprisingly liked by the netizens. At 13, a company named Amp Me paid me a cool $100 for my work on Instagram, and that was the moment I made up my mind to take this up seriously and went ahead to be the best in the field." His mother was not convinced with him getting that amount through legitimate means, though later she realized that it was all done through proper channels and even started giving her time and inputs to help Nathan grow his business.
Today, he handles multiple accounts of brands and individuals and is extremely successful as an Instagram expert who can help grow his client's audience manifold through his strategic planning. He also credits his girlfriend Ryan Donovan, to be his strong support, who has always stood by him, through thick and thin. He is always striving to achieve more than he already has and wants to scale newer heights of success. His inspiration are well known entrepreneurs and billionaires like Elon Musk, who driven by their passion, are giving it all they have, to achieve more success, in spite of having their hands full.
Nathan does not view success as just being financially strong or independent, but attributes it more to happiness and freedom to live life on your own terms.