Zubin Choudhary: A multi-talented artist who led his passion to pave his way in the world of Showbiz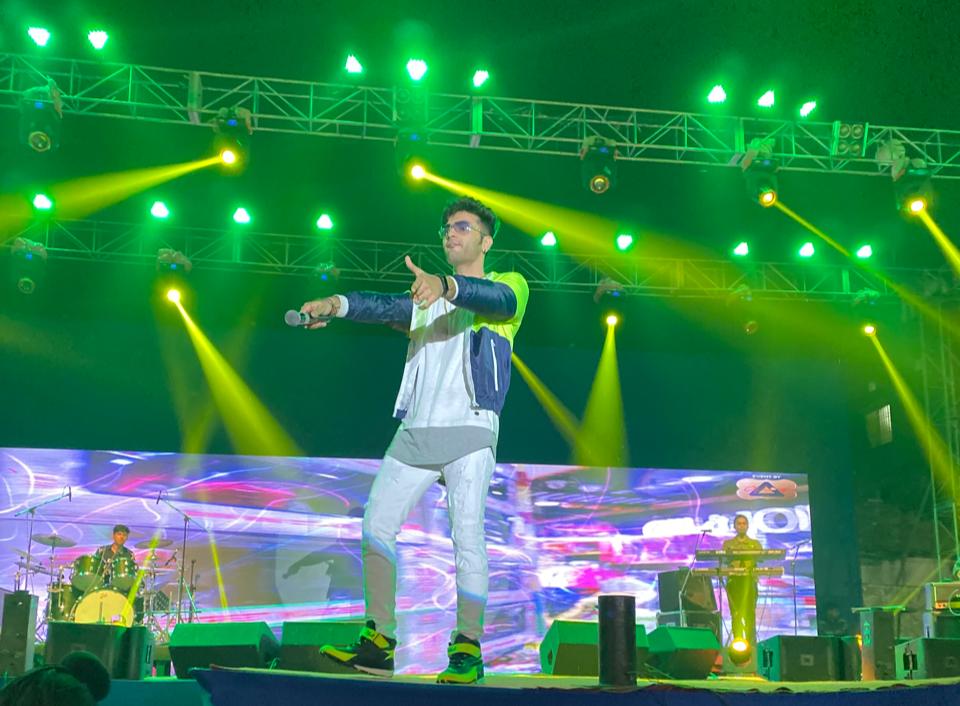 It is a fact that getting typecast is the bane of an artist in the entertainment industry. Most of the artists get stuck into the genre of their debut music performance, be it on video, audio or in a movie. This is the main reason why many such debutantes get lost in the limelight after their first venture and that is exactly the reason why Zubin Choudhary, singer of such amazing first album "Nazar", refuses to get stuck with a genre or an image.
Zubin's debut album made his fans crazy about his singing and his charming looks. His next stellar hits "Harley Wala Jatt" and "Anjaan "which captured the hearts of millions of listeners worldwide. But not one to rest on his laurels, Zubin is already working hard to shift to Bollywood to make his next mark after winning over the music industry.
Hailing from a small town (Jammu) , Zubin began his professional career as a model despite being a meritorious student and a qualified Chartered Accountant. His gradual transition to singing happened organically. Speaking about his shift to singing, Zubin says, "I have been passionate about singing since my childhood. Even though I had no idea I would reach here today, but I knew one day singing was going to be my life and soul."
He is also a certified fitness trainer. As for his fitness freakiness, Zubin thinks being fit creates a positive impact on life.
The journey of this multi-talented artist and a fitness freak hasn't been easy so far. As for the challenges of the entertainment industry, Zubin says that the journey has not been easy so far and the struggle is still on.Though his songs have continued to receive audience's love but he isn't taking it any slower in the near future and has geared up himself towards his flight of dreams.