Yung Gecko To Release New Single "Down Bad"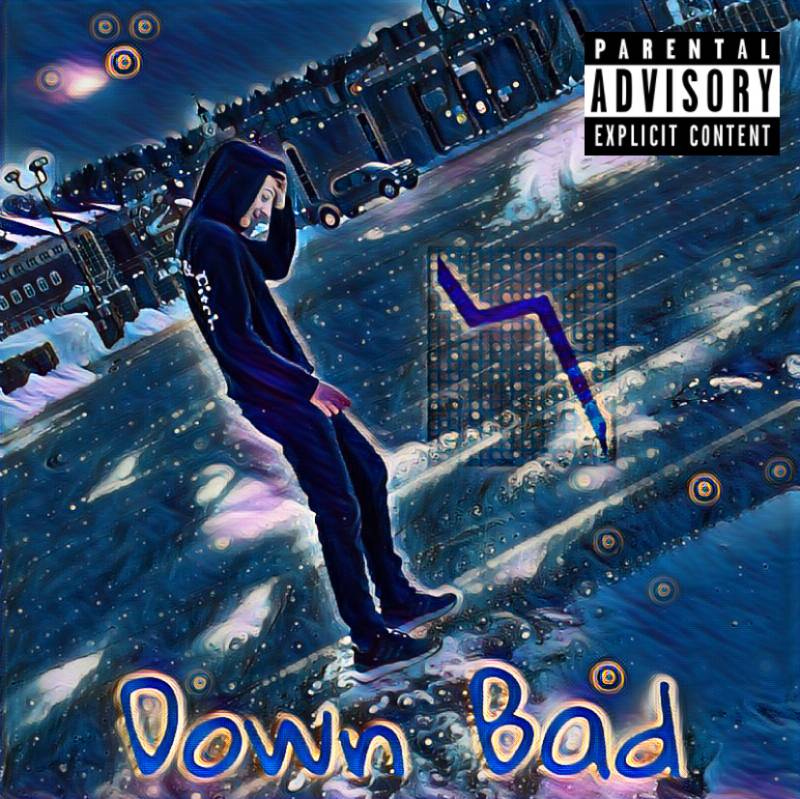 With the year 2021 beginning, Yung Gecko has made promises to release many songs. He is rumored to be dropping "Down Bad" in early April and believes that this will be his most successful single to date. Yung Gecko stated last year that he would be diversifying his musical palette by recording over beats from different producers.
For his upcoming release, Yung Gecko did just that by working with popular producer "Bye Kyle" who has made beats for artists including Teejayx6 and many others. This song is reported to contain a mix of different flows along with intriguing lyricism to encapsulate Yung Gecko's high caliber of vocal delivery. Yung Gecko has a very unique style in his productions and each new song he releases brings something special to the table. With many people excited to hear this highly anticipated single, Yung Gecko believes that his fans will not be disappointed with "Down Bad" due to its relatable lyrics.
Yung Gecko has also mentioned that he will strive to put out music every month following his release in April. With 2021 only beginning, we are excited to see what other works Yung Gecko has in the making and are wishing him success for his future endeavours.