Meet The Young Businessman And Social Entrepreneur Sakeem Khan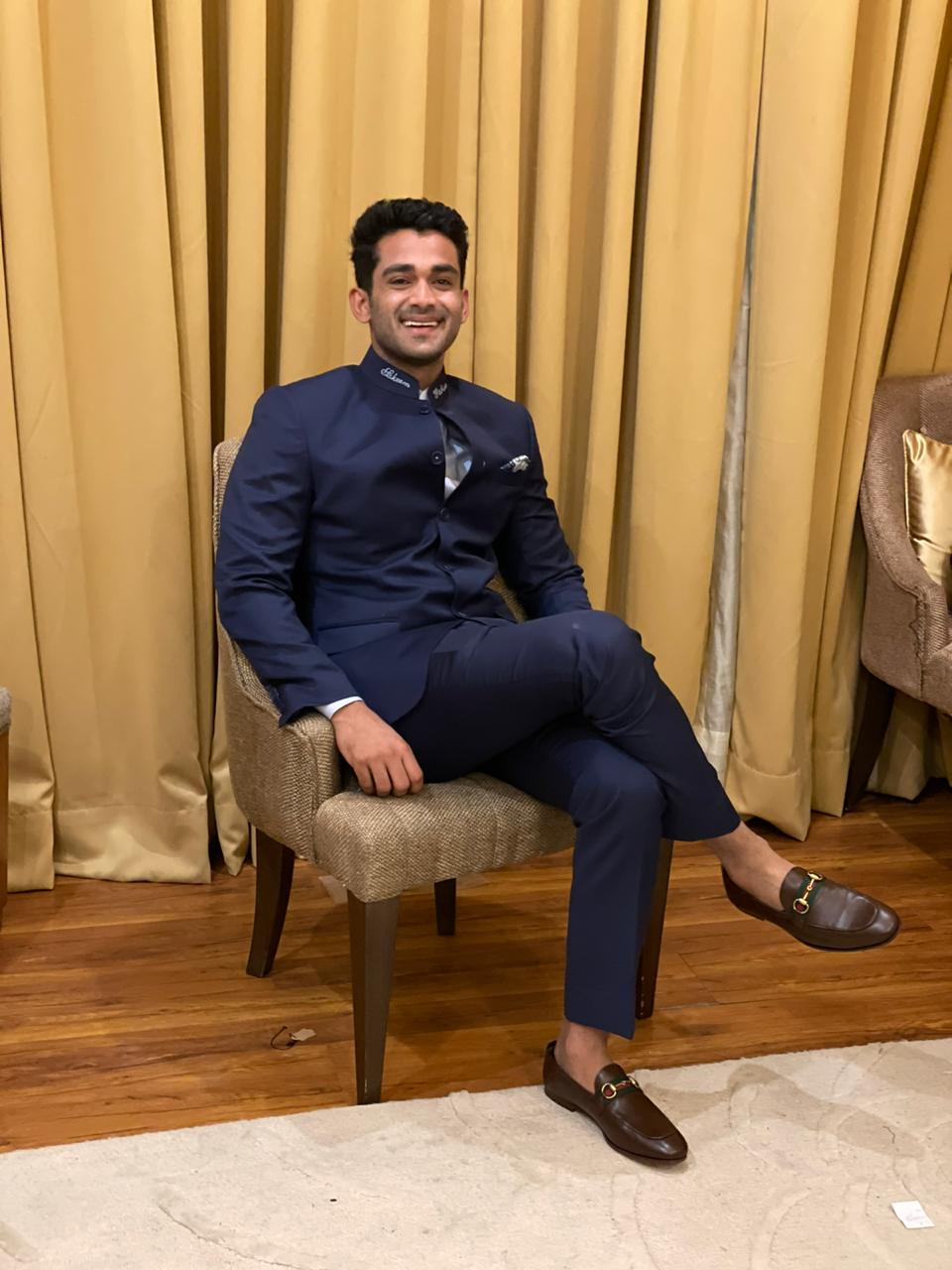 Humanity is always moving forward with innovation once the global quality of social life improves. The last few years have seen the most notable advancement of technology in the history of India. Where technological development has boosted productivity, it has also catered to global economic development. In recent times in social life, Sakeem Khan has emerged as the most powerful businessman and has helped social in moving the business ecosystem forward.
Sakeem Khan, from Haryana, thought of leaving his political history to be a better name in the entrepreneurial world, where Sakeem Khan is a successful entrepreneur as well as a social worker. His father is Rahisa Khan, who has nurtured all the good qualities of Sakeem Khan by becoming entrepreneurial and helping the needy in time to become a great leader. His father is currently the chairman of the Waqf Board of Haryana. Sakeem Khan is a very good mobilizer and skilled entrepreneur besides being the director of the Central Cooperative Bank, he is the founder of a company stone crushers and also has his own petrol pump, due to which he has a great reputation in the business world.
Sakeem Khan To work for the people of India, he became an angel to the people affected by the Corona epidemic at the time of lockdown and came to the needy and catered to their basic needs and provided food. He has also helped the needy financially and has given all possible help to the daily wage earners to reach their homes safely. Sakeem Khan, also seeks to partner with more like-minded youth in their mission to develop a society in which all are treated equally.
Sakeem Khan has actively participated in every social work and has also taken forward many social movements for the betterment of the people, for him social work is his best priority. Due to which they are well respected in the social community and are also widely recognized and considered one of the most powerful emerging names among the youth. Sakeem Khan has made a place for himself among the youth of our country by working hard socially, so people see him as an influential social person. His business acumen and his genuine attachment to the people in the society and his sense of compassion have made him a source of inspiration for the youth of our country.