YouTube Star Cody Cuevas Creates Family Channel Aye Squad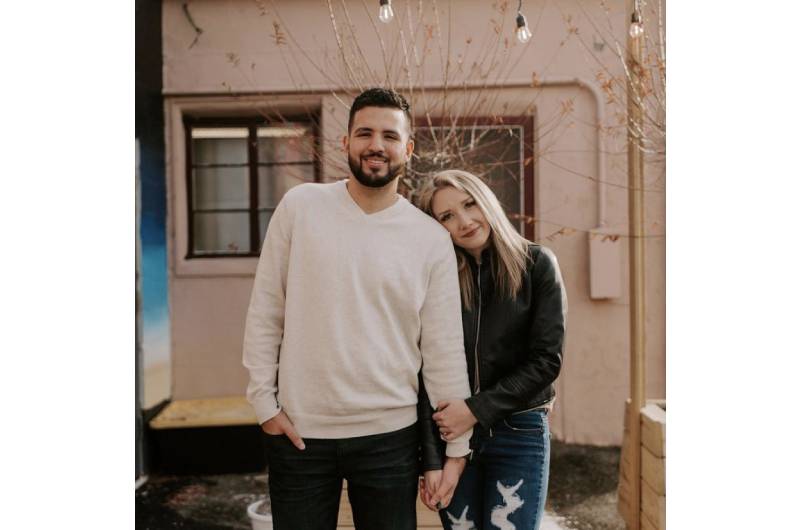 YouTube is home to some of the biggest influencers we know today. Most of these YouTubers have created brands and experimented in other fields to showcase their talents. Jake Paul for example has been dominating boxing, Logan Paul is extremely popular in the podcast world, and Cody Cuevas has been putting out music most artists couldn't create.
With that being said not only has Cody been able to create a major path within the music industry but he has also been on the radar for potentially bringing in a big contract which could definitely help with marketing and pushing out more music to reach a bigger audience. Music has been a huge part of Cody's life since he was a kid when he first started writing music at the age of 9 and recording around the age of 14.
Realizing music was a lot harder to tap into he started focusing more on trying to make a name in the YouTube community after watching YouTubers from his home state of Ohio like Roman Atwood, Jake Paul, and Logan Paul. These guys had a huge impact on his life and he was able to learn how to become more comfortable in person with a camera and how no matter what you do in life people will look at you weird and judge you so just do what you want to do.
Cody said the first Youtuber he watched was Roman Atwood and from there he watched a video every single time one uploaded. It gave him motivation and comfort and also helped with his anxiety which is a big reason Cody also wanted to get into making videos. He knew if he could make someone else feel the same, he would be achieving more than just views or likes. "Not only will you help someone get through their day but you can literally change someone's life for the better" said Cody. "I want to be more than an artist or a Youtuber, I want to be a motivation, I want to be a positive influence on the younger generation and help them build that confidence to go after their dreams and do what they want in life. We are blessed with the opportunity not many are blessed with. Stop judging others and help each other reach their goals and watch how more happy you will be in life. Watch how more amazing your life will feel."
Cody's kids have had the absolute biggest life changing experience on him and he has realized family is the most important thing. He created the now popular family channel Aye Squad to help bring joy to his kids and others around the world. He did a revamp on the channel, created a new design, launched a new merchandise site (www.AyeSquad.com) and he's in the process of creating a new song and intro. He gets to make his kids and others happy on top of being able to look back at videos with his family. It's a win win that I think we would all be happy to have.