You Will Not Find Investing an Overwhelming Job, Said OZ Clement Knight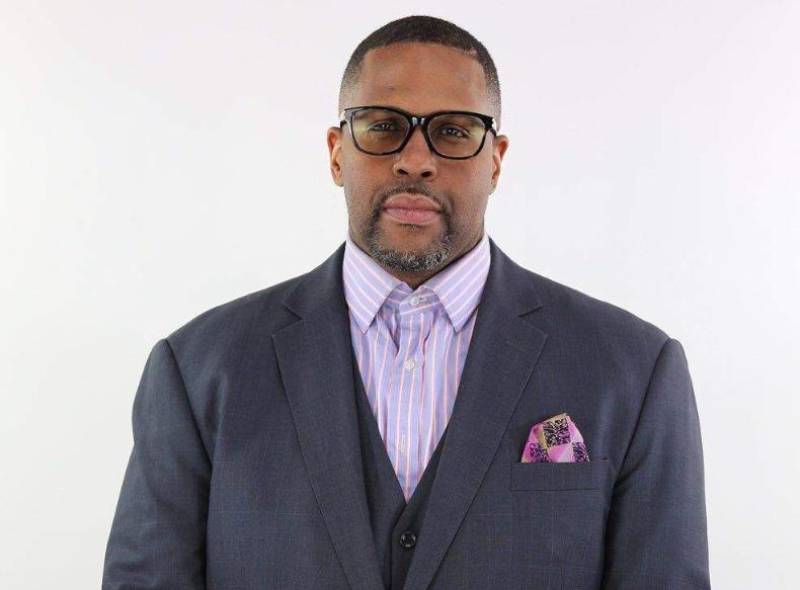 As a proprietor strategist, Clement Knight works with entrepreneurs who want to draw from his expertise and help them reach their growth and success objectives. And it's not just about matching the client's requirements to the right set of skillsets; it's also about listening carefully to clients' needs and trying as much as possible to help them overcome their problems by working on new ways of doing things or implementing specific changes in critical areas of performance. Clement has worked hard for his reputation as one of the most knowledgeable professionals around, providing counsel for ambitious businesses in his country.
Clement Knight is a trusted corporate strategist and entrepreneur who has utilized Micro and Macro trends to develop top-of-mind solutions for several businesses. He holds more than 25 years of combined experience in the financial services industry as a securities principal, stockbroker & entrepreneur. His extensive knowledge and outstanding capabilities have given him the ability to offer practical strategies for a broad spectrum of businesses seeking an edge over the market. By adeptly utilizing today's ever-changing business climate, Mr. Knight continues to help his clients grow their businesses through profits gained from understanding current conditions and then using analytical skills to discover the optimum path toward success.
Born in Brooklyn, New York, the founder of Ozmarq Holdings Limited which is the manager of OHL Ventures Fund, his private equity venture capital fund. This fund is for accredited investors only and provides investments into late-stage private companies before they come public. Ozmarq also oversees Private Debt offerings with a steady rate of return for income-seeking investors who wish to invest in short-term high-yield investment opportunities.
Mr. Knight has dedicated his life to understanding the market. Mr. Knight's relentless pursuit of success in this field has led him to build a number of businesses and enterprises that offer great opportunities for others looking to spread their wings and expand those possibilities. His advice on analyzing the market is to ignore the immediate future, and instead, focus on what the most profitable way would be for long-term success. He believes that anyone can be successful if he makes up his mind to do so; all you have to do is make some hard decisions and then live with them! This strong-willed entrepreneur has also started his Crypto index fund by the name Sova Digital which deals with cryptocurrency investments.
Mr. Knight has managed offices of Supervisory Jurisdiction with over 30 licensed representatives at one point. He has trained developed and sponsored many successful financial consultants. Created presentations training and marketing materials for his staff of brokers. He organized seminars related to product recognition and organization in the branches he supervised. Mr. Knight was responsible for hiring administrative personnel, interns, broker trainees, and licensed representatives. He oversaw all expenses for his branch offices, including financial records and budgeting. All while maintaining and building his personal clients assets. Mr. Knight is a recipient of the Annual Diamond Achiever Award for Top Producing Brokers. In addition to this honour, he also holds series 7, 24, and 63 securities licenses.
Having been an entrepreneur for several years, Mr. Knight is also a philanthropist and devotes his time to helping the youth of today lead better lives. He has deep roots in his community with political and philanthropic ties. His company FBO Investments is a financial literacy company that helps educate financially underserved urban minorities by encouraging them to get involved with market trends, geopolitical and cyclical events, and cycles. We hope his business thrives and he helps more people along the way! Mr. Clement Knight is truly an inspiration for anyone striving to make it big as an entrepreneur, especially those who are considering starting their own business and or investing because he is living proof that it's never too late to succeed!
You can follow Mr. Knight on Instagram here: @therealtheoz, @fboinvestments
www.ozmarqltd.com
fboinvestments.com