Making her name prominent in the cosmetic world as a learned and passionate nurse, make way for Alla Kiseleva Glasgow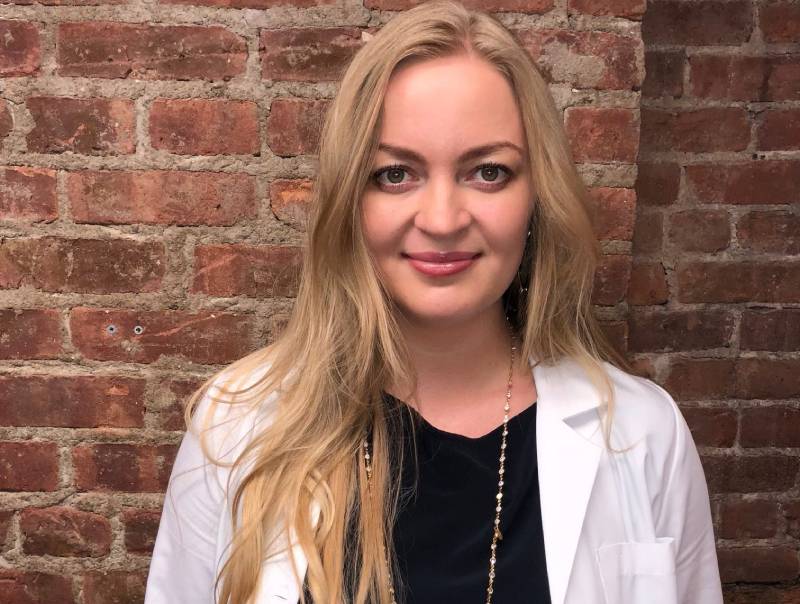 The incredible professional in the cosmetic and aesthetics industry has earned a mammoth of clients, including eminent personalities across fields.
It is so incredible to learn about all those people and professionals working across different fields and sectors around the world who exceed beyond boundaries to pave their own path to success. These individuals are those who make sure to put in every possible effort in taking over their chosen niches and bring more glory to their industries in ways more than one. It is thus essential to hold more talk around them and let the world know their genius and what they are capable of achieving in their journeys ahead. We couldn't help but notice how Alla Kiseleva Glasgow, a nurse in the cosmetic and aesthetics world, reached the forefront of the industry in New York City, the US.
Alla Kiseleva Glasgow is all about her relentless passion and drive, and over the span of seven years, she has proved her mettle in the vast and ever-evolving cosmetic and aesthetics industry, especially in the markets of the US, which are already quite saturated and competitive. However, despite such challenges, she has come a long way and shown her A-game as a licensed registered nurse, who earned her degree of Bachelor of Science in Nursing.
Today, Alla Kiseleva Glasgow has become a well-known Master Injector from NYC in the cosmetics and aesthetics realm, and through her mastery in nursing and offering people the best services in cosmetic treatments has gone ahead in making a unique niche for herself. The learned and skilled nurse specializes in liquid facelift, non-surgical rhinoplasty, lip fillers, neck and body rejuvenation, and non-surgical BBL.
What has turned more heads towards her and her impeccable work in the industry is her mastery and expertise at handling each patient with patience and compassion, which has earned her massive recognition, respect, and the opportunity to work with even celebrities, influencers, and public figures across fields.
So far, Alla Kiseleva Glasgow has performed thousands of treatments throughout her career and in the journey has gone ahead in also developing her personal techniques and unique skills that have today earned her incredible love, loyalty, and respect from her patients.