With youth icon and Naturopathy expert, shed those extra kilos while giving your body the nutrition it requires!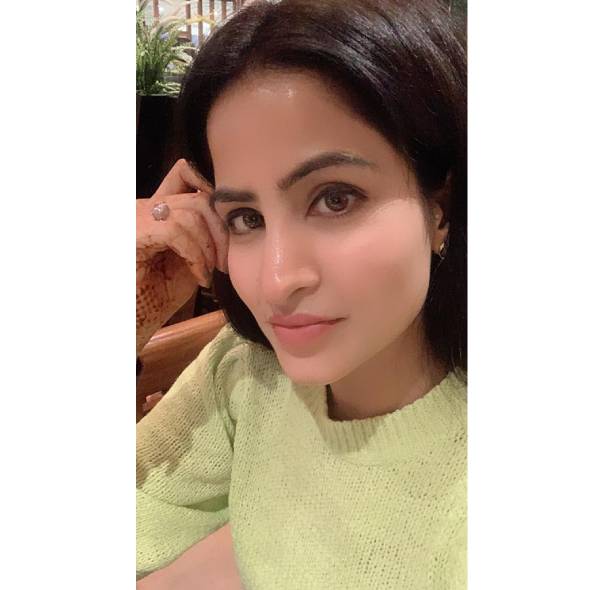 Dr. Punu Rooprai is a fitness enthusiast certified nutritionist and brings 17 years of experience in her professional practice.
Our millennial and Gen Z generations are very particular about their lifestyle. What they often end up neglecting is their health. They continue to adopt unhealthy eating patterns leaving a toll on their health. But those who are fascinated by the idea of attaining a 'desirable body' often end up neglecting their daily nutrition intake by pursuing diets or gushing down tumblers of protein drinks.
Dr. Punu, a weight loss specialist, strongly emphasizes reducing excess fat effectively. She promotes detoxification of our organs by opting for a balanced and nutritious diet. It is vital to incorporate physical exercise and follow a proper diet chart that helps in giving our body healthy carbs, protein, vitamins, and overall nutrition. She claims, "our diet plans are 100% healthy and consist of homemade food so they can be followed without any hustle or side effects."
In 17 years of her practice, Dr. Punu Rooprai has helped thousands of people cope with weight issues and was a part of their transformation journey to the very end. Like human behavior differs, a body's nutrition requirement differs from another. To create a brand-new diet, – information related to medical history and physical assessments are required to ascertain which diet plan can prove effective for an individual to lose weight.
Dr. Punu's father, Mr. Surender Shukla, has been manufacturing fitness equipment for the last 40 years. She says, "My father has been the biggest inspiration and motivation in my life. His hard work, dedication, and expertise made me choose this platform and work harder."
Dr. Punu Rooprai offers a vast range of dietary plans for her diverse client base. Her famous dietary plans include an immunity-boosting program, pregnancy care, balanced nutrition diet chart for kids, weight management, wellness, and detox plans. Each diet plan is specifically curated keeping in mind the clients' needs. She further adds, "We focus on the rapid growth of metabolism due to which you start losing weight rapidly which further makes one look happy and younger."
Not just her patients, she has also treated herself with naturopathy. In an interview, she revealed that she lost 22kgs by following a nutritious diet plan, exercise and led the road to a healthy lifestyle. She is dedicated to keep her body fit & healthy, and to maintain her healthy self, she does yoga, pilates, kickboxing, aerobics, and whatnot!
She is an accomplished naturopathy practitioner, a youth icon, and a guiding angel for people struggling with weight and other related health issues.