Spiraling his way to the top in the music industry is DJ Harj Matharu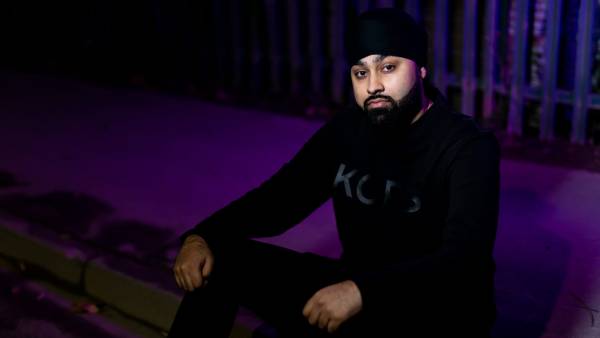 Proving his prowess as an emerging DJ and immensely talented music professional is DJ Harj Matharu from UK.
The young talent is contributing largely in the growth of music industry. Setting new music trend in Hip-hop, Folk music, Rapping, DJ and many more. The talent they inbuilt in themselves is inspirational even the one who has established themselves in music industry. Though music industry is blessed with numerous great personalities who have given a golden era of music to millions of listeners around the world. The most trending music zone in today's time is Rap and DJ. Meet one young heartthrob of UK blessed with stupendous music craft especially in DJ genre whose music compositions, rhythms, and tunes makes the feet tap – DJ Harj Matharu.
DJ Harj Matharu is an passionate and driven DJ and music artist who was greatly drawn towards the art and craft of music making since childhood. With music being his ultimate destination, DJ Harj Matharu embarked upon his magical musical journey and since then there has been no looking back for him. Today, DJ Harj Matharu is an astute music professional who work has impressed not only wide audiences by is appreciated by many industry peers as well. Making a special name and niche for himself in the UK regions, DJ Harj Matharu has worked diligently hard to climb the ladders of success that he enjoys today. After honing his skills and expertise in DJ'ing and after working for several plays, he got an golden opportunity to work with Apna DJs in Leeds which further propelled him to multiply his popularity and gain more recognition.
Being popular for his unique combination of Deep House with Asian sounds, DJ Harj Matharu is also an music producer and further more wishes to master all corners involved within the music realm. With an objective of enthralling millions of listeners and also his loyal fan base of followers, DJ Harj Matharu wants to keep producing unique and entertaining music.
For more details, do follow in on Instagram @harjmatharu_ and also visit his website https://djharjmatharu.com/.