With iOS 16.2, the iPhone AirDrop restriction that was first seen in China will be implemented worldwide.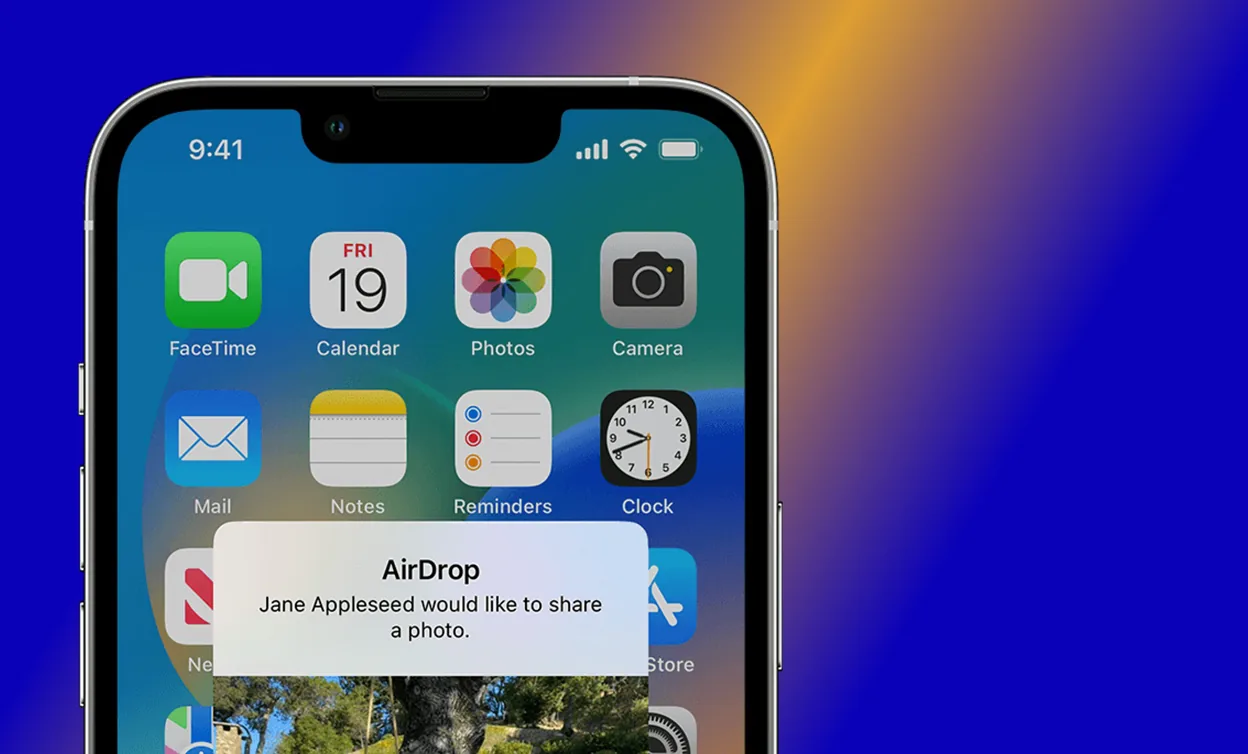 Everyone's AirDrop security will be improved with the next iOS update from Apple. After Apple restricted AirDrop usage in China, where protesters had used the feature to organize with strangers, the new default settings will be available globally in the forthcoming iOS 16.2.
Users will be limited to a 10-minute window during which they can share AirDrop files with "everyone." After that, the setting goes back to "contacts only," which effectively ends its use in protests. Although Apple's decision to tighten privacy settings may be in line with its brand, this action stands out due to its timing. After media outlets reported on protesters' use of the tool to organize, discuss VPNs, and denounce President Xi Jinping, the update to iOS 16.1.1 brought about the change in China. Apple stated at the time that the feature would be available worldwide next year and would not remain exclusive to China. It appears in the most recent iOS beta less than a month later.
It's possible that Apple is attempting to strike a balance between pleasing China, where it manufactures the majority of its products and generates approximately 20% of its revenue, and minimizing the negative public relations damage that would result from giving in to an authoritarian regime. The company can deny, if only somewhat plausible, aiding an oppressive government in suppressing protests by introducing the feature globally.
However, the "everyone" setting of AirDrop has also resulted in unwanted content like random dick pictures from strangers. We can all agree that stopping that is a byproduct, regardless of Apple's intentions.
Today, the iOS 16.2 Release Candidate was made available to developers. The software includes enhanced end-to-end encryption and an Apple Music karaoke feature in addition to the AirDrop modification.