With Corporate Concierge skyrocketing, more and more US based companies are offering The Billionaire Concierge Corporate Membership to their VIP clients.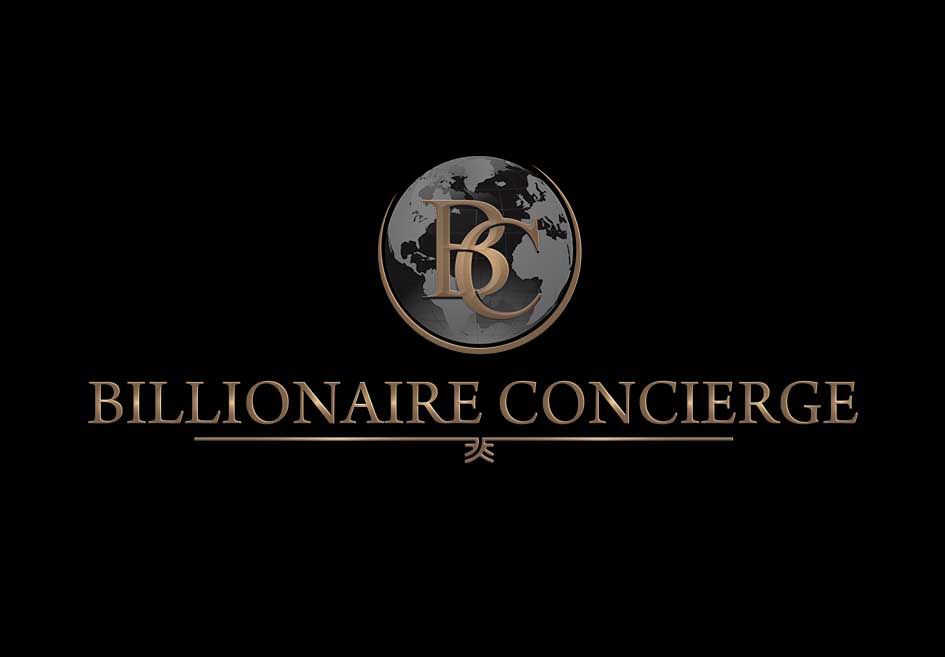 They are an invite-only concierge and lifestyle management company leading the industry in the corporate sector, which includes real estate, hospitality, finance, and fashion industries who offer access to an unrivaled repertoire of lifestyle expertise who have gained global popularity and demand amongst high-profile individuals.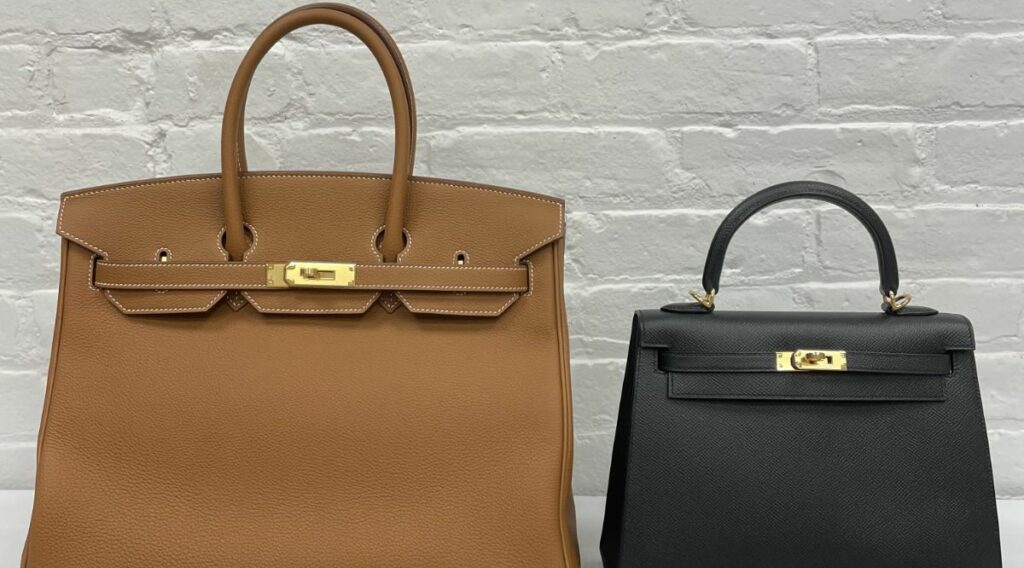 The worlds leading concierge company focuses on key services for wealthy individuals whether it be sourcing luxury and custom made items from the likes of classic cars to limited edition timepieces to elusive designer handbags and fashion pieces, you name it, to private jets, first class experiences at sporting events around the world, luxury travel or whether it be chartering a Yacht or owning it.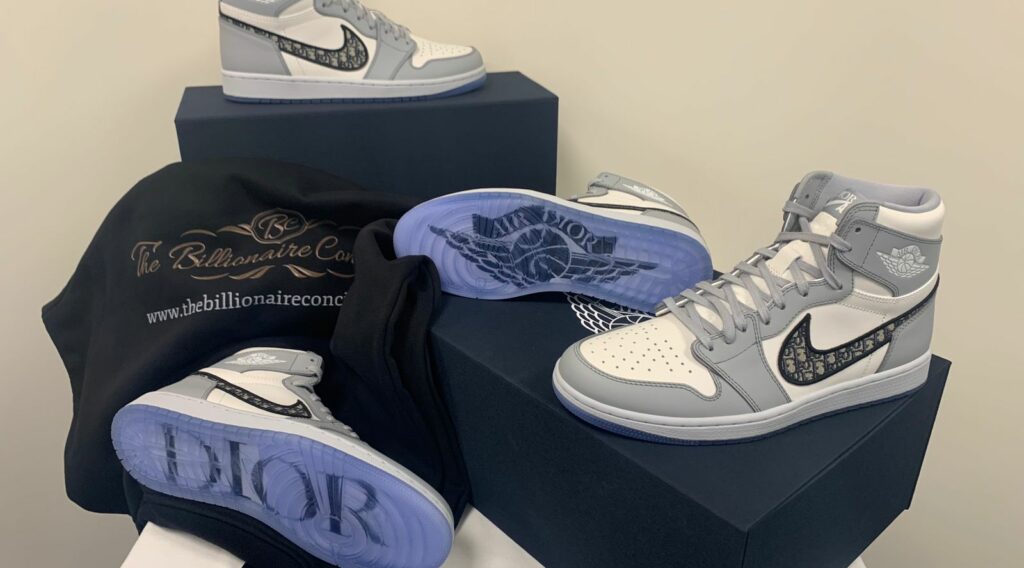 Founded with a sharp focus on the absolute finest that the world has to offer for their esteemed members which include A-list celebrities, presidential candidates, royal family members and world class athletes anytime and anywhere, The Billionaire Concierge fixates on every little detail to make sure they get more than what they bargained for.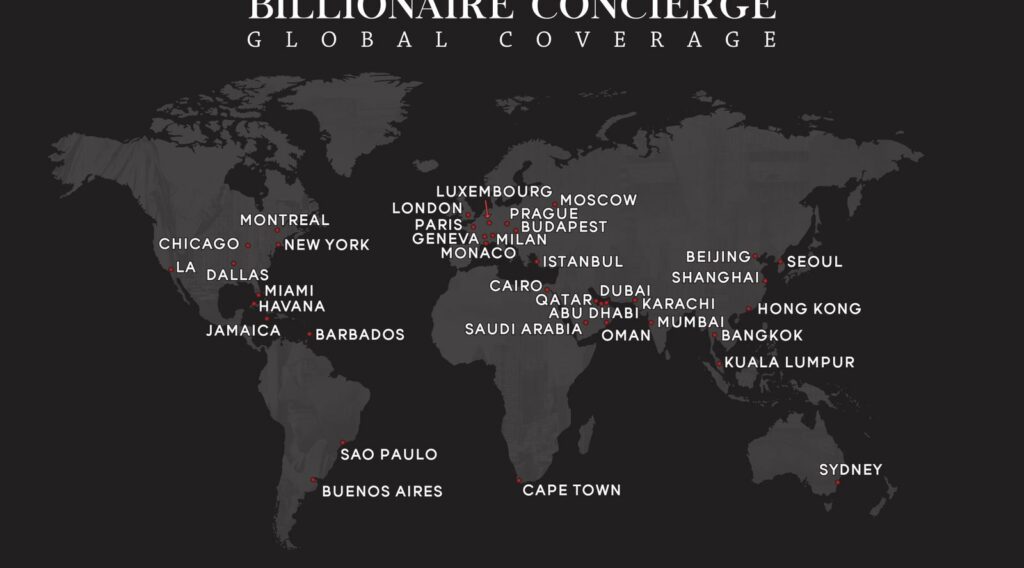 The privilege of having these services available globally 24 hours a day makes the luxury experience all the more delightful and convenient which is essential for customer experience- The ultimate factor in which the Billionaire Concierge services pride themselves on.
Known as the creme de la creme to the elite, this where all the illustrious
Individuals are queuing up to be.