Winning inner battles helped Ferrat Destine win hearts in more ways than one.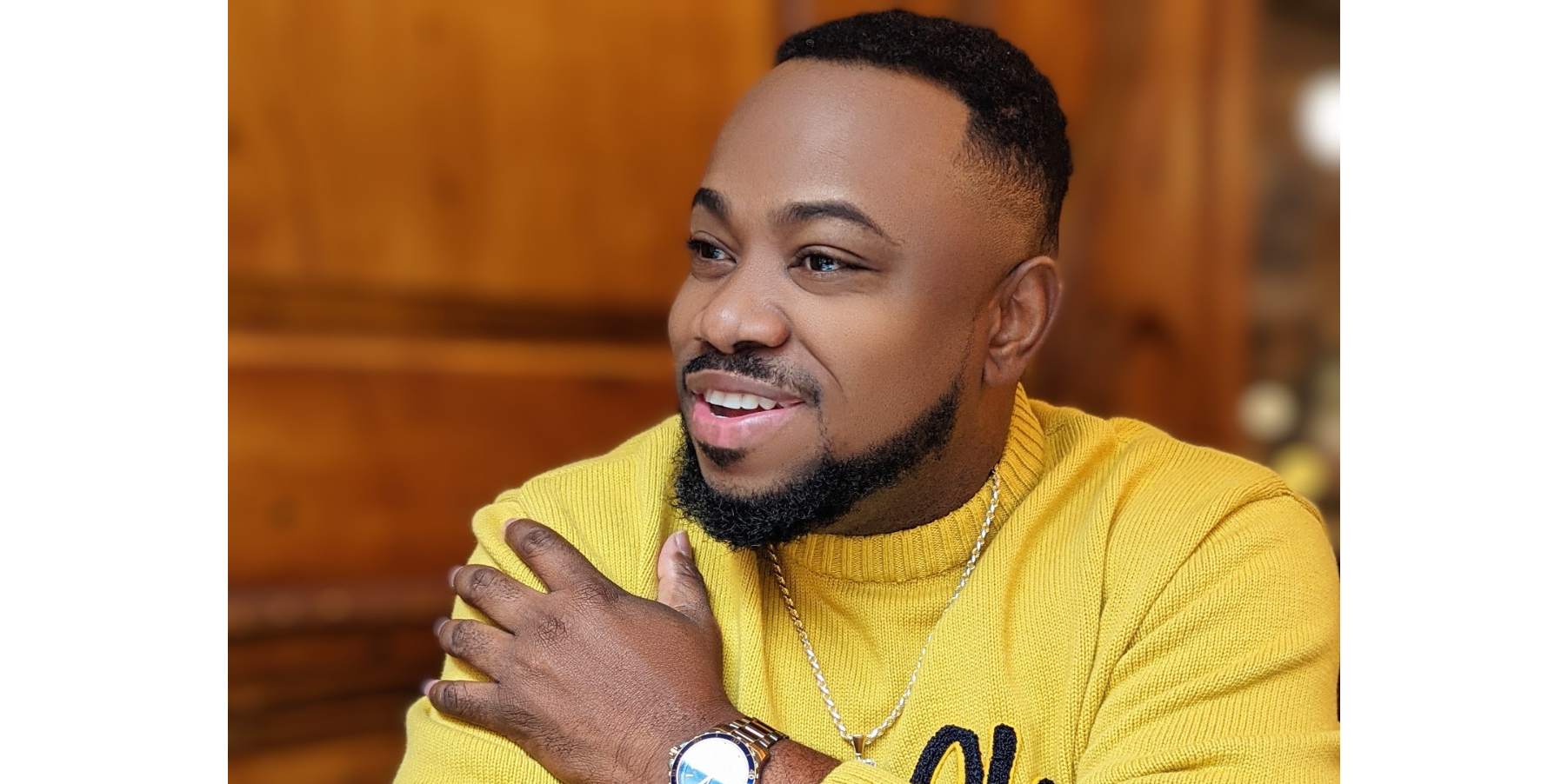 This passionate being has been fighting Vitiligo, but his "never give up" attitude and a strong purpose to keep moving ahead have turned him into an influential figure.
A closer look around will let people know how things have constantly changed over the years from across different parts of the world. But have all these developments and changes only been because of the many tech advancements that have taken over almost every industry? Well, people need to turn heads around the relentless passion and drive of a few astute individuals who, through their passion for their work and, most importantly, through channelling pain into doing something that could make a prominent difference in the lives of others, have what transformed industries across the world. It is more than necessary to throw more light on the journeys of these individuals, who never shy away from taking risks, fighting their struggles, overcoming them all, and becoming winners in their own right. Serving as one of the finest examples of one such influential figure, entrepreneur, and versatile talent is Ferrat Destine, the one who has attracted major attention with his inspirational journey fighting Vitiligo.
Vitiligo is a long-term condition through which pale white patches develop on the skin, which is caused by the lack of melanin, a pigment in the skin. Ferrat Destine says that the first time he noticed a change in his skin was in 2018 when a small oval patch appeared on his lips. He left it untouched, thinking it was just a blemish, until he saw the patch growing and spreading, tuning into a faint patch of brown pigment, the first signs of Vitiligo. After much research, he found that Vitiligo had no known cure, but treatment can help manage the symptoms and prevent the disorder from spreading.
However, Ferrat Destine stood apart and shone bright with his strong resolve to fight these issues and never stop walking on his path, no matter what. He chose to rewrite his story and try to lead a normal life. He learned to embrace his skin and its spots, accept his flaws and fight the social stigma associated with Vitiligo.
Today, Ferrat Destine is a known entrepreneur, mentor, coach, podcaster, author, activist, and motivational speaker on numerous renowned platforms in the world and is determined to work around the mission to use his experience to help others suffering from the condition.
People can connect with him on INSPIRE, a podcast aimed to inspire and create awareness on Vitiligo.
Follow me on Instagram