Remi Jones of Remi TV self funded a television show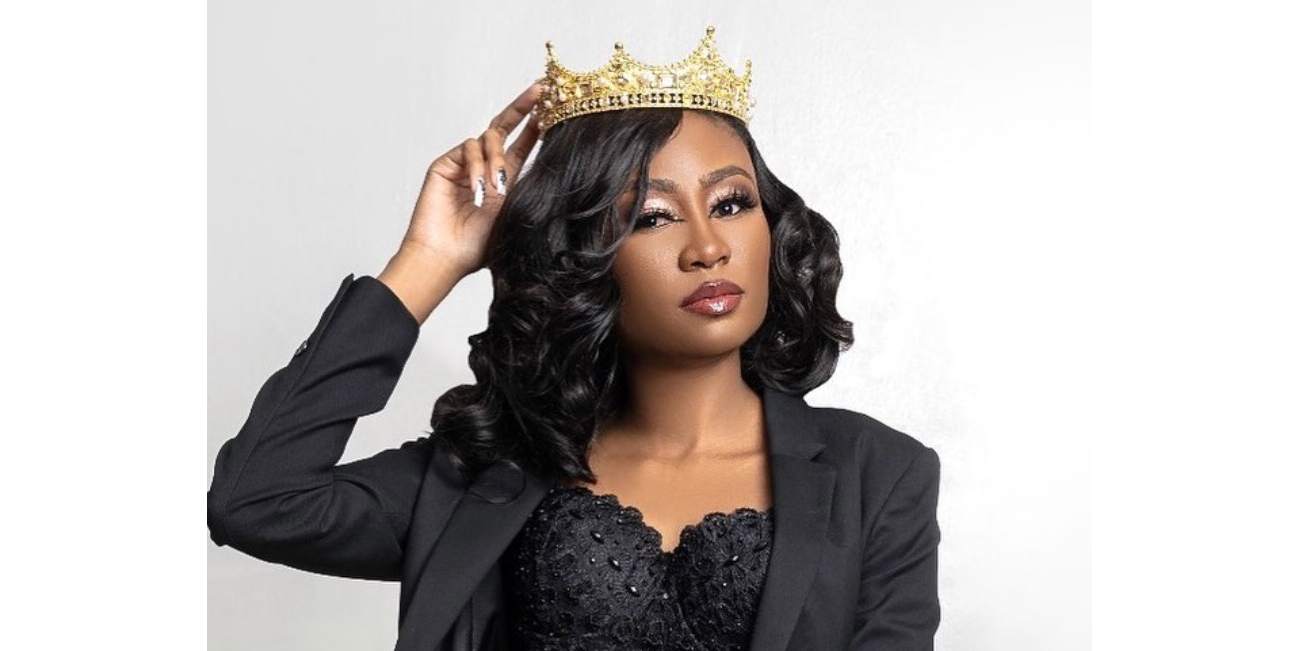 Biography: Commencing her career in multimedia, Remi Jones, launched her self titled television show, Remi TV. The show became vastly popular and acquired syndication, debuting on TV-9 and the PEG network. Expanding in her notoriety Remi interviewed a plethora of celebrities throughout New York City ranging from Dame Dash, Joey Fatone, Wyclef Jean, Lil Mo, Remy Ma and DJ Kay Slay. The renowned talk show led her to solidify features in national outlets such as Forbes, Yahoo, Bossip, Sheen Magazine, Thrive Global, HipHop Weekly and on Hot 97.
Being a positive influence, Remi, has manufactured her own path. Successfully converting into a household name she has attracted a dedicated audience. "A girl from a small city; with big dreams" has quickly converted into her brand's mantra. Remi vigorously has strutted through trials and tribulations she faced. As she propelled towards obtaining her goals in the entertainment industry.
Currently, she executive produces and hosts her talk show, Remi TV. In which the show's production headquarters is rooted in Rhode Island. Remi TV's objective is to carry through positive reflections of stimulating dialogues from celebrities and entrepreneurs alike. Ideally guests would vary in diverse fields such as music, art, lifestyle, business, relationships, and inspiration. Her targeted guests are individuals who are making a difference in their communities. By showcasing minority voices while providing a platform to tell their stories free of discrimination; she aims to inspire the masses.
Remi's, guests appearing on her show led to appearances and attractions adjacent to their stay at venues throughout "The Renaissance City". Local businesses across Providence have profited vastly from Remi's guest features. New England's multipurpose arenas begin to re-open fully for business as a result of the rapid spread of the COVID-19 vaccine. A vast quantity of fans of Remi TV were undoubtedly tuned in to see their favorite regional or national headliner coming to their city. As manifestation continues to be an immense key to her success, Remi has transformed RemiTv into being one of the top entertainment programs in Rhode Island. And she's just getting started.