Why Neko Nemerov deserves next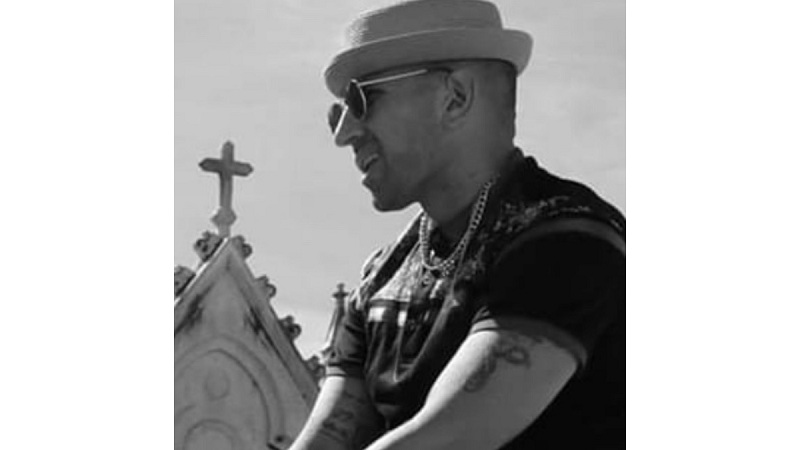 Rising Baton Rouge recording artist /songwriter/engineer Neko Nemerov is making a name for himself and one to look out for in late 2022.
His professional music career started in 2019 under the mentorship of multi-platinum producer Dez Dynamic ("Molly" Tyga /Wiz Khalifa, "I got the hook up "Master P) and multi-platinum plaque recipient Grammy-nominated songwriter Howard Coney ("Watch dis" Plies, "Ballad of Bobby Ray "B.O.B. )
Neko's family remembers his first freestyle at age three and he was in a recording booth by age 8.
NekoNemerov born and raised in the west side of Cleveland Ohio and was one of three boys. His great grandfather who was Russian Jewish was a refugee from WWll and had made a living bootlegging with the infamous Al Capone.
 A family secret that only surfaced on his grandfather Lou's deathbed Neko transplanted to Baton Rouge, Louisiana home to such artists as Kevin Gates.
Lil Boosie, and NBA Youngboy to be closer to his mother when he was seventeen and has been there the past thirteen years.
While performing at such venues as the House of Blues and Howling Wolf in New Orleans Neko gets his inspiration from his late brothers.
Whom he tragically lost to drug overdose, one older and one younger.
He also attributes his drive to his late girlfriend who he also lost to complications from drug use. NekoNemerov now sober admits to having a problem with addiction himself and says "music has filled that space".
On any given day he is either recording himself or someone else chasing their dream.
The rapper says "if he doesn't chase his dream he will be working for someone that did".
Neko says his goals in the industry are to obtain a platinum plaque and one day and a Grammy if not multiple of each either for himself or projects he is connected to.
Neko and Howie T (Howard Coney) or Tizzle for short debut for the first time in 2019 on video in "Sameday" shot and directed by JDFilms (Die Young, Every season by Roddy Rich) The two show up again in July of 2021 in "Before I Die ".
This time in full character as they seemed to of aged themselves in a life-slash bucket list fashion. There is surely more to come as either a solo artist or as a duo from Neko Nemerov in the future as we see his drive and versatility in the years to come.