Who is Majed Veysel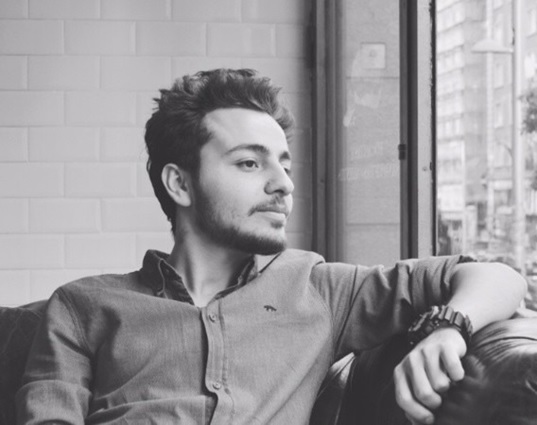 Today, art influencers are capable of reaching millions through their art in seconds, and it's just fascinating how their work can touch their lives regardless of the people's background.
Majed Veysel is an architect, photographer, and designer. He has combined all his skills and interests together to form pure art. He posts all his photographs on Instagram where he has over 100k+ followers as well as other social media websites. He also has a very good audience engagement on his Instagram account.
If you checkout Majed's Instagram feed, you will notice that all his pictures are black and white. In fact, the whole theme of his Instagram is Black and white.
The combo of Black and white has an unsurpassed ability to convey character. Majed was once asked about the significance of black and white photography and his answer was: Black and white photography has a certain timeless quality that captivates me. When colours are stripped away from an image, only the essence of the scene remains. And photography then becomes a game of contrast between light and shadows and black and white are the purest colours in all forms for my line of work, especially architecture. When shapes matter more than anything, black and white bring them all out. You will also notice that the subjects of Majed's photographs are always buildings, bridges and sculptures.
Majed's Instagram account has made him travel to different places. He has travelled to different cities to capture some astonishingly beautiful pictures of different architecture. He has recently been to 20 cities in Europe in less than a year. He likes being productive even while travelling so Wherever he goes, he takes his camera with him. This allows him to capture beautiful pictures of different architecture at any time.
Talking about education, he has completed his bachelor from "Bahçeşehir Üniversitesi" as an architect in Istanbul.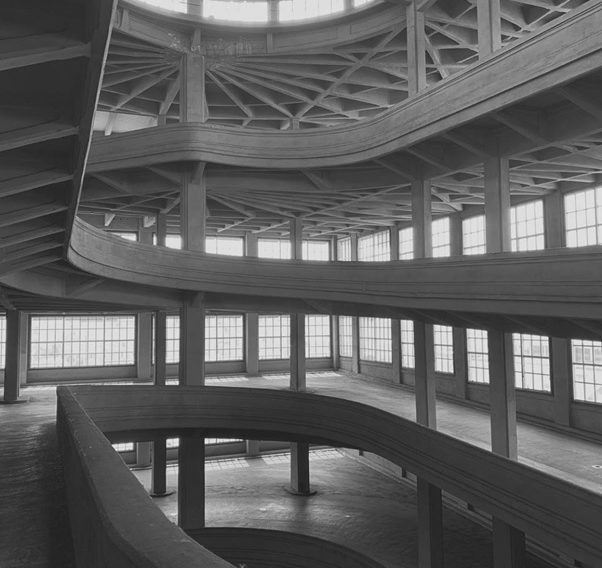 Majed's followers love his artworks and he is an inspiration for thousands of aspiring photographers from all across the globe.
It takes a lot of time for people to get some recognition on Pinterest. Majed also recently started his Pinterest account which got viral in just a week. The pictures that he uploaded on Pinterest were liked by thousands of people in a very short time span which shows the beauty of his art.
In the end, we would like to congratulate Majed for all the success that he has received, he truly deserves it. Also, we wish him good luck for his future.