Abhijet Raajput to launch his new music video, "Paradise"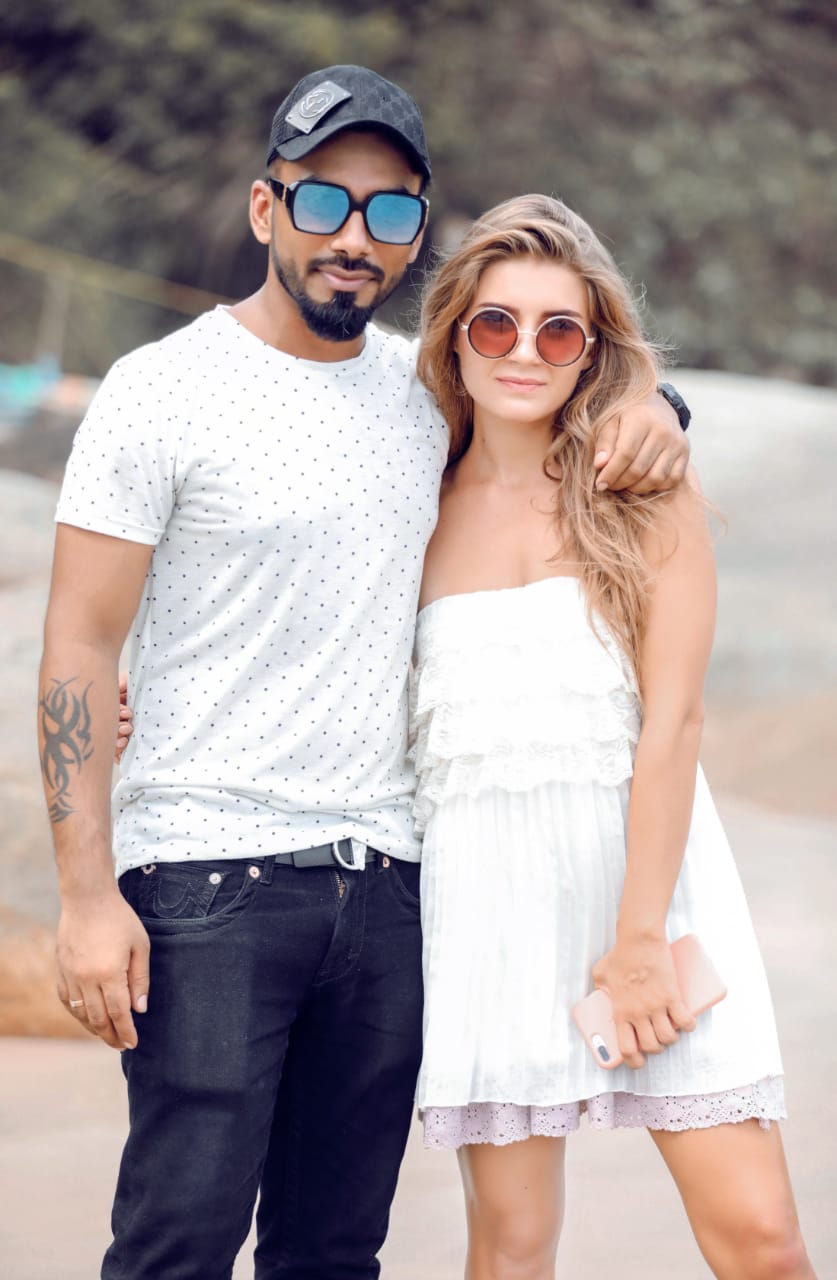 Director Abhijet Raajput recently announced that his next International music video, Paradise, is all set to release in few weeks. The music video features to have the Russian Actress and Model Ekaterina Suvorova in the lead role, have a look at the behind the scenes here!
The amazing Abhijet Raajput recently shooted the video in exotic locations with wonderful charm of nature and lovely beaches, as seen in the behind the scenes. The music video featuring Russian Model makes the video more interesting. Director Abhijet is just making things go really wild for his fans. Fans are loving his direction so far and they are very excited about the upcoming songs. The poster of the song Paradise already clarifies that the video is going to be flavoured with love and affection.
Follow Abhijet Raajput on Instagram
https://www.instagram.com/abhijetraajput/
Also read
https://in.style.yahoo.com/filmmaker-abhijet-raajput-goes-international-064757897.html