UNITED AGAINST BULLIES – Manu Dhaumya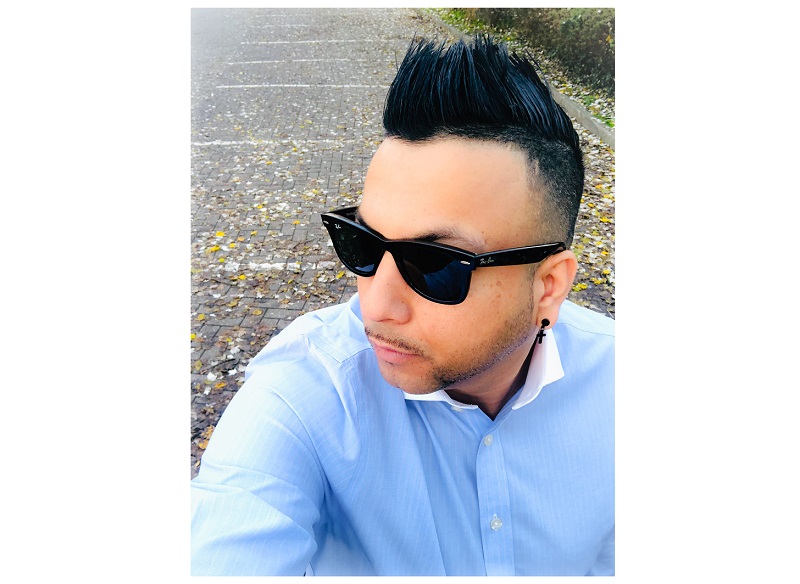 Manu Dhaumya is an influencer who has been using his voice to support many important causes. He is an advocate against bullying, and he has done so much to help kids and eradicate this harmful behavior along with his wife Deepa Bhasin. Together they have taken the mantle to promote this cause and highlight the issue of bullying.
Bullying isn't just a small social issue: it's turning into something that's almost like an epidemic, and it is affecting many lives. Some young kids, who are very sensitive, might experience some serious issues due to being bullied and not being able to talk about it. Some even end up harming themselves, or they go through difficult paths in their lives.
Manu has won many accolades and the recent one was In April 2020 where Manu won the John Sykes Foundation Award. He has been recognized by the Mayor of Reading and Wokingham who gave him an award, and the prestigious Mayor's Roll of Honor due to his services to the community through his organization called UNITED AGAINST BULLIES.
Manu remained active even in these difficult pandemic times. The COVID-19 outbreak sadly affected millions of lives all across the world. Some are stuck in local lock-downs, others have lost their jobs, and others have experienced family tragedies.
However, Manu didn't stop working to raise awareness on the cause, even amid such a difficult situation. He recently organized an online event, Reading Art Festival, where children had the opportunity to contribute to an anti-bullying poster with some of their drawings. Manu and his wife Deepa also actively worked to support those in need during the Coronavirus pandemic. They visited the local hospital with food and supplies for the nurses and workers who are putting their safety on the line.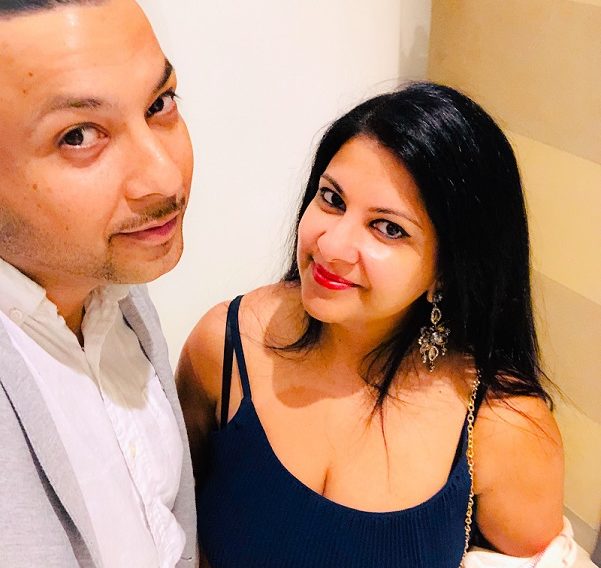 Find out more about Manu, and support his work:
https://www.facebook.com/United-Against-Bullies-797753563675464/
https://www.instagram.com/unitedagainstbullies/
https://unitedagainstbullies.co.uk/