StaJe: The Pioneer of a New Genre in Music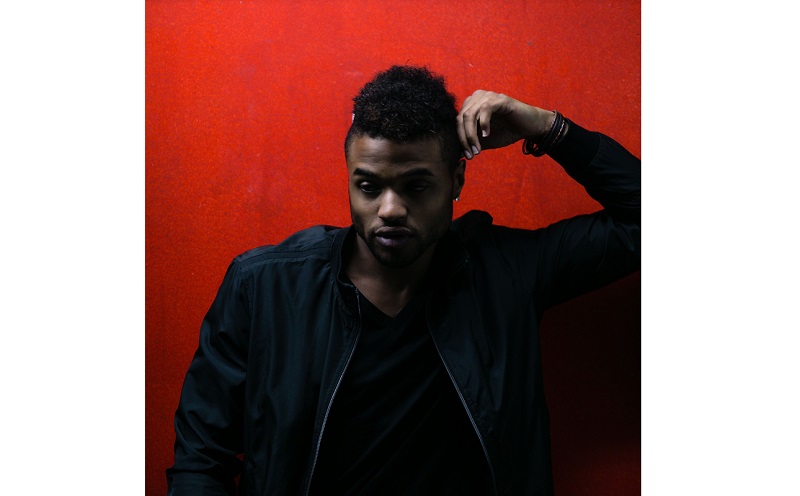 In today's music you get a variety of options. From head banging rock & roll to classical jazz, there's a huge gap between genres. There's multiple rappers and singers that all, in some way, sound the same. There's also artist that carry the load in their own respected lanes. There's always that standout that just completes the tool set. StaJe has been writing music for many artist over the years given himself time to reflect while still creating stories. This artist carries an unbelievable work ethic with writing over 1000 songs in 2019 all for other artist. He gave us first glance at his music in late 2019 when he release his smash hit "Swedish Tuck". The song did global numbers in Europe and has even had him coined the new late great, Michael Jackson. Mostly for his voice. He's able to go from silky smooth vocals to raspy country tunes that will have you singing along. When it's mentioned that he completes the tool set we are referring to his ultra diversity to empress not only with head snapping lyrics but also with his heart melting vocals.
Being coined the new Michael Jackson may be in some ways amateur, but what we know for certain is he is easily the most diverse crossover artist in today's R&B HipHop. Since he creates his own melody's and produce/writes his own music we decided to break it down. His instrumentals gives you a jazz feel with a hint of pop R&B. He bridges either with his slightly Southern accent when he raps or his angelically masterful vocals when he sings. To top it off, he's one of today top lyricist as every song pitches a true concept whether figuratively or literally. He's a great story telling. Noting all of this, we decided to put him in the lone unknown genre artist. Since we can not categorize his genre niche we will bend the rules and categorize his style. We're constructing his style as "Contrastingly Pleasing".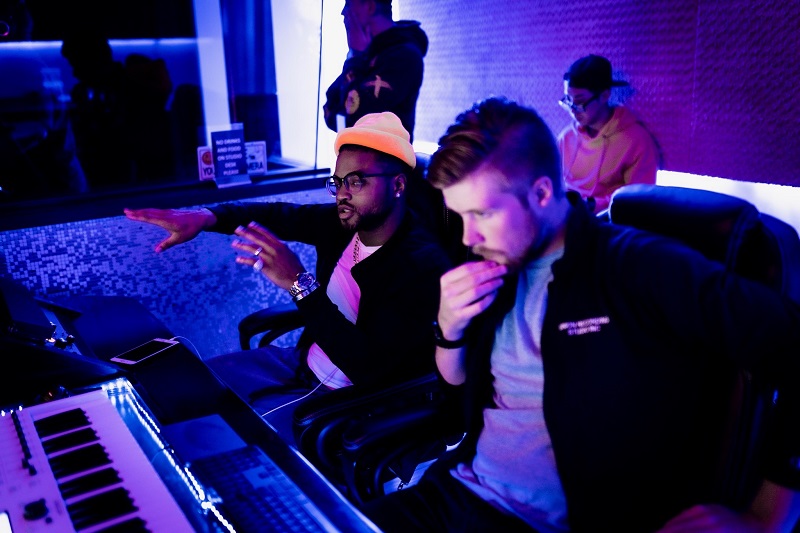 StaJe social media
Instagram https://www.instagram.com/stajeofficial/
Spotify
Website
Stajeofficial.com