Whip King : The Most Genuine Bad Boy of HipHop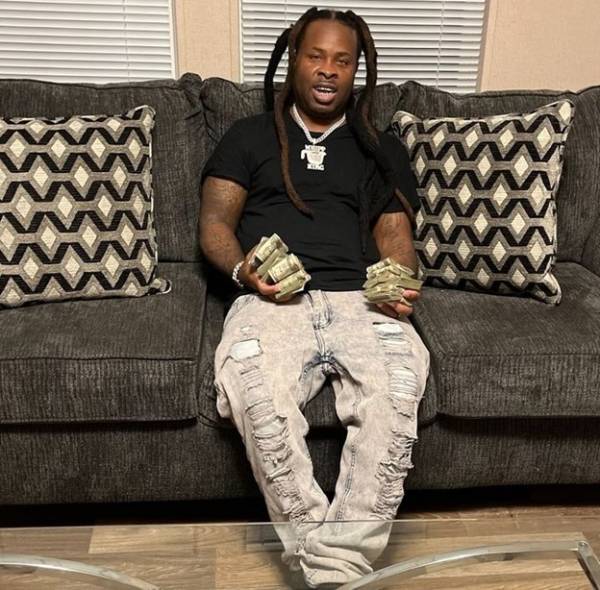 Whipp King is what the HipHop audience has been yearning to listen to for years now. Rappers have used their voices to convey emotions for decades now. It's something that has become synonymous with the genre, and for good reason—with something so emotional on the line, listeners can't help feeling compelled to react by throwing their own emotions back on the table. It's this kind of musical angst that drives fans in droves and makes the rapper an icon.
Several rappers are now making major waves in singles charts because they've found a way to bridge this performance gap between artist and listener by paying attention to the emotional connection through lyrics and music. Whipp King is creating precisely this sort of interplay between artist and audience, which makes his work so compelling. His rapping is matched only by his songwriting skills, which also incorporate strong melodic hooks into even everyday struggles.
Born and raised in Beaufort, South Carolina on March 7 1983, Frank Clemons aka Whipp King used to spend a lot of his formative years on the streets and he has imbibed that culture in his songs. You will even get to see that in his style and the way he makes music. He lives what he sings and sings what he has lived and experienced in his life.
Whipp King believes that people value genuineness and reality and he is gradually creating an amazing fanbase for himself.
Whip King has faced a lot in his life but despite that, he put his feet into music quite early. He was creating songs at the age of 17 and in 2015, he launched his first mixtape "The product" followed by other two mixtape called "True Cartel Stories Vol.1" and "Remix Tricks" in 2016.
After serving two years in prison in 2012, he made music his purpose for life and invested his time and efforts into it which is finally giving him the life he has always wanted and it is a good news for the Whip King fans that his beloved artist is coming back with musical bangers.
Watch out for his upcoming songs and follow him on Instagram and YouTube for the updates here https://instagram.com/whippking?utm_medium=copy_link and https://m.youtube.com/watch?v=-aiAp8EuRag
We wish this prodigious rapper all the best for his upcoming projects.