Iman Karram Makes Her Way Into The Comedy Space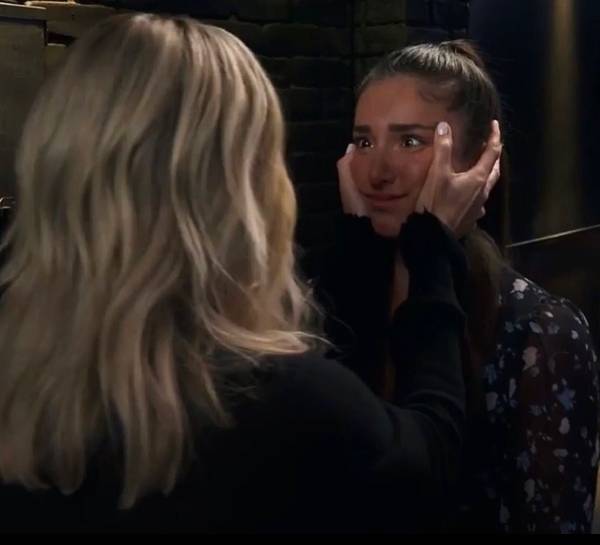 Iman Karram is known for being an American Arab Washingtonian, DC native, and a transplant Californian who graduated from UCLA's College of Letters, Arts and Sciences and School of Theater, Film and Television.
She has been seen on various outlets for making strides in her acting career working on films and TV shows on Disney Channel, ABC, CW, FX along with multiple appearances on Netflix originals such as All American, Glow, From Scratch, and others.
Most recently actress Iman Karram was seen on the long-running hit sitcom "It's Always Sunny In Philadelphia" alongside Charlie Day, Danny Devito and Kaitlin Olson.
Her work in "It's Always Sunny In Philadelphia" has catapulted her to a new level by showing off her ability to be quick-witted, funny and emotionally sincere from one moment to the next !
The episode ​​"The Gang Replaces Dee With a Monkey" is the fourth episode of the fifteenth season written by main cast member Glenn Howerton and Nina Pedrad and directed by Todd Biermann.
In the episode, Dee (Kaitlin Olson) complains of feeling too hot and storms out of the bar and the Gang questions her behavior, with Frank (Danny DeVito) coming to the conclusion that she may starting menopause. Unwilling to tolerate Dee's new behavior, the guys decide to replace her and joke that even a monkey could do her job.
We soon find out that Dee's behavior is actually just preparing for an audition, but her audition is harshly rejected by the casting directors. Dee decides to confront the casting directors, asking who is really benefiting from this situation when she has spent so much time and money investing in her acting career. When the casting director suggests, in Dee's situation, only her teachers are benefiting, this gives her the brilliant idea to start her own acting studio simply for profit.
Dee decides to earn money by teaching an acting class where she gives poor advice to aspiring actors. She enjoys wielding emotional power, but when the director of the TV series calls to offer her a role, she abandons her class and her new star pupil, Kiki.
Iman shines as Kiki, a desperate young actress, seeking the approval and praise from Dee Rynolds (Kaitlin Olson). One of the funniest moments of the episode is when Dee is throwing Kiki through an emotional whirlwind as Dee realizes how easy it is to manipulate her.