900ways is Dropping his Upcoming EP this Valentine's Day and We have All the Updates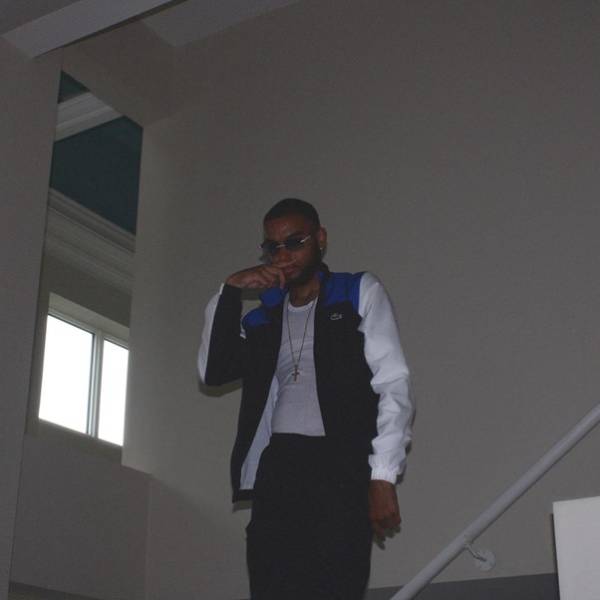 900ways is a power-packed artist known for his insane musical capabilities and his label 9HUNNID is about to drop his latest EP "The Way I Feel" on Valentine's day. Here we are covering the story of 900ways and his latest EP "The Way I Feel".
900ways who started his music career very early on said that he would never have thought about joining the music industry but a series of unfortunate events took place which prompted him to get into music and he has struggled and worked very hard to get to this point when finally, he is making things happen and people are not just listening to his music but he has been gradually establishing a cult-like fan base for his songs.
Born and brought up in Rexdale, 900ways lost his brother at the age of 14 who was a musical prodigy and with whom he used to jam and make music. He grieved and remembered his brother through his music and started writing songs which now we all are listening to.
He took a giant leap of success when he started his label 9HUNNID which he is turning into a successful enterprise and dropping musical bangers from the label. His latest EP which is about to be dropped on 14th February on the occasion of Valentine's Day is a compilation of 9 songs in which he could be heard singing about his feelings for a girl with whom he wants to be with and expressing his true feelings. The best thing about the EP is that it follows a storyline in which we will get to see 900ways doing skits as well.
About the musical aspects of the EP, 900ways said that the EP is very versatile and it has many types of songs ranging from Afro-type, melodious beats and the genre is R&B which in my opinion would be the best for Valentine's playlist.
As love is in the air, do not keep sleeping on "The Way I Feel" EP and subscribe to his YouTube and Instagram for the latest updates.
https://www.youtube.com/channel/UCfUBoiGIJJicqUygFgWx6gw