Whenever Ibrahim Khalil sings- it sets people's heart on fire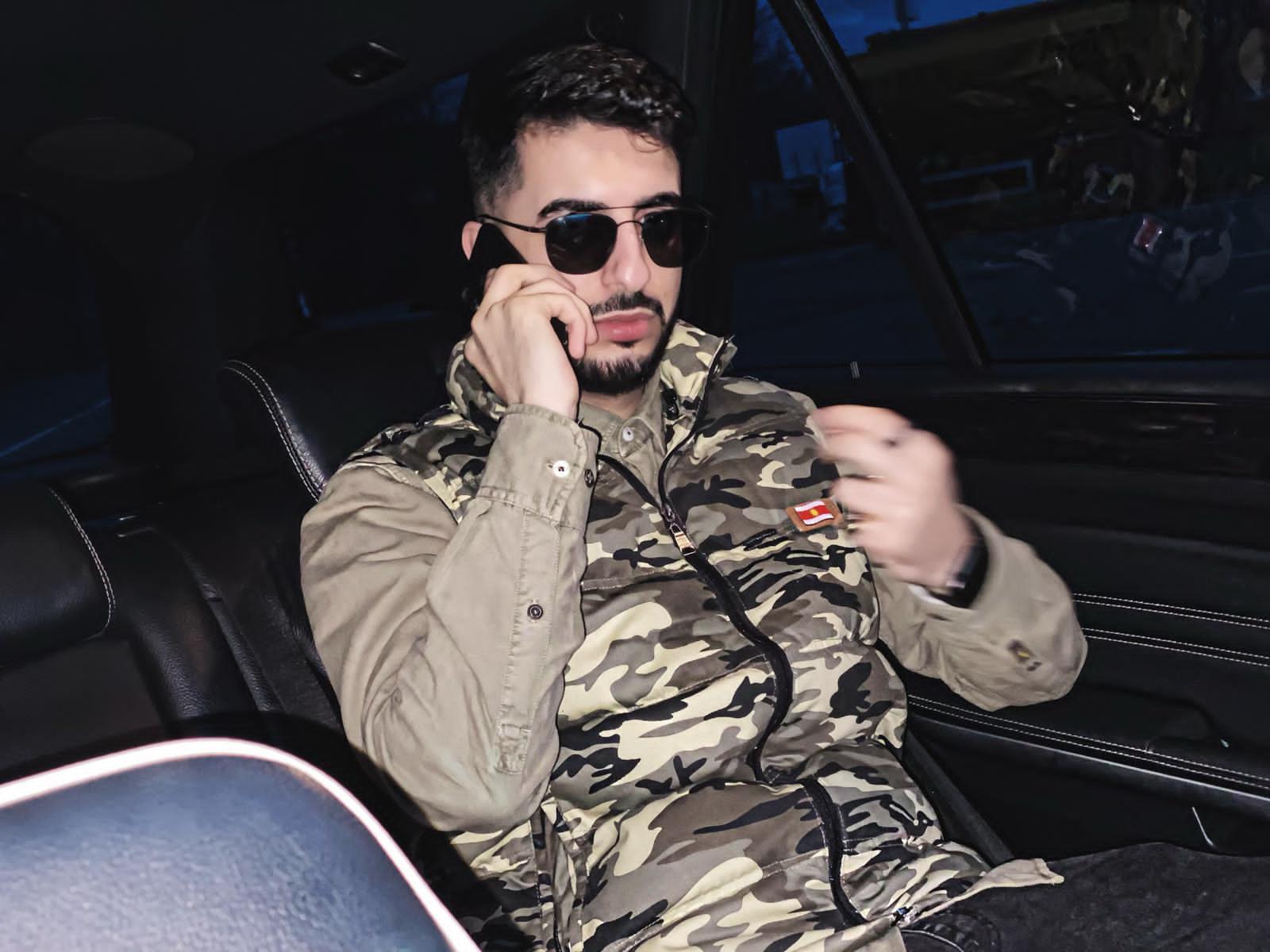 Ibrahim Khalil is a young versatile artist of Yezidi. He was born and brought up in Syria.
He took birth on May 5, 2000. Since his childhood Ibrahim grew his passion for singing, which is actually inherited from his family. At the age of 8 he started singing and joined a music school in Al Hasaka, syria when he was 11.
Now Ibrahim has completed his graduation from "Clemens-Brentano-European school" a school from Germeny. Ibrahim is capable of speaking 4 languages English , German, Yezidish and Kurdish. He has also recieved his diploma from "Mala Ezdiya as a sought-after-artist".
"Beje Beje" is the very first song of Ibrahim which was released in 2012 by "M Music Production". He is really an enviable artsit for Yezidis people. He launched his first album "Lalisha Naurani" in germany on his social media platform.
Whenever any song of ibrahim plays it set one's heart on. This is how Ibrahim is gaining popularity as a young musician and a viral music creator of Yezidi.
Ibrahim loves being yezidi and everything related to it, this is what influenced him to shoot his first video on his album "Lalisha Naurani" which he uploaded in 2018.
Next clip created by Ibrahim is of his favourite song "De u Bave te".
Ibrahim is capable of singing multiple genre like hip-hop, pop classic and national songs too.
Most recently released song of Ibrahim Khalil is "Were dilo".