Meet top-rated entrepreneur in Dubai, Thani Mohammad Ibrahim Faraj Ali Thani, making his mark in the business space.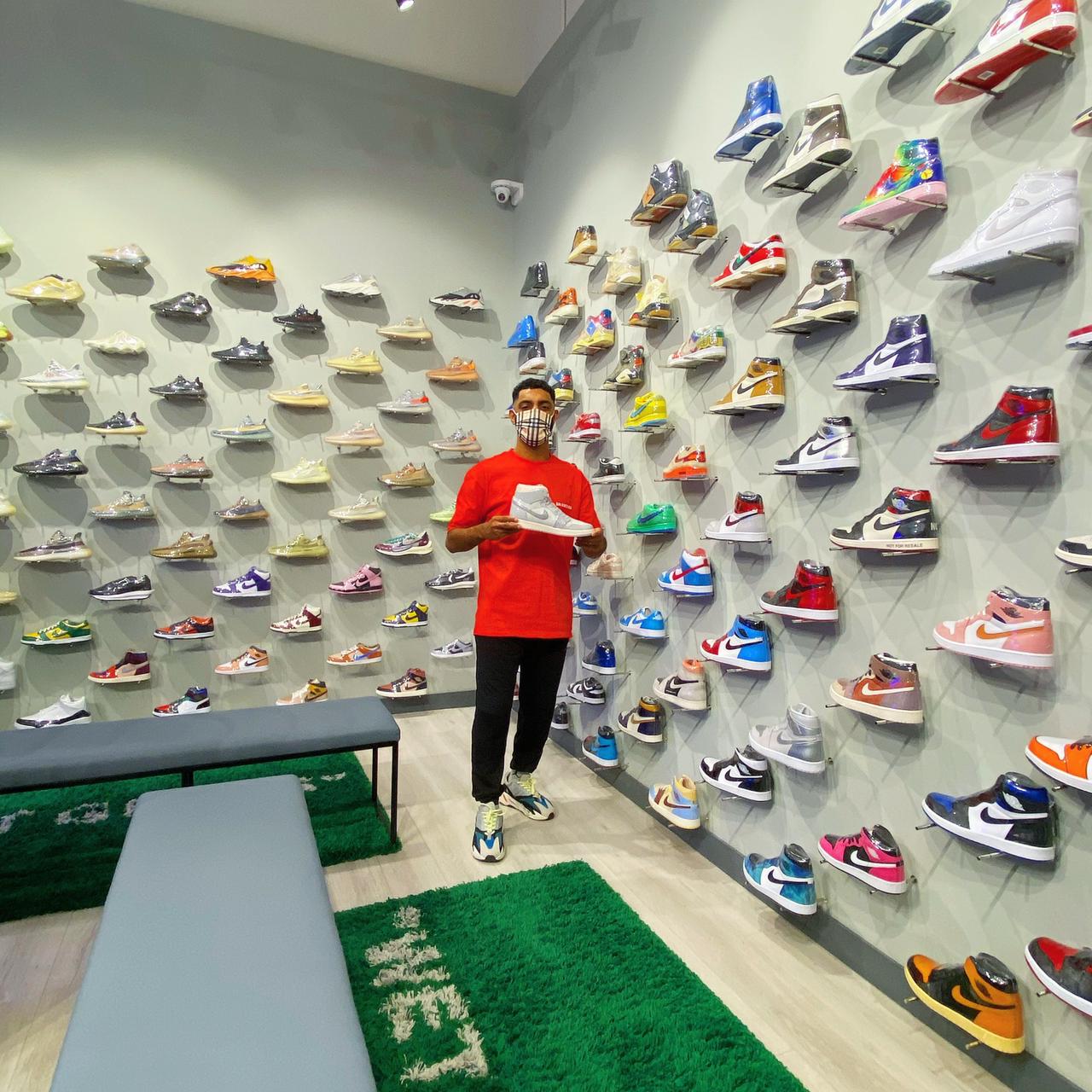 He successfully runs his shoe business in Dubai and shares a few tips with others on starting a retail shoe business.
Isn't it surreal to know more about entrepreneurs, especially youngsters, who strive to achieve excellence in whatever they choose to do in their lives and careers? Well, the entrepreneurial space is filled with many such talented beings, but only a few have gone ahead in shining bright like a star amidst much saturation in the business world. The ones who achieve such success are those that believe in giving their best and putting their best foot forward to attain greatness in their fields. Thani Mohammad Ibrahim Faraj Ali Thani, aka Thani Al Thani, is all about this and much more.
Based in Dubai, this young entrepreneur runs a successful shoe business in the city and shows every possible quality and virtue to reach the top in the niche. Today, he has come forward to share a few tips for others wanting to start their retail shoe business.
Have a clear vision: Thani Al Thani says that aspiring shoe entrepreneurs must first have a clear vision of how they want their retail shoe business in a city like Dubai, where there could be many other players. This vision will help them to choose the right track and business approaches that can lead them forward in attaining maximum success.
Know the rivals: The young talent recommends entrepreneurs to learn more about their rivals in the industry. They must research how low-end and high-end shoe markets and players work in the industry, check out their retail stores, and understand how they have priced their products. This will help them to know how they are supposed to move ahead on their path.
Apt location: You cannot open a retail shoe store at a location you may not drive more customers or to a location where there are already many players, points out Thani Mohammad Ibrahim Faraj Ali Thani. Always choose a location, which is mostly crowded or next to a supermarket to fetch more business.
Thani Mohammad Ibrahim Faraj Ali Thani has thrived in the industry as he chose to work around his passion for shoes, which has what helped him carve his unique path, giving him the success and momentum, his shoe brand deserves across Dubai.