PISA awards organisers applaud philanthropist Imran Chaudhry for his immense support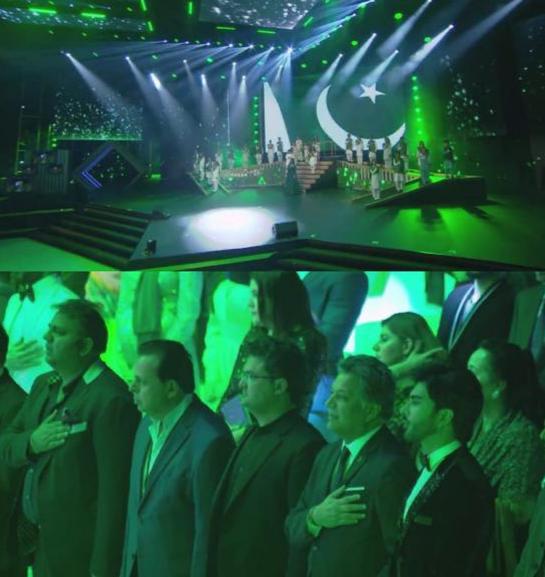 Imran Chaudhry is one name who has been giving his helping hand for various projects which were designed for the upliftment of Pakistan, and he has wholeheartedly given his best in spite of staying afar in a distant country. His support has given a boost to many events held in Dubai, PISA being the recent one. This real estate tycoon based in the Emirates is known amongst closed circles for his philanthropic work. 

His work has been lauded by many as he has been generous enough to part millions of his personal wealth for various causes ranging from health to children to education. His involvement and support for Imran Khan's cancer hospital had been well appreciated by people associated with the project. The Pakistani communities settled overseas have openly applauded his outstanding contribution towards the benefit of the country

He was also involved in arranging and organizing the entire visit of princess Diana in 1996 under the leadership of Imran Khan. He was also invited to the special event held in London where Prince Charles had invited Imran Khan, which was indeed an honour. Furthermore, he has been the force behind many philanthropic activities which have provided timely assistance to many causes benefitting millions in Pakistan and with his continual support the country will definitely move ahead of its time, for sure.

Imran Chaudhry made Dubai his home and has been thriving in the city as a well-known property and business tycoon, apart from the respected philanthropist that he already is. Most of his life has been dedicated to helping worthy causes in Pakistan, which has further propelled him forward as a generous man with a noble heart. Fostering strong relations between Dubai and Pakistan also helped him gain the recognition he enjoys today.
Pakistan's Prime Minister Imran Khan has always appreciated the enormous service that Imran Chaudhry has done in Pakistan. Also, the overseas Pakistan community have always recognized and appreciated the genuine efforts and charitable services of Imran Chaudhry to Pakistan's education and health projects.