What Makes Ross Lee's 7SIX9 Stand Out?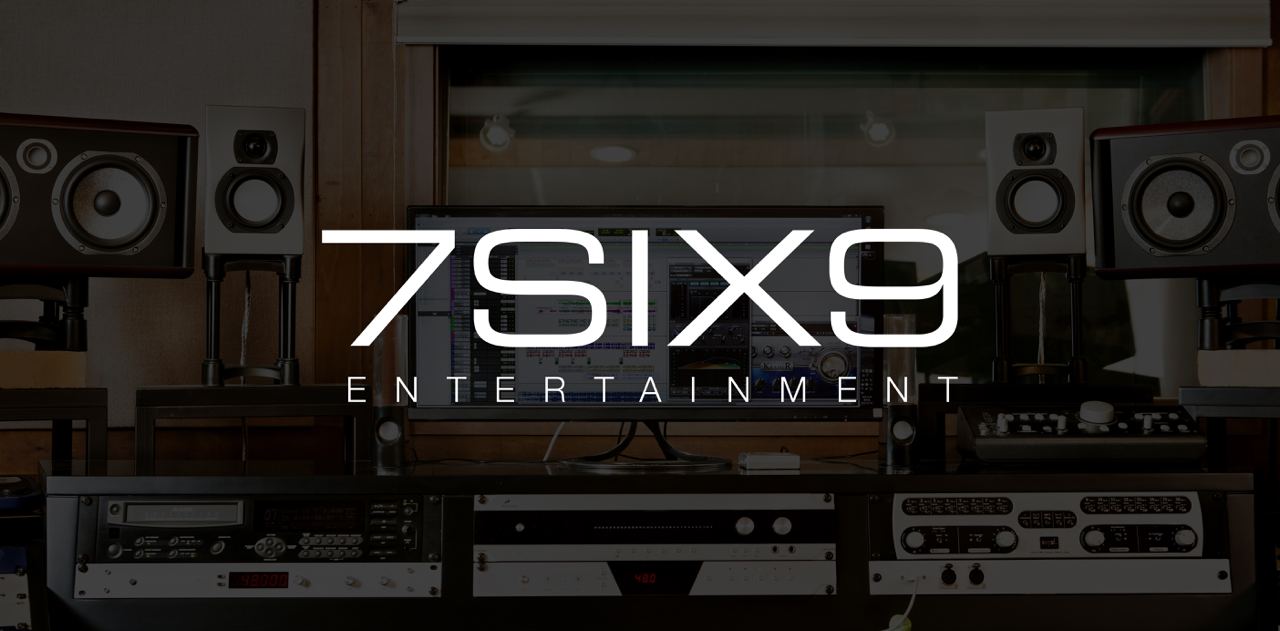 What makes you stand out from others in your industry?
We are one of the first companies to encourage collaborations between Asian and Western music artists. We focus on breaking down the barriers in communication and culture and coming together around music.
What has surprised you most about running 7SIX9?
All the chances we've had to work with incredible talent all over the world. In 2016, we worked with Jason Derulo and LAY to create a Michael Jackson tribute, and it's only gotten better from there. It always surprises me how one project can change everything.
What exciting projects are on the horizon?
We have an album coming out soon that features Wiz Khalifa, and some other albums and other ventures that I can't talk about yet. It's always exciting to be in the room with new and different artists. That's the best part of the job for me.