How MiraQle's Blockchain-Based Voting Platform is Poised to Shake Up the Music Industry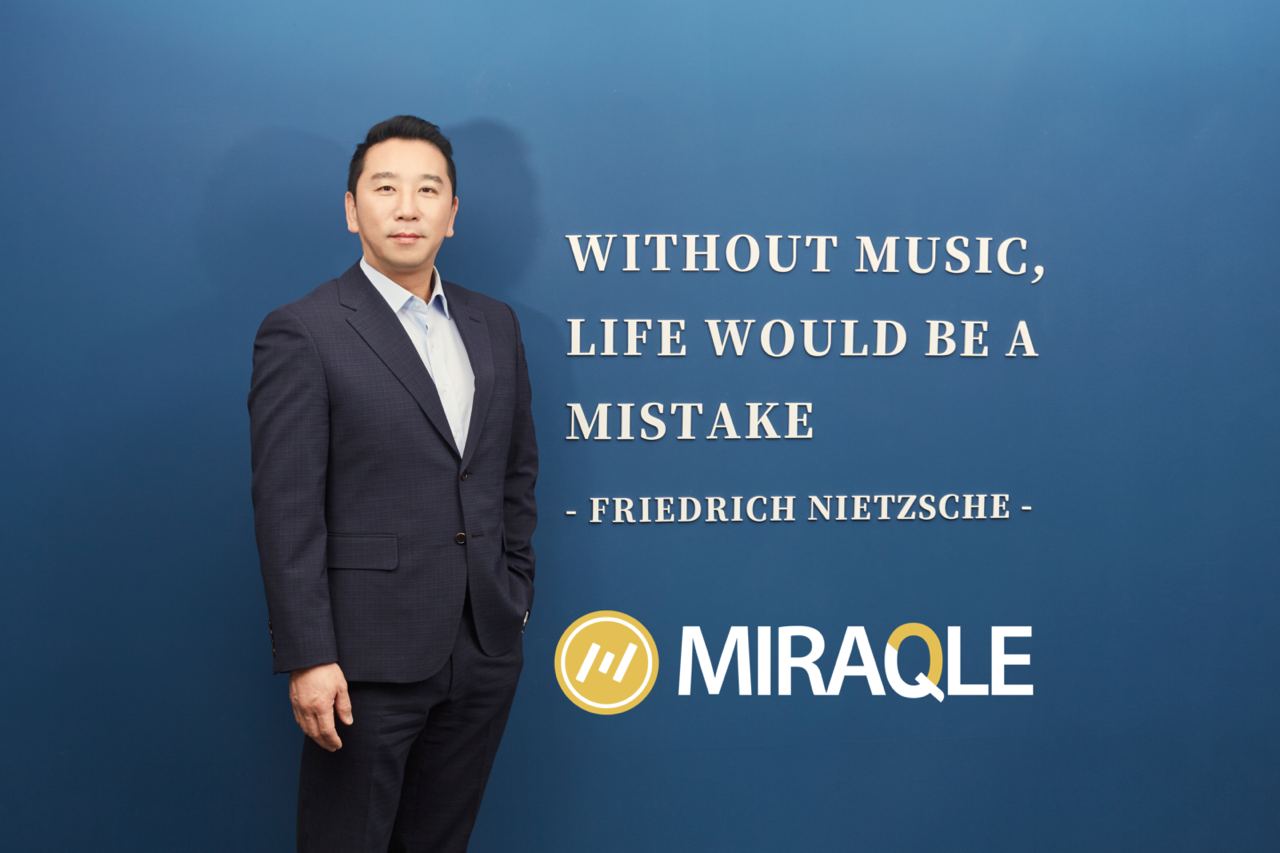 Starting a new venture isn't easy. How has MiraQle made it so far?
Music fans want to have an active role in the industry. After all, fanbases are what the industry is based on. By giving fans the opportunity to produce their own albums and interact with the music they love on their terms, we've established a company and products that don't exist anywhere else.
What upcoming projects most excite you?
We have FanPick coming out in two months. It's a blockchain-based voting platform that will allow fans to select artists to make their dream collaborations or albums into reality.
What are you the most proud of?
The fact that fans actually have the power and control over their music experience. We can hand the keys over to them and give them this ecosystem that we've built for them. That's what it should always be about, and we're very proud to have the opportunity to make this happen.