Vivo design detectable, double-sided pop-up smartphone camera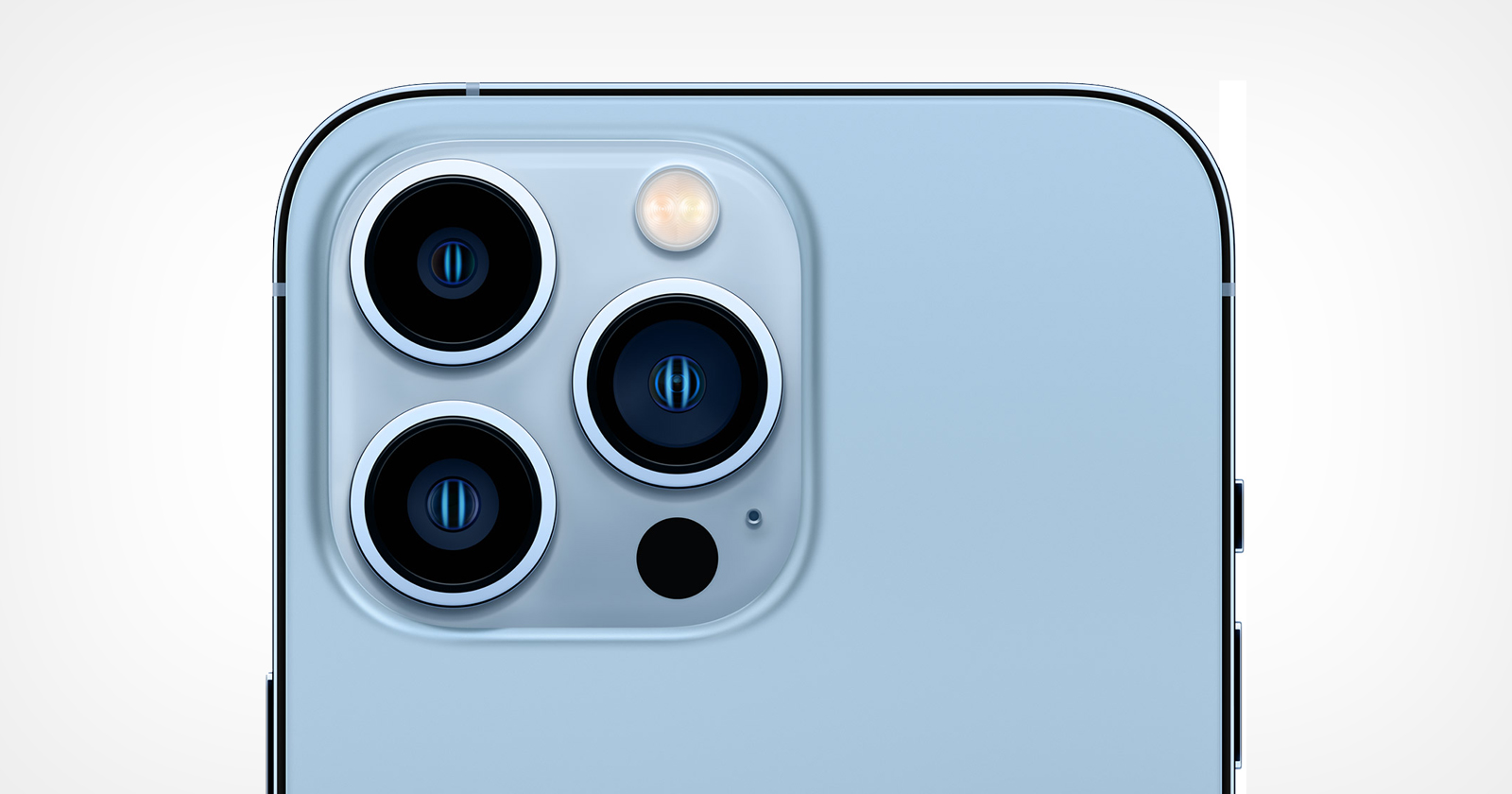 Vivo has developed a detachable pop-up camera system with three total cameras and two flash and runs on its own built-in battery.
Detachable smartphone cameras are not a new concept, at least in the design phase. For example, Vivo itself earlier this month came up with the idea of ​​a small detachable phone camera with its own touch display, built on a 2020 prototype that featured a smartphone design with a detachable front camera.
This time, Vivo designed a dual-sided pop-up camera that would probably be the most advanced and practical design. The patent-like LetsGoDigital has invented and explained-the Vivo smartphone with a full screen design and displays a pop-up camera in the top right corner.
This system can be used for selfies and video calls and has a dual-camera on the back of the pop-up system. It acts as the main camera, giving users a total of three cameras and two flash.
The pop-up camera can be completely removed and fixed at different angles. Users can make the most of it by placing it on a flat surface to take photos from a distance – like using a camera with a remote shutter – or holding it in hand as a selfie stick.
This detachable camera system has a built-in battery which means it can be used independently from a smartphone. If the battery runs low, users can reconnect it to the smartphone to charge from the main smartphone's battery. This is done using a sliding rail, with additional magnets to prevent the camera from accidentally separating.
Since it is a dual sided camera, the system detects which side the user is on. This design also gives Vivo the option to add a dual-view video function in the future.
LetsGoDigital clarifies that the patent does not specify what type of camera to use in this design but instead states that the camera will have various holes "for all-round photography possibilities".
With numerous detachable camera system patents, it is likely that Vivo will someday create a complete smartphone that will try, but it is unclear how successful such a design will be. There is no doubt that practical applications that will make removable modules easier, but the increased chances of losing that critical part may outweigh the benefits.
Vivo is not the only one that is testing the design water with a removable camera system. Oppo has also patented a detachable camera module design, although it is bulky compared to the Vivo. Samsung is considering integrating the smartphone camera into its S Pen.