VISHAL MEHTA PRO AUDIO SET UP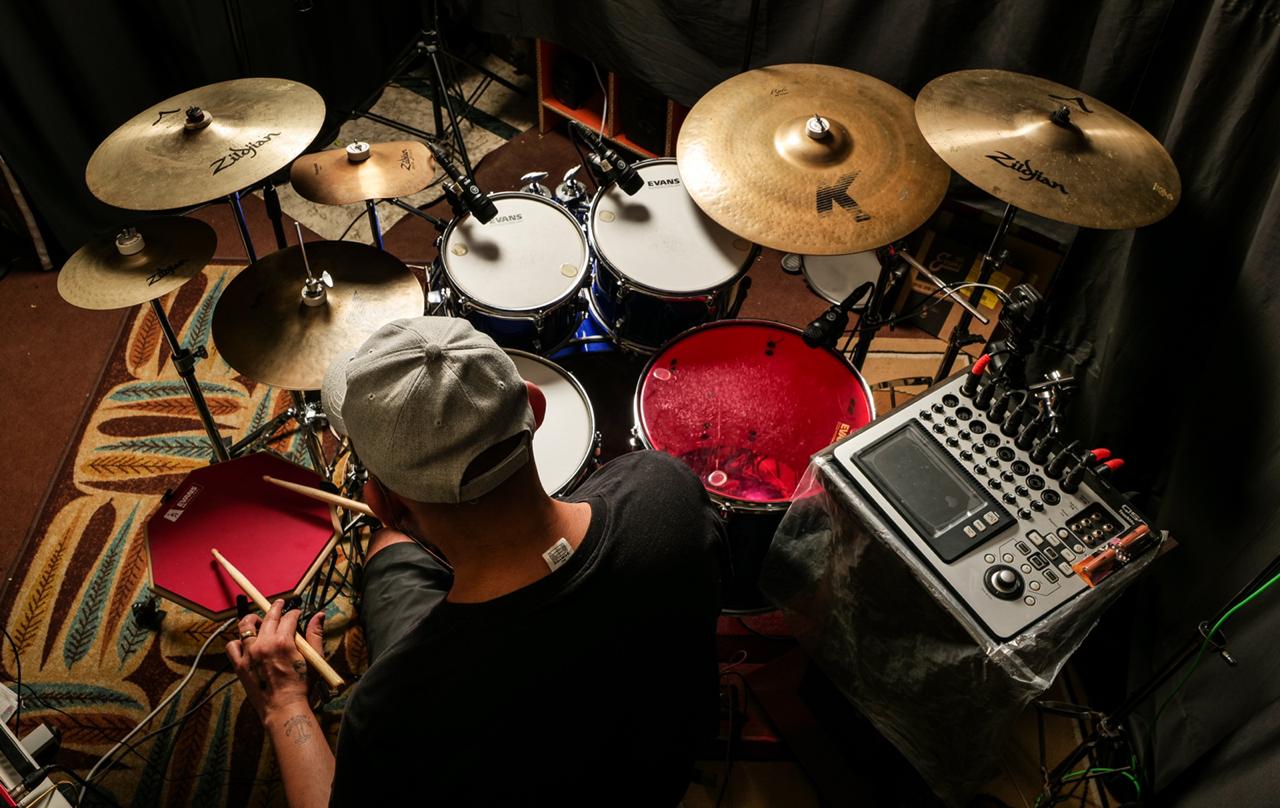 FUTURE GOAL :
This is what separates me from others in online/video lessons market. I come at you with great quality audio as well as great quality video.
I must sound good to my clients or they are not coming back to me.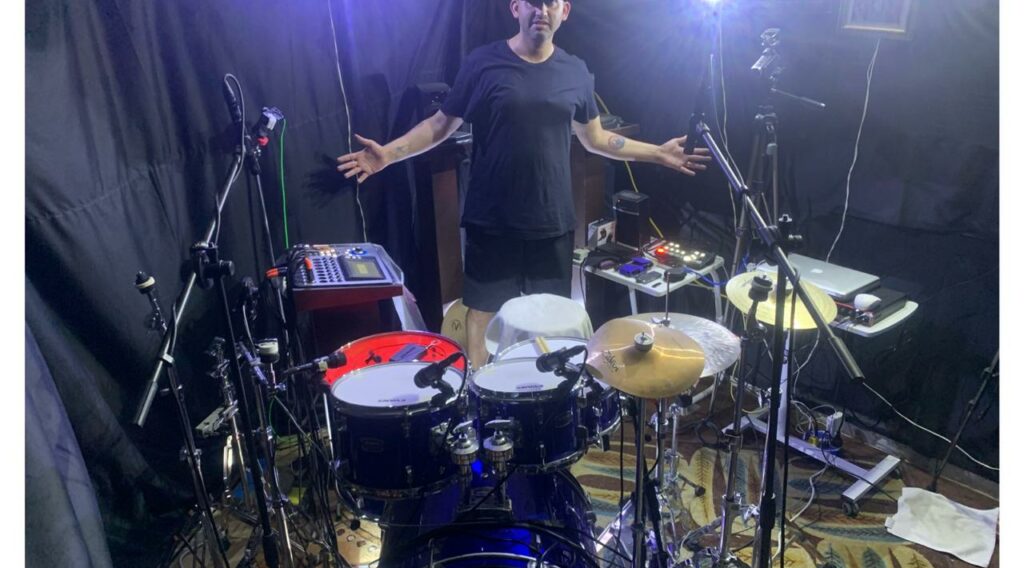 TOUGH TIME FOR MUSICIANS
As we all know, this is really a tough time for each one us but it is the toughest for musicians/artists (independent/mainstream) who are only dependent on live shows, recordings and live sessions which are close due to the ongoing situation. The only living option left is online teaching and that's only possible, if you have market there as an instructor/teacher.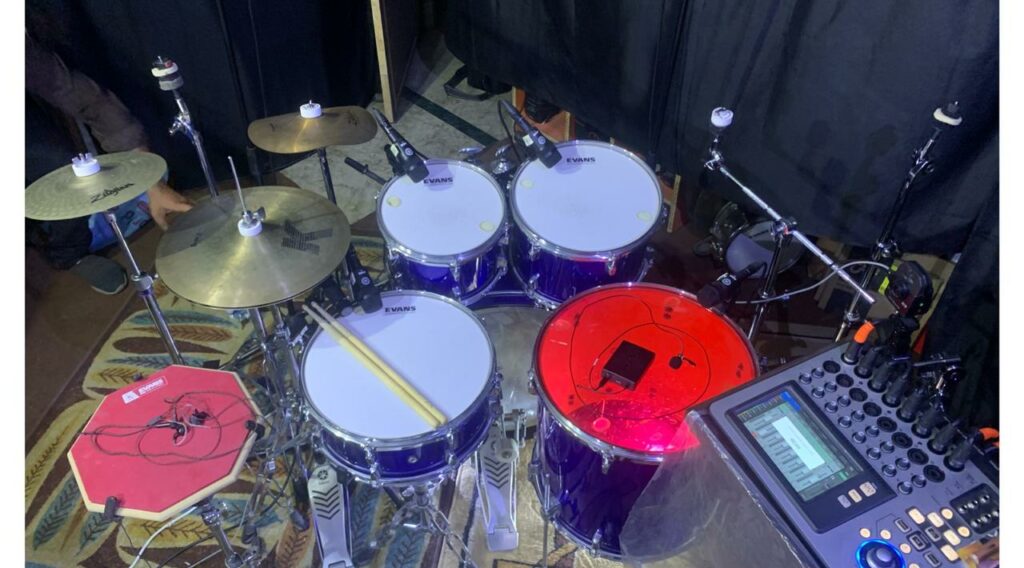 PREPARATION
Considering last year's 2020 situation and the ongoing situation, I have prepared myself in collecting all the gears required and getting my pro set up ready, so that when I teach my students or give performance, my students and clients won't complain about the audio & video quality they are getting from me while having online one on one lessons, clinics and concerts.
I hope things will get better soon but as of now, this is the future and we individuals, being an independent musicians should take care of ourselves financially.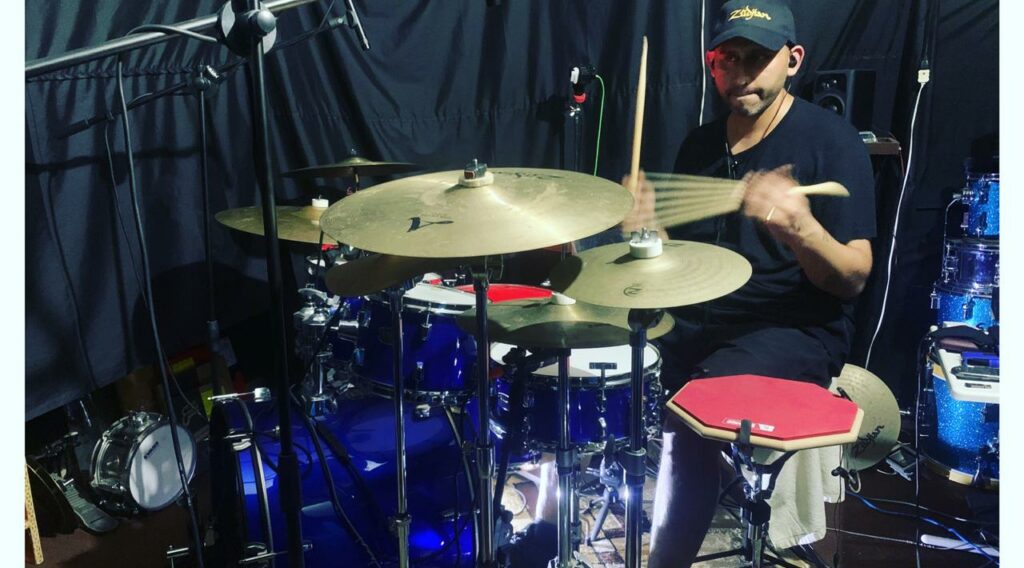 At this point of time, I would like to give a big shout out to Raj Musicals Pvt Ltd (New Delhi), Roland (India) Galaxy Digital in supporting & providing me the required gear.
          *VISHAL MEHTA GEARS LIST *
AUDIO
FOCUSRITE SCARLETT INTERFACES 18i20 3rd Gen (2)
DRUM MICS
TOMS AKG
KICK SHURE BETA 52A INSIDE & OUT
SNARE SHURE SM 57 TOP & BOTTOM
OVERHEADS AKG
SHURE LAV MIC
VIDEO
BLACKMAGIC ATEM MINI/PRO
ROLAND Q2N (2)
ROLAND Q8 (2)
MAGEWELL HDMI CALPTURE PLUS
COMPUTERS
MAC BOOK PRO (2012)
MAC BOOK PRO (2019)