Viresh Poddar one of top Crypto Expert of India says we should look for Financial formation programs supported by modern digital and payment platforms.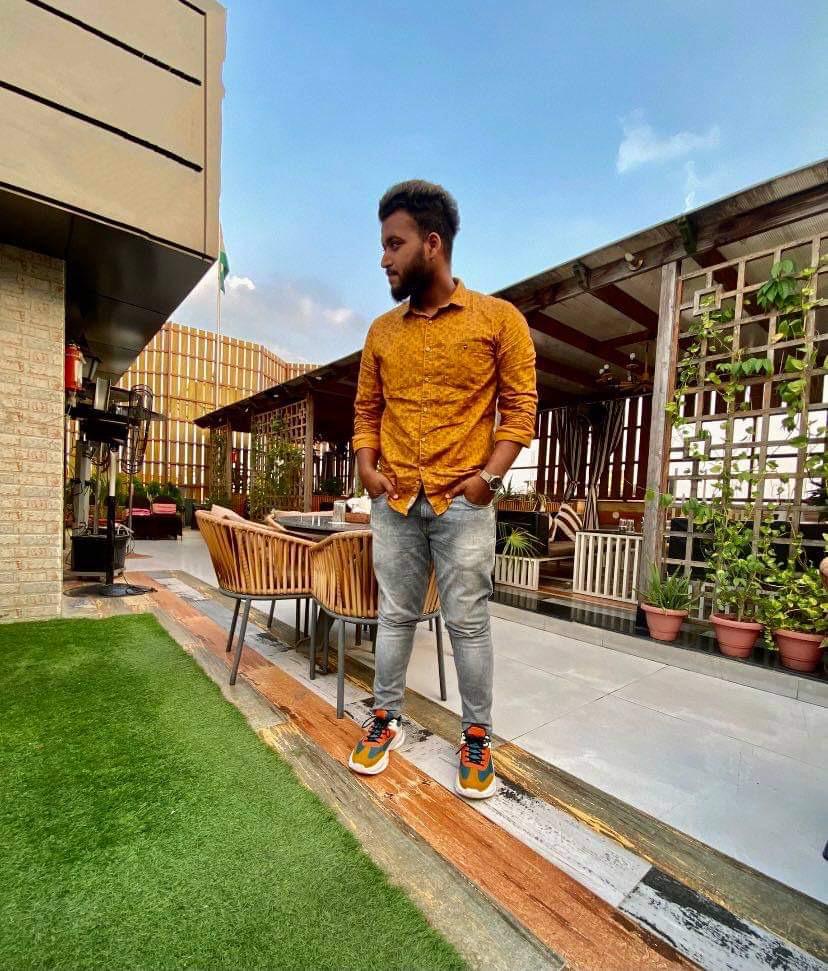 The difficulties in 2020 globally have produced in Crypto growth. Crypto traders and programs are now waiting to see how Indian regulators react in 2021.
"Since the lockdown started in 2020, the volume of crypto trading in India rose drastically. By the end of December 2020, millions worth of Crypto trades were happening in the Indian region on an average, every day," says Viresh Poddar, youngest and top Crypto expert.
According to him, the market capitalisation is often reliant on the fund revolution within a region. "In the past, there were people who were holding Bitcoins or other cryptos, doing very few trades. From mid of 2020, there was a sharp jump in the number of trades that took place in India in Cryptocurrency.
Being a leading Cryptocurrency trader, he says it is the right time for people who want to do something new in life. Many people don't know that he is the only famous name from Bihar who is constantly making a name in Cryptocurrency.
He is a tech enthusiast expert in Cryptocurrency/Blockchain. Today his name comes in top Consultant & Market Advisor of India. Coming from a reputable family, he always wanted to do something big in life.
Traditional business never attracted him, he wanted to be part of a revolution that will take place in India. Viresh strongly feels that we will see more news coming out in favour of Cryptocurrency in 2021 and from then onwards we will see a new rise of digital currency in India.
Viresh says he is also working on a big crypto project which he has not revealed yet.