Vehid Abdullahi, The Inventor Of The First Crypto To Fiat Pos Machine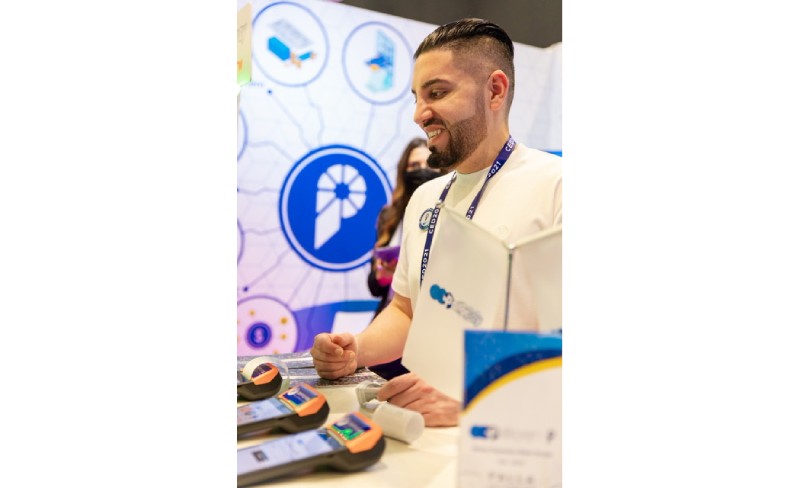 We are getting closer to the day when FinTech will take over the world and make it easier for consumers to participate in the financial developments that are occurring all over the place. People who have difficulty trusting financial systems will profit from this takeover since it will be entirely positive. After being coined in the twenty-first century, FinTech was all about the backend processes and just included backs, but it is now much more than that, and we will explore it in depth in this article.
What is FinTech?
Simply said, FinTech is concerned with improving financial services in order to increase quality and save time. First, there were banks involved with it, ranging from service provision to shop management, because there was little understanding of cryptocurrencies. We now think of FinTech in terms of cryptocurrency and having transactions that are safe, secure, and transparent. It has enabled people from all over the world to communicate while putting aside currency and transferring issues; this is how the shift is having an impact.
This transition opened up numerous new chances, and many individuals jumped in immediately. As of 2019, $137.5 billion was invested in the FinTech industry, indicating that many companies are planning to grow large in the industry.
The increase of covid enhanced this market since individuals had taken a deeper dive into FinTech from everyday transactions to online purchasing, and blockchain and cryptocurrency saw the highest limit. By building the "segment of one," machine learning is poised to transform the banking and insurance industries and deepen client relationships. Companies may now develop a tailored and customized experience for their consumers in order to transform the whole landscape.
How Is Vehid Abdullahi Supporting The Change?
Vehid Abdullahi is the CEO of Pallapay and the developer of the first Crypto to Fiat Pos Machine. He is transforming the world of banking with this new technology, making it easier for everyone to make payments using digital assets. Pallapay is the first payment solution in the Middle East that enables businesses worldwide to accept, process, and distribute cryptocurrency payments through its product suite, making it one of the major payment service providers in the Middle East area and the globe. This trust has earned them acclaim, including the title of Most Trusted Crypto Project 2021 at the Crypto Expo Dubai.
Vehid Abdullahi has over 15 years of experience in the industry, making him well-equipped with it. He has been working with payment processing systems that use cards for both stores and e-commerce since 2012. In 2018, he saw that the global payment system and financial system were shifting to cryptocurrency, which was developing at the same rate as the financial system shifted from cash to cards. He took this as his chance to dive in and succeeded, luckily.
Pallapay allows you to conduct transactions anywhere in the world without worrying about currency or the country you are transferring money. Moreover, it is end-to-end encrypted, ensuring the highest level of security.