The Rise of Serial Entrepreneurship – Here is Everything You Need To Know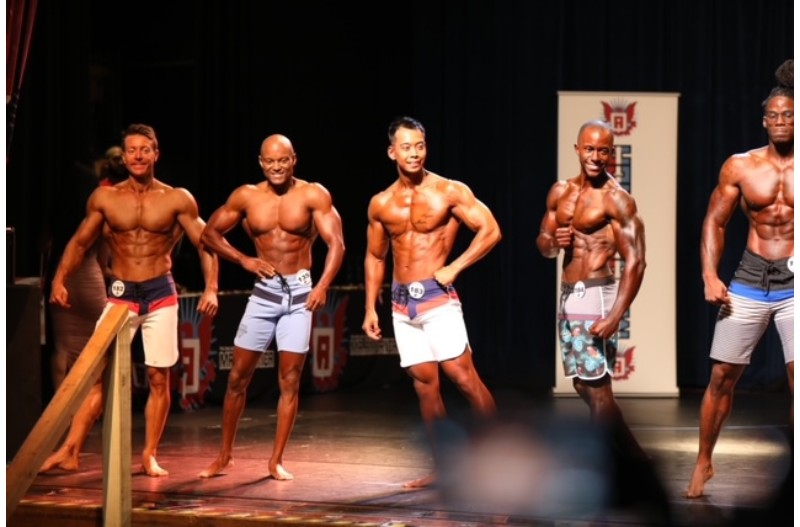 As time goes on, we come across the term serial entrepreneurship, but most of us have no idea what it means or how to become a serial entrepreneur.
Serial entrepreneurship is a broad phrase that encompasses many different notions, but one thing is certain: they are the ones that leave no stone unturned and take advantage of every single chance. They don't know where to stop and continue to attempt every other enterprise, not for the purpose of money but for the lessons and challenges involved.
How to Know If You Are a Serial Entrepreneur?
A typical entrepreneur is someone who has it in their DNA to create their own business and become their own boss. Unfortunately, this talent is not shared by everyone, so congratulations to everyone who possesses it. When it comes to Social Entrepreneurship, they are the people that wish to build many firms, one after the other, regardless of their success or failure – they are looking for solutions to offer.
Many serial entrepreneurs work in the same sector and diversify their business in the same market by offering products or services in the same enterprises. Others, who have a far stronger desire to take risks, prefer to move from industry to industry, launching a firm in each one. These people believe that they will learn along the road even if they lack experience, which is all that matters.
Serial entrepreneurs are creative, restless visionaries with the will to develop and construct something new and intriguing, as well as the ability to confront any difficulty. Because they are great leaders, they are more interested in starting a firm than managing it in the long run.
Typical entrepreneurs frequently purchase startups and expand them by combining them with their own firm because they enjoy helping small businesses flourish and attain their full potential. Serial entrepreneurs, on the other hand, establish their firm and expand it into a large operation before selling it for a profit to someone else, which is a win-win situation for all parties because the new buyer may jumpstart it into success. While this is not true for every serial entrepreneur, some of them continue to manage their businesses on their own.
Fritz Colcol – A compelling example of a serial entrepreneur
Fritz Colcol is a Filipino-American entrepreneur who is a prime example of a serial entrepreneur since he operates many enterprises concurrently and efficiently. He owns a restaurant, founded a digital marketing business, and co-owns a clothing line. In addition, he teaches physical fitness on Instagram.
After graduating from college, he was hired as a fitness ambassador for TrimTUF, a wellness company in Silicon Valley, and eventually rose to the position of Chief Marketing Officer. This was the beginning of his post graduate career and he has subsequently worked in a variety of different fields. Today, he is the creator of Simply Thalia, Tomi Sushi, Iridium – an streetwear apparel brand, and ABN Circle, to name a few outstanding businesses. For all of his excellent efforts, he has been named to the Young Entrepreneurs Council. He is also a professional athlete in the IPE League for Men's Physique and was crowned 'Mr. Illinois 2016'.
Fritz as a serial entrepreneur, has learned that not everything comes easily and that one must prepare for any scenario and adjust accordingly. His journey is a real inspiration for those starting out in their dreamsand looking for encouragement.
"Fritz also educates others how to be physically fit by following him on Instagram and Facebook"