Us Trucking Service Launches Revolutionary Hiring Platform for Drivers and Carriers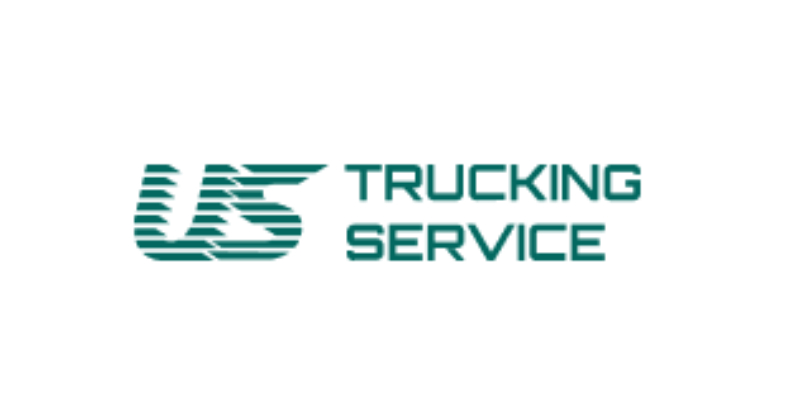 Nick Kovgunov is happy to announce the launch of US Trucking Service's new website featuring free resources such as a database of available jobs for drivers, a job listing service for every truck driver temp agency, and training opportunities for aspiring truck drivers across the country.
In a monumental step towards redefining recruitment in the trucking sector, US Trucking Service unveiled its avant-garde website. Beyond its sleek design and user-friendly interface, the platform is brimming with free resources crafted to foster connections between the pillars of the industry: the drivers and the carriers.
In an era where the demand for efficient logistics is surging, the trucking community often faces challenges in swift and effective hiring. US Trucking Service's innovative solution addresses this gap head-on, presenting a vast database of jobs tailored for drivers, a streamlined listing service for every truck driving staffing agency, and top-tier training modules for budding truckers spanning the nation.
Drivers, carriers, and truck-driving staffing agencies are encouraged to delve into these offerings and register for free on the website.
The website's layout and functionality were designed with a clear understanding of the trucking community's needs as opposed to the conventional blogs or blogging websites out there. Once users undergo a simple online registration, drivers gain instant access to many truck driver jobs. At the same time, carriers can broadcast their specific hiring needs to a vast pool of vetted drivers.
This focused approach ensures that US Trucking Service is not just another job board, but a vital tool that aligns with the mission of positioning skilled CDL Class A Drivers with the country's esteemed motor carriers.
A unique feature of this platform is users' ability to apply directly to positions across the country, eliminating the middlemen and fostering direct dialogue between drivers and carriers. This paves the way for increased transparency, quicker hiring decisions, and a more comprehensive understanding of roles and responsibilities on both ends.
Nick Kovgunov, President of US Trucking Service, beamed with pride as he unveiled the platform, stating, "After seven years as a leader in the transportation industry, we're proud to share our new, easy-to-use hiring portal with drivers looking for work and carriers aiming to engage some of the best-performing drivers in the country."
Reflecting on the industry's current scenario, where there's an increasing demand for trucking services but a visible disconnect in matching drivers with the right job opportunities, platforms like the one US Trucking Service has introduced are more crucial than ever. The platform isn't just about jobs – it's about creating lasting partnerships, nurturing careers, and enhancing the overall stature of the trucking industry.
About US Trucking Service:
Born out of passion and commitment to the trucking sector, US Trucking Service stands tall as a beacon of innovation in job search and recruitment. Headquartered in scenic Chattanooga, TN, the company's reach is vast, collaborating with an extensive network of drivers and carriers from coast to coast.
Their mission? To be the axle around which the wheels of the trucking industry turn seamlessly.
If you would like more information about this topic, please call Nick Kovgunov at 773-517-0218, or nick@ustruckingservice.com
---
Company Details
Organization: US Trucking Service
Contact Person: Nick Kovgunov
Website: https://www.ustruckingservice.com
Email: info@ustruckingservice.com
Contact Number: 4237707111
Address: 100 W M.L.K. Blvd #713
City: Chattanooga
State: Tennessee
Country: United States