Unleashing the Power of Passion: Mradul Mishra's Extraordinary Rise from Sports to Marketing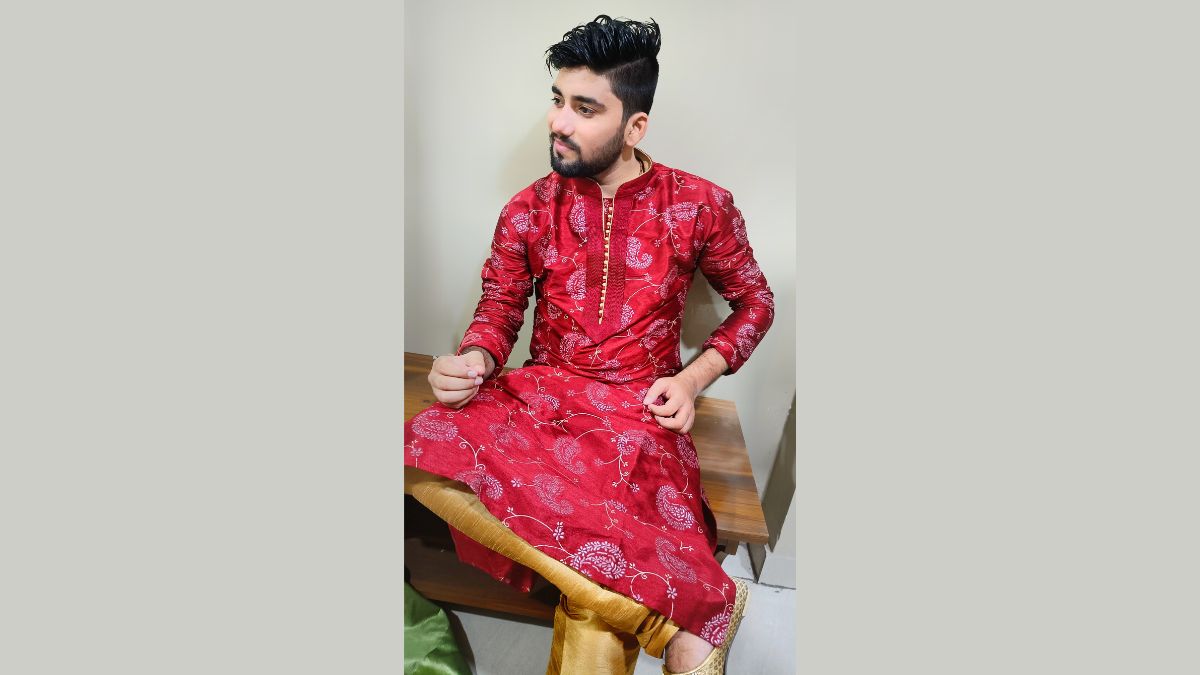 New Delhi (India), June 14: Kanpur, Uttar Pradesh, served as the starting point for Mradul's inspiring journey, where he thrived as the captain of his school's prestigious volleyball team. His exceptional abilities propelled him to engage in college tournaments and fiercely competitive national-level competitions, earning esteemed spots on district and state teams. Notably, he proudly represented his university in the revered All India University competition, showcasing his skills, and took on the revered position of head coach for the ASISC Volleyball Tournament (SGFI).
Empowered by an insatiable thirst for progress, Mradul fearlessly ventured into the digital realm. With notable certifications from industry behemoths like Google, Amazon, and Microsoft, specifically in the field of digital marketing, he rapidly ascended to the highest echelons of his profession. Harnessing his expertise, he established Digital Leaf Marketing, a thriving entity that collaborates with renowned brands, including Realme, LG, IQOO, Samsung, Amazon, PUMA, Fasttrack, and FireBoltt.
Mradul Mishra's journey is an inspiring testament to the incredible power of determination and unwavering dedication. Starting as a talented volleyball player, he has overcome numerous obstacles to become a prominent figure in both sports and marketing, proving that with perseverance, remarkable achievements can be attained.
With a deep-rooted passion for both marketing and sports, Mradul Mishra has garnered well-deserved recognition, solidifying his position as a distinguished figure. Notably, he serves as the brand ambassador for FIT INDIA, an esteemed government initiative promoting holistic well-being and physical fitness. Furthermore, his exceptional talent and dedication have been acknowledged by Social Beat, a reputable digital marketing enterprise based in Chennai, who honored him with the title of Best Rising Star in 2021.
Shedding light on his remarkable journey, Mradul attributes his accomplishments to the supportive upbringing he experienced and the unwavering backing from his family and close-knit group of confidants. Despite encountering numerous hurdles, he remained unswerving in his belief that success is attainable through unwavering perseverance, discipline, and unwavering consistency.
Mradul Mishra's awe-inspiring journey, commencing as a talented volleyball player and culminating as a celebrated marketing icon, serves as a wellspring of inspiration for aspiring entrepreneurs and athletes. His narrative underscores the indomitable force of unwavering dedication and perseverance, fueling the ambitions of individuals from various backgrounds, urging them to chase their dreams fervently and achieve extraordinary feats of success.
Instagram: http://www.instagram.com/mradul_mishra
Linkedin: http://www.linkedin.com/in/mradulmishra
Facebook: http://www.facebook.com/mradul.mishra.7