Transform Your Business with the Use of a Manufacturing ERP Software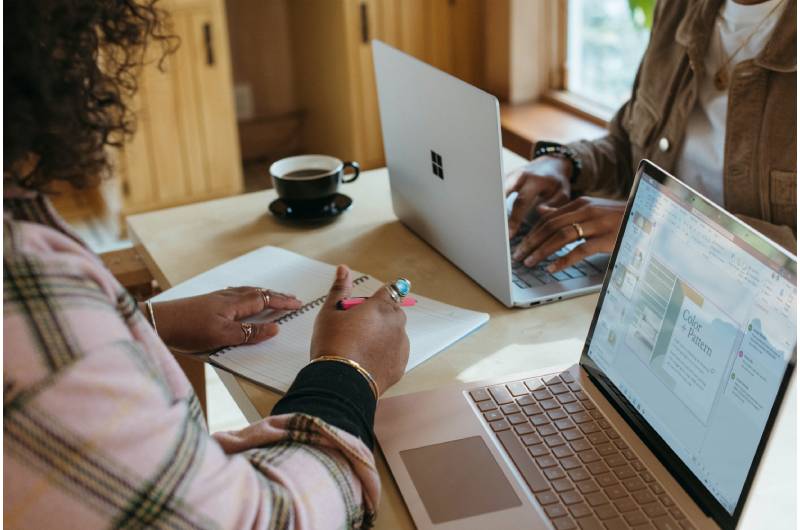 The dynamism of the manufacturing industry lays in its competitiveness to adapt to technological changes. For businesses that want to stay ahead of the pack, using technology greatly advances their lead towards better efficiency.
Aside from the fact that technology plays a critical role in today's market setting, it also allows you to harness the right tools to simplify tasks, diminish costs, and organise your marketing strategies to increase profitability. Using a manufacturing ERP software is vital for any enterprise to stay afloat.
It is an organisational need that far outweighs the initial outlay because of its given advantage. But how can software transform your manufacturing business? Here are some things you should know to invest in an ERP system for your manufacturing business.
Streamline Processes by Automating Your Manufacturing Business
A complete ERP solution can potentially become the driving force to your manufacturing business. It streamlines your organisational processes while making data accessible through a centralised repository.
What it means is the ability to coordinate efforts and work more diligently in a single platform. Designing, product development, material procurement and inventory, sales and finance, and various other processes are easily accessed. Your team can devote their efforts to essential matters and remove their focus on data gathering and monitoring.
As such, automating your business with a manufacturing ERP software is a vital component of improving productivity. It will help your company maintain customer commitment because it allows you to tap into market movement.
Respond to Market Shifts Quicker and Easier
One of the problems market conditions is blindsiding most manufacturing business face. A slight shift in customer behaviour can have a lasting impact on your business profit. A comprehensive ERP solution will give you the agility to identify challenges and identify opportunities.
Penetrating and re-penetrating the market is a hard feat when you cannot identify issues that make your business lag in terms of performance. A unified solution brings the right features to control your manufacturing business in key business areas.
It should include features that give you the ability to oversee your fiancé, sales, distribution, purchasing, and manufacturing processes, among others. Additionally, an agile ERP solution should also integrate third-party components to expand its set of features.
A Comprehensive ERP Software Lessens Your Operational Costs
Aside from making processes easier, one of the essential factors for automating your manufacturing business is to lessen operational costs. Streamlining processes should come hand in hand with this factor, along with increasing worker performance and productivity.
If you are thinking about getting your manufacturing business automated, it is always critical to look for a comprehensive ERP solution. It should help you achieve your business goals and be an asset more than a liability.
Software, where you need to purchase various features, won't do your business any good because of the surmounting costs. Getting an ERP system for your manufacturing business is to curtail expenses, whether salaries and operational costs.
Conclusion
When looking for the right ERP solutions for your manufacturing business, it is always essential to look for one rich with the latest features. On-premise business solutions are being outlived by cloud-based platform.
One that is enhanced with BI features will provide your business with powerful market insights and customer behaviour. It allows you to have a full view of your organisation and market movement to make an informed business decision.