4 Benefits of Gift Card System For Small Businesses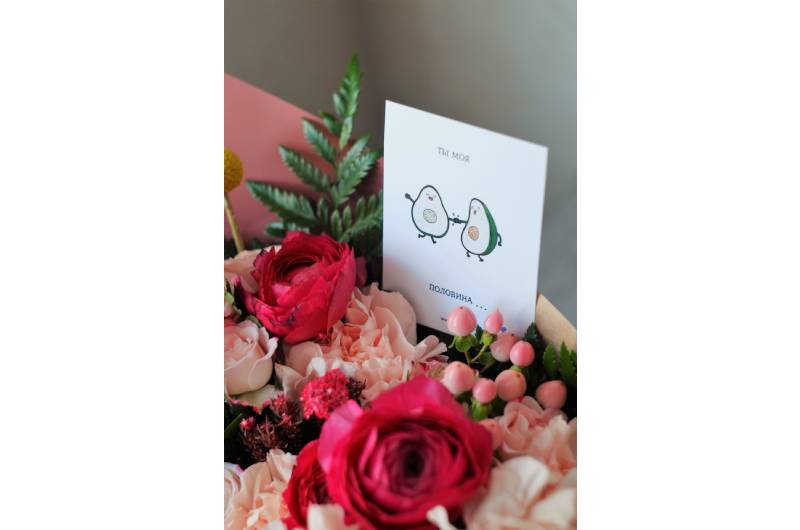 Gift cards are ideal presents for people of all ages, especially during the holiday season. It is a highly requested gift for occasions like birthdays and graduations. Cards like the Eftpos gift card are loaded with money so that people can use them for any store and item they like.
Businesses also benefit from giving gift cards to their customers. Read on as this article discusses the gift card system and how it will benefit businesses.
What Is a Gift Card?
A gift card is usually a small rectangular plastic card used as a substitute for cash. Instead of bringing money in a wallet, customers can now just get themselves a gift card and avoid the risk of theft.
It contains a specific amount of money used for specific purchases. There are many gift cards in the market — such as Amazon gift cards that customers can use in America and the Eftpos gift card that buyers can utilize to try out anywhere in Australia.
Advantages of Gift Card System for a Company
Increases Brand Awareness
When a company employs a gift card system, they increase the chance of making their brand popular and relevant among their customers. Having good brand awareness establishes trust and credibility for the business. It is a great marketing strategy to make a company visible to its competitors.
If employed successfully, this can help a company make an impact on their customer's purchase habits.
A gift card system is like hitting two birds with one stone. They attract customers and attain the loyalty of those who already purchased, which is important for starting and small entrepreneurs.
Having this system will motivate clients to buy their brand. To make buyers stay loyal to the business, they have to offer them something that they can't get from their competitors.
Gift cards are safer to bring than cash. It is also practical and convenient for customers compared to gift certificates since those can be stolen, ripped, and duplicated.
However, the business must keep an eye out for fake gift cards. They should hire a company with the latest technology to avoid falling into the hands of scammers.
Another perk of offering gift cards is it will bring more profit to a company. According to First Data's 18th Annual Prepaid Consumer Insights Study, customers spend more than their gift card's allotted value. They also found out that 82% of small to mid-tier companies that employed a gift card system experienced spikes in their sales.
How Do Gift Card Systems Work?
There are several kinds of gift cards that you can incorporate into your business, and each one works differently from the others.
The first one is an open-loop gift card that a customer can use for any transaction at any store. On the other hand, a close-loop one is usually specific to a particular shop and can't be reloaded again with money. The next one is a digital gift card where the company sends the code to their customers via email.
Integrating a gift card system as a business strategy will work well if it is done correctly. Employing a gift card system will help customers to express their feelings to their loved ones and encourage loyalty. If you want your business to succeed, try looking up the statistics and sales from gift cards in the industry.