How you can get the perfect gaming PC for yourself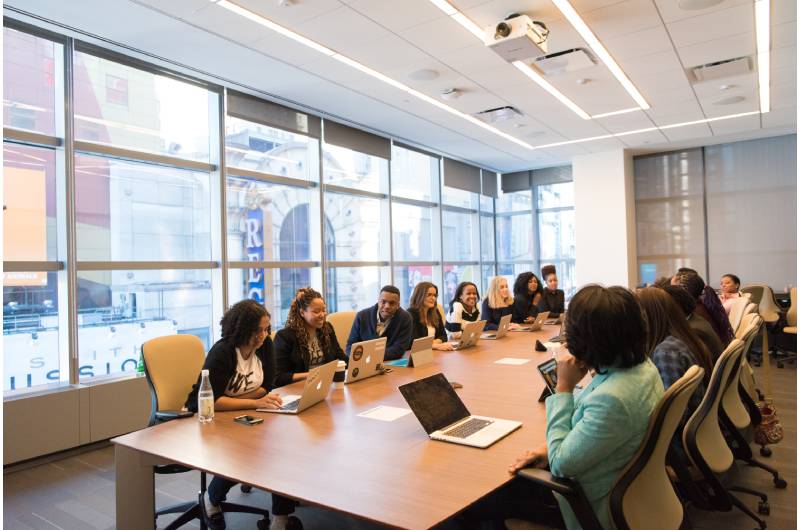 Having to buy gaming PCs is a significant investment, so you should take it seriously and do your homework. There's a lot to think about when it comes to your graphics card, processor, RAM, and storage. But, before you reach for your credit card, consider the following factors to ensure that prebuilt is the best fit for you. Here's how you can buy gaming PCs that are perfect for you.
What are your goals? The first step for any would-be gaming PC buyer is to figure out what their actual objectives are. Here are a few of the most crucial factors to remember.
– Do you want to buy a PC to play one game, or do you want to play many of them?
– What games are these, exactly?
– Is it true that such games are graphically demanding?
– Do you want a PC that will be able to play triple-A games with high-end graphics for years to come?
– Do you want to use your PC for something other than gaming, such as streaming or video rendering?
– Do you want to play games on the go, travel often, or have a more permanent gaming setup at home?
Ask yourself all of these questions, and find out precisely what you want to do with your new machine. Make a list of it. Proceed to the next level once you have your list of notes.
What's your budget: It's a simple question to answer, but the real question is usually, "What is the best gaming PC for you?" That's a more challenging question to answer because, while a professional can look at your goals and quickly find the best of the best things to buy, everything changes once you start thinking about how much money you have.
Make a decision about the hardware you'll use as a starting point: Determining which hardware and types of hardware you need are only marginally less necessary than determining your budget. When deciding on a build to purchase, several component variables are considered, making the process much more complicated than before. To begin, decide what kind of game or games you want to play on your new PC. This will help you narrow down the hardware you'll need, making your decision a lot easier.
"Can You Run It?" is an excellent resource for evaluating the baseline hardware. This website compiles device specifications for standard and upcoming PC games and tells you the minimum and recommended hardware requirements for each title.
Know your brands: A few brands have established themselves as reputable and trustworthy PC gaming manufacturers. Some of them began with a reputation for one thing, such as motherboards or graphics cards, but they've all evolved into full-fledged PC gaming manufacturers.
Don't spend too much on unnecessary RAM: A good baseline for modern gaming systems is 16GB, especially with how far prices have dropped in recent months. But you can get away with 8GB if you're playing older games or don't mind sacrificing detail or frame rate to make additional savings.
Keep in mind that this is a one-time purchase, so get a PC that fits your needs. If the appearance of your computer is essential to you, then customize it. Make the computer look amazing by lighting it up. Spend some money on a better motherboard and a good cooler if you prefer to tweak and overclock. Finally, if you keep these tips in mind, you'll be able to buy a gaming PC that is ideal for you.