Top 5 E-commerce experts to look up to in 2021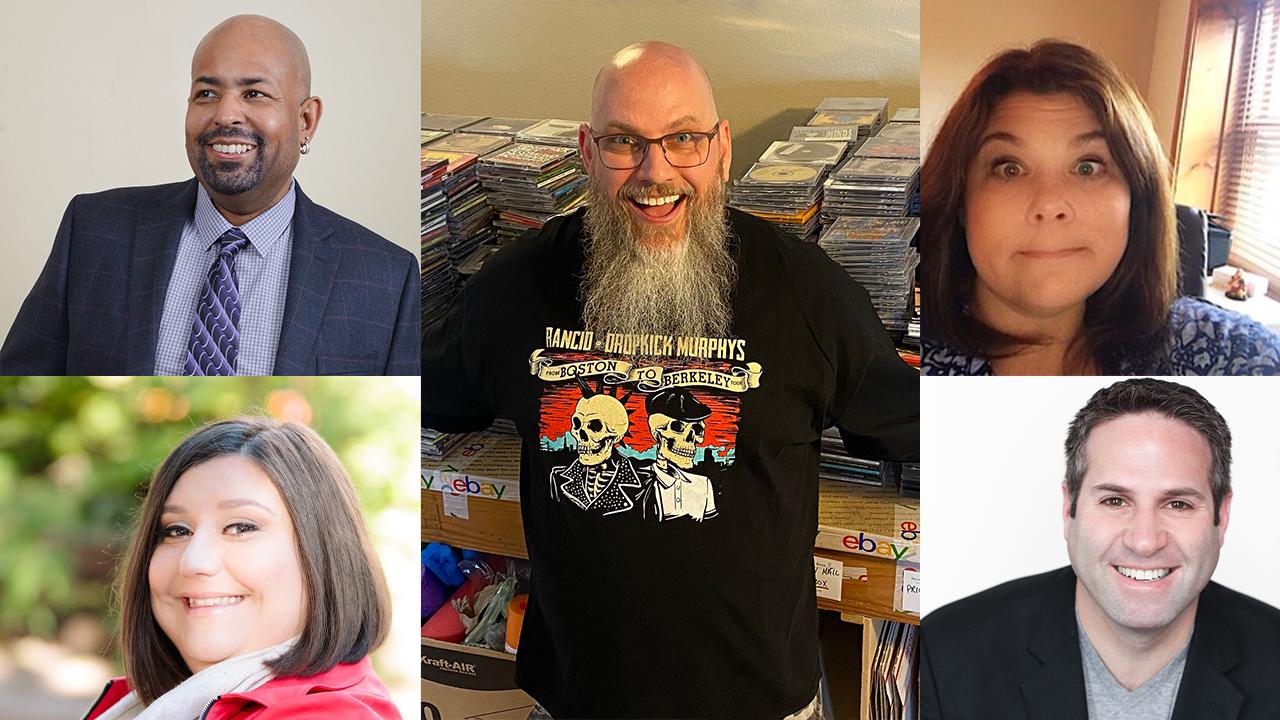 A dramatic transition of the marketplace from offline spaces to the online platform has given a unique opportunity to businesses all over the world. The growing significance of these platforms is no mystery today, but the diverse objectives laid down by E-commerce giants have hindered the growth of retailers. Here are some of the Ecom experts who are challenging the foundation of companies such as Amazon, Walmart, and Facebook to create an efficient working system for online store holders:
Founder of Pro speaker tunnel and CEO at ColderICE media, John Lawson is also a recognized author and full-time entrepreneur. Praised as "Savviest in Social Media", he is successful in exploring new heights through his startup. Lawson is an international keynote speaker, proffering his substantial proficiency in eRetail and composing online strategies. He is also perceived as the creator of online retail apexes and founder of the e-commerce group- a global community of online vendors and marketers. Also deemed among the 50 most influential people in America. John's strategic mind discerned the relationship between social media and e-commerce and its long-term impact on sales.
Robyn Johnson has been heralded as one of the country's foremost leaders on the topic of selling and marketing products on Amazon.com. Starting with only $100 taken from their emergency fund, she built a seven-figure business selling on Amazon and eBay in just a few short years. Robyn co-founded Marketplace Blueprint, an agency that specializes in marketing on Amazon and works with small and large brands alike. After deciphering the potential of SEO and advertising management, she successfully implemented it into her business. Her growing influence and thriving business have presented her with a unique position in the industry. She is a regular contributor for Search engine Journal and is also a professor for SEMrush's academy.
At 6 years of age, Jason was more inclined towards garage sales than mediocre kids' toys. It's been 21 years since he started thrifting all kinds of products online. Having a special fascination for music and media, he has made a lot of money flopping CDs, cassettes, records, DVDs for enthusiastic buyers. Along with his thrifting e-commerce store, Jason also helps people from all niches to learn the art of making money through online platforms. His expertise and experience were rewarded, as he got featured as a speaker at ecomChicago. Over the past 44 years, Jason's trailblazing ideas and unique approach have helped him create a thriving business.
While dedicating her initial years of professional career to the corporate world, Erin decided to leave her mundane job as a technical advisor and pursue her passion. After discovering the marvels of Shopify, Erin was instantly drawn towards the e-com platforms. she now works with e-commerce professionals to create and maintain online stores with the help of Shopify. Her e-commerce program, 'Shopify in a day' has received a great number of people because of its instant approach towards the issue. Currently, Erin Bixel is working towards expanding her training programs, while making them inclusive of other factors pertaining to e-commerce.
E-commerce platforms such as Amazon, Facebook, and Walmart, are thriving given the great response from online stores and retailers. But to support and safeguard these online store holders, Jeff Cohen initiated his enterprise- Seller Labs. The company has three divisions namely Seller Labs PRO, a SaaS software, that dedicatedly works with the sellers providing them tools to make better decisions and expand their digital footprint. Jeff Cohen believes, "The skills that make you successful don't change but the way in which you apply them need to evolve as each marketplace matures.", following the same, he has challenged the old infrastructure with his conventional ideas to bring about a change in the operation of marketplaces.