Tommie Mopia, the Filipino entrepreneur, is an inspiring success story for many who wish to make it big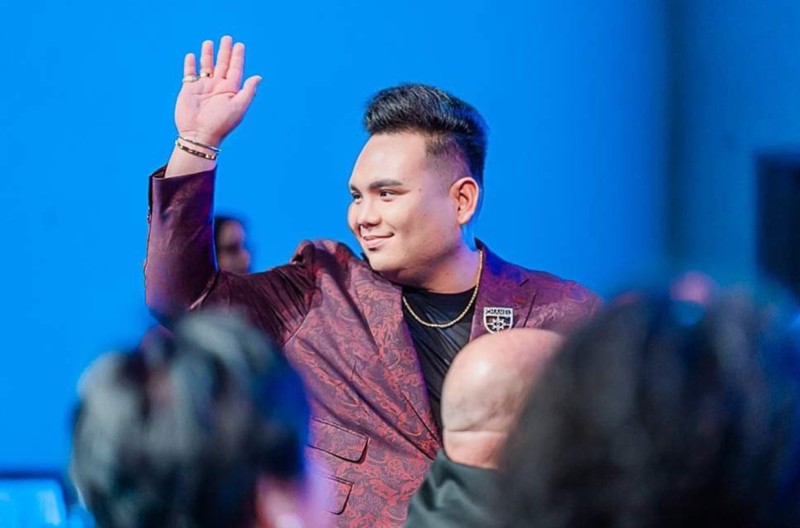 Though he was a minority in the United States, he has outstandingly done well in this field owing to his hard work and focus towards his profession.

We have come across many entrepreneurs who are incredibly inspiring. They have the courage and drive to take risks, break boundaries, and create something out of nothing. Many of these entrepreneurs are self-made and have worked hard to build their businesses from the ground up, often against all odds. The huge success stories that we see around us are a symbol of hard work and determination, and their glory can be an inspiration to all. Some individuals are an example of how a good idea and a bit of hard work can turn into a thriving business. Their success is an inspiration to all and a reminder that anything is possible when you put your heart and soul into achieving it. Here we talk about one such individual who hails from the Phillipines, and has made his mark in the entrepreneurial world in the US, he is Tommie Mopia.

This successful Filipino entrepreneur is a role model for all of us, showing that with dedication and passion, success can be achieved. He has done incredibly well in the healthcare sector in the United States, despite the fact that he is a minority. Born and raised in Iloilo city and brought up in Makato, Aklan, he later migrated with his family to the US in 2008 to pursue his aspirations. After completing his nursing degree from the Adventist University of the Philippines in Silang Cavite, he took business credits at Harvard University extension school and then got enrolled at Northeastern University in Boston, Massachusetts. Despite being a minority in the US, Tommie has achieved great success with his businesses and is now considered a leader in the healthcare industry. Tommie's journey to success began when he stepped into the entrepreneurial space and started focussing on creating innovative products and services that were associated with the healthcare industry. Starting off by initiating a home health agency in Southern California, he later focussed on others avenues which got him enough success.

Since then, Mopia has gone on to establish his own distinct niche in the healthcare sector as well as in the entertainment sphere. He leads his companies successfully and is an entertainment producer, founder, and CEO of TGM Group of Companies Inc., which is known  for organizing the best live concerts and music productions across America. He gives a big hand of support to filipino artists, designers and many such professionals who deserve to be in the limelight. He is the biggest hand behind events like the New York Fashion Week and Los Angeles Fashion Week production. In addition to his entrepreneurial success, Mopia has also been an advocate for Filipino Americans, making sure that the Filipino community is represented in the US entertainment industry.

His success story is truly inspiring, as it shows that hard work and dedication can help anyone, regardless of their background, to achieve success. He has built a career that is based on the idea of providing people with quality services, and this is something that we should all strive to do in our own lives.

For more information visit: www.tommiemopia.com