TNT designz LLC- Offering the Best Interior-Design Services within UAE!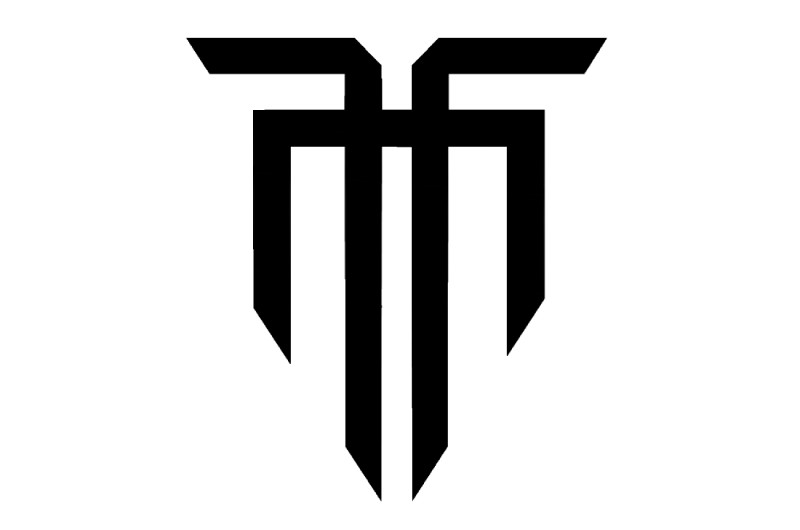 TNT designz came into being in 2021 by Ahmad Ghoneim who is a Petroleum engineer. But so passionate about gaming that he started a company that serves to create fascinating and creative 3D rooms.
These gaming rooms have everything organized and set up according to the client's requirements. From lighting, and sparkling ceilings to the soundproof system ,everything is top-notch when built by TNT designs.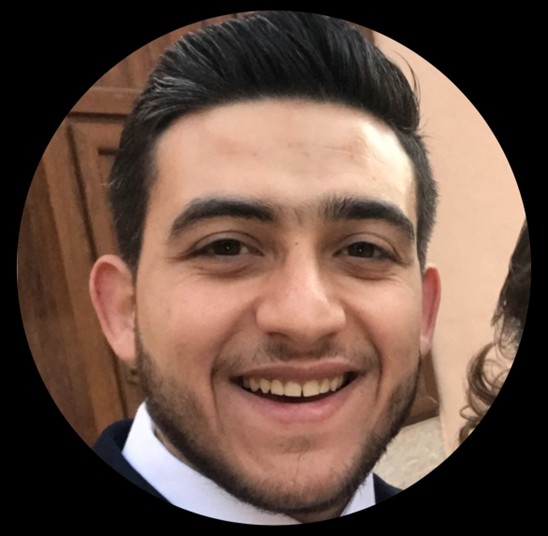 This company has created various creative and crazy gaming rooms in Dubai which includes rooms of some famous Youtubers and influencers.
The engineer first visits the room and creates a plan. The designs are then sent for the consumer's approval. The 3D designs are set up in a way that makes your room much more colourful and exotic!
Not only this, but to make things better for you TNT Designz joined hands with BENQ.
In Jan 2023, TNT Designz LLC and BENQ signed a partnership agreement, where they became the first gaming room designs company in UAE to work with BENQ.
And thus offering its clients special prices for BENQ products in the UAE market.