Entrepreneurial mindset will help you find success as a musician. Here is how?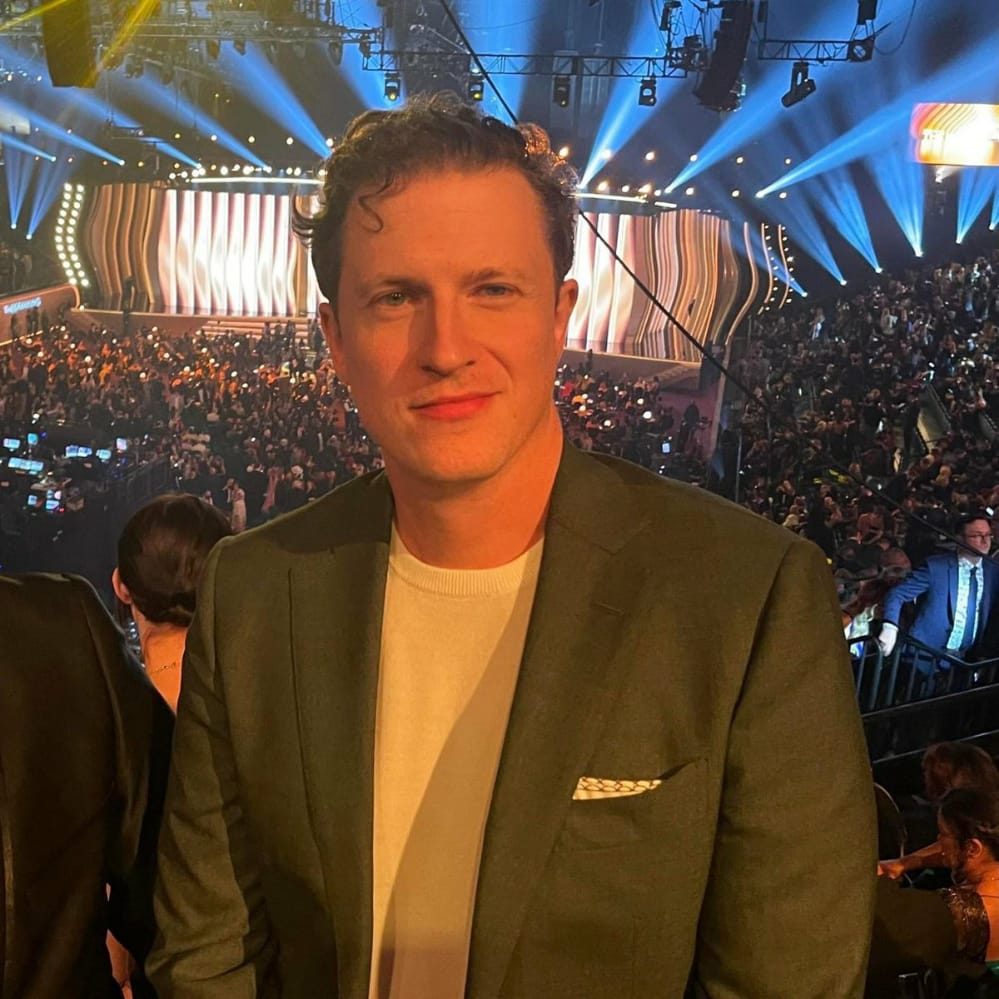 The number of artists working in the music industry is just nine percent of overall talent. The rest of the ninety-one percent of musicians and artists are undiscovered. It doesn't mean that those who are undiscovered are untalented or don't have the potential to become well-known musicians. It tells us that the music industry is not giving them enough margin to be mainstream.
Independent singers must do everything themselves, like making quality recordings, booking their gigs, shows, and tours, and marketing themselves. Even after a musician has signed and their talent recognized, they must continue managing their career as if it were a business. And that is why musicians need to have an entrepreneurial mindset and recognize the significance of improving the professional aspect of their respective careers. But why develop a musician mindset? The answer is simple: There are a lot of similarities between an entrepreneur and musicians. They are explained below;
1. Both entrepreneurs and musicians have the drive to be successful
One of the most significant similarities between musicians and entrepreneurs is their passion for their professions. They love the thrill of owning something that will prosper them.
They both are confident that they cannot get everything just by sitting and dreaming about it. If they have to be successful, they should have to make the right moment by themselves instead of waiting for one. For example, when it comes to musicians have to work toward their success even after gaining the attention of labels and meeting A&R reps. As an independent artist, you must make recordings, book shows, tours, print merch, and market yourself.
2. There is a chance of failure
Be it an entrepreneur or a musician, you cannot expect immediate success just because you have work to the brim. There will always be a higher chance of getting failed, and these failures will always be there in your way. But know that failure is as inevitable as success. Maybe your album won't get the expected sales, or your song won't have the hype it deserves. There will be a time when it all works out. If an entrepreneur loses a significant client, a musician will sometimes not get for their work.
3. Apart from failure, there is another worst scenario
The worst-case scenario for a musician is that they will lose a billion-dollar contract or die without getting much attention for their talent. Though this is devastating, know that it is not the ultimate failure. If your music fails, make a new one or try singing it during gigging or recording it with new tunes. As long as the music industry is alive, you can keep playing music and earn from it if you have the talent and discipline.
4. The hard work doesn't stop
Many musicians believe that once they are signed, their work is over. Not only do musicians need to work after they're signed, but they need to put in a lot of effort than before. Labels will not spend a lot of money to spend on new artists.
It is the same as entrepreneurs; their grind never stops, and every stage of your career requires the best from you.
Business owners work very hard at the beginning. After their business starts gaining a steady revenue stream and devoted clients, their workload only increases. The same applies to musicians. After you have a few albums under your belt and start regular touring, you have even more responsibilities, such as paying attention to album sales, counting your merch inventory, and promoting yourself on all social media channels. That is why you should have an entrepreneur mindset as a musician because nowadays, musicians making the most waves are the best entrepreneur. Though the amount of entrepreneur musicians is infinite, David Veslocki stands out.
Leading music industry entrepreneur David Veslocki
David Veslocki is a Grammy Award nominee, Daytime Emmy and Oscar nominee for guitar recording/composition, and a multi-billboard chart-topping #1. You may have heard his music in several songs since he has worked with prominent musicians like the Rochester Philharmonic Orchestra, John Adams, Derek Trucks Band, Clark Terry, Ron Carter, Lil Wayne, Busta Rhymes, and many more.
Veslocki, as an entrepreneur, founded the Connecticut Suzuki Guitar Academy, where he educates students who want to be guitarists. His academy has won several honors, including the GFA (Guitar Foundation of America) (2nd and 3rd place), the Boston Guitar Competition (1st place), and the Rhode Island Guitar Competition (1st place). He is also the founder and owner of Sapphire Records (which began under KMG/The Orchard) and its subsidiaries, Frameworks, Skyfall, and Reflection(s).