"Three Corners Of Deception," A Film Based On Dr. Meleeka's Struggles As A Divorced Mother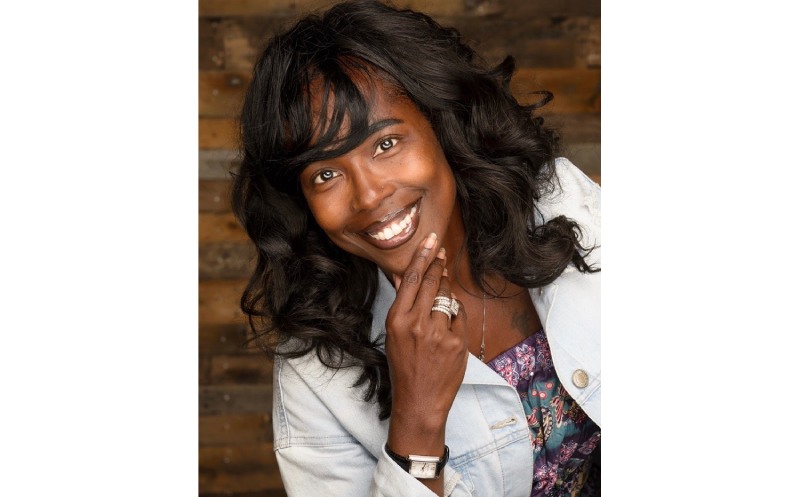 Life is full of ups and downs. We are often overwhelmed by the challenges that come our way and fail to overcome them. Whether it's a toxic relationship, unfavorable work environment, or any other adversity, it can be hard to see a way out, and you may feel like you're stuck. However, it's important to remember that you always have a choice. You can choose to fight for what is rightfully yours, stay well-informed, and take help whenever necessary. Fighting for what you deserve is the only way out of any toxic situation, and no one knows it better than Dr. Meleeka Clary—a woman who stood against the deceptive judicial system and good ol' boys.
A Woman Of Multiple Talents
Dr. Meleeka Clary is an award-winning filmmaker, paralegal, clinical psychologist, and YouTuber who emphasizes the significance of mental health and public awareness of judicial deceit. She joined HMWP Psychology Counseling in 2019 and has since started producing YouTube content. In addition to her job as a psychologist, she has appeared on and contributed to several short films and television programs, including the feature film Dr. Bird's Advice for Sad Poets, Greenleaf, One Girl At a Time, Indy500, Not Fired, and a guest appearance on The Resident.
Dr. Clary continues to be an ardent champion for justice, and her work has been lauded for its insights into the criminal mentality.
A Renowned Actor & Director
Dr. Meleeka Clary is a role model to people wishing to bring positive change in their lives. Through her talents and education, she is making this world a better place.
She was deceived by her lover, her husband. But she did not give in to the toxic relationship and paid the hefty price of losing custody of her child. She was also deceived by the corrupt judicial system controlled by a "good ol' boy system." Dr. Meleeka's directional debut, 'Three Corners Of Deception,' is based on a true event that mirrors her divorce and custody battle in a court of law filled with more deception than the marriage itself.
Three Corners of Deception was screened at the Berlin International Art Film Festival and earned a bronze medal at the International Independent Film Festival. Dr. Meleeka was named best director at the Red River Film Festival. In addition, she also won Best Human Rights Director at the Toronto International Women's Film Festival.
Besides Dr. Meleeka Clary, the film stars Benz Veal, Debra Danielsen, Randy Bruce, Joshua Scandland, and Swapnil Shah. It was shot in Boston, Indianapolis, Florida, and California. The film emphasizes women's issues in America and highlights the necessity of love, justice, and sincerity in overcoming these obstacles. Dr. Clary's work is extremely personal and profoundly affecting. It is a strong reminder that every voice is important and every story needs to be shared.
A Respectable Mental Health Counselor
Dr. Meleeka Clary is a licensed clinical psychologist specializing in treating anxiety, depression, grief, and trauma. She offers counseling services to adults, couples, and families suffering from mental trauma. Dr. Meleeka is devoted to assisting her patients in recovering from pain and achieving their objectives. She believes that everyone is capable of living a happy and fulfilled life. Through her practice, she attempts to assist her clients in tapping into their inner strengths and resources to effect good life changes.
Dr. Meleeka Clary seeks to provide individuals with the support and direction they require to heal, grow, and flourish.
She seeks to provide a nurturing and therapeutic environment for her patients that helps them to express themselves more freely without feeling condemned. Due to her passion and commitment to her patients, she has assisted a great number of people in improving their cognitive abilities and living better, healthier lives.
A Remarkable Instructor And Mentor
Dr. Meleeka Clary has instructed and mentored several individuals pursuing careers in the medical or paralegal professions. She helped students comprehend the significance of obtaining a higher education degree and gave them the necessary assistance to succeed in their chosen careers. Additionally, Dr. Meleeka has served as a useful resource for those interested in pursuing a career in criminal justice. She has assisted students in comprehending the various facets of the criminal justice system and has consequently made a substantial contribution to their respective careers.