Thien Thy Huynh Le aka Asian Barbie's passion for cars is second to none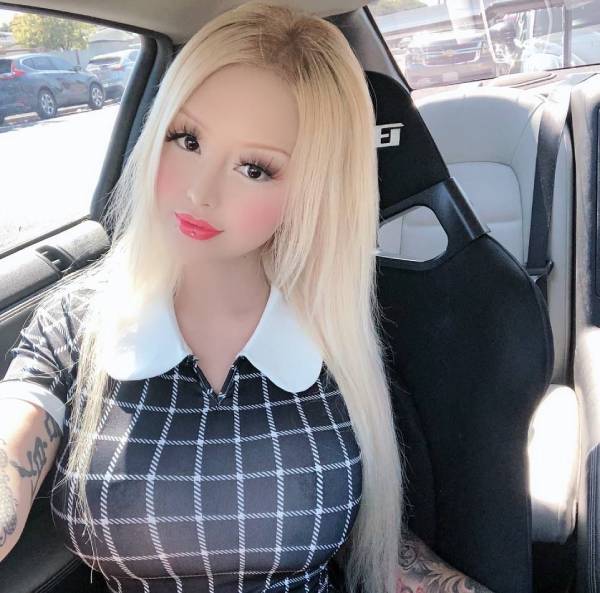 The marvelous innovations in the world of technology have made the majority go ballistic for automobiles. Yet many brainboxes are fanatic of upgrading these already splendid cars into something exceptionally groovy.
While discussing all this, one soul that cannot be bypassed is the biggest autophile, Thien Thy Huynh Le. This car enthusiast is prominently known as a model and social media influencer who has earned tremendous fame through the same.
However, it is always the hidden passion that soars your heart high and for Thien Thy Huynh Le, it is the racer cars. The model who also goes by Asian Barbie started to get ineffable praise when she built her BMW Snowy into a WTCC car.
Among several of transformations, it was Nissan GTR Rocket Bunny Version Pandem 2 that brought Asian Barbie into the great spotlight. The model was the only woman in the USA to own a fully built GTR. Thien Thy Le has seen great success through her affection for cars.
In the present climate, Asian Barbie showed up at 'inspire USA' that was held at the Wekfest USA. This event not only bestowed a meet and greet session with the model but also exhibited her amazing rebuilt racer cars. Asian Barbie's Instagram story clearly reveals the success of the event.
Moreover, Asian Barbie is most loved for her stunning body contours and impeccable fashion sense. She has a great social media family that adorns her. Above all, it's her generous heart that makes her a beautiful person in and out.