These two Android devices challenge the iPhone 14 Pro Max for the title of fastest download speed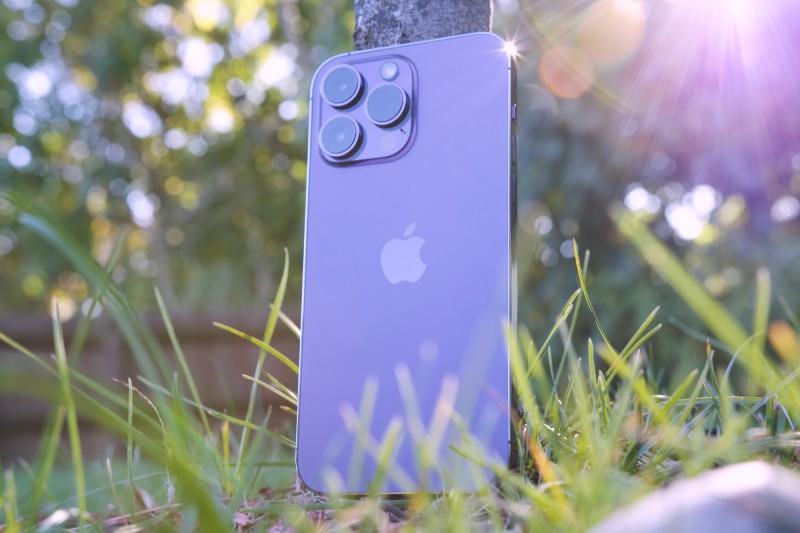 When the iPhone 14 Pro Max was released in the fall, multiple studies found that it outperformed rivals like Samsung's Galaxy S22 smartphones for the fastest download speeds. According to the most recent report, the iPhone 14 Pro Max now trails not just one but two Android devices when it comes to downloading speeds.
The most recent mobile performance report from Ookla compared the major US carriers in terms of consistency, availability, download and upload speeds, and more.
A look at how the most popular smartphones in the United States performed in the fourth quarter in terms of download/upload speed and latency is another interesting comparison in the test.
With a median download speed of 147 Mbps and an upload speed of 17 Mbps, Ookla's new study contrasts the iPhone 14 Pro Max with the iPhone 14 Pro Max.
Based on download speed, the fastest smartphones in the US
With a median download speed of 147.24 Mbps, the Samsung Galaxy Z Fold4 came out on top, followed by the Google Pixel 7 Pro with 137.11 Mbps.
With 133.84 Mbps, the iPhone 14 Pro Max came in third, while the iPhone 14 Pro recorded 130.14 Mbps. The Pixel 7 Pro came out on top with upload speeds of 15.53 Mbps and latency of 50 milliseconds, though they were all very close.
Another interesting result was that Samsung smartphones outperformed all iPhones in terms of median download speeds by approximately 7 Mbps.
The fact that the Samsung Galaxy Z Fold4 won with the same performance as the iPhone 14 Pro Max in Q3 is the interesting aspect of the fact that the iPhone 14 Pro Max lost its crown for the fastest download speed.
The average download speed of the iPhone 14 Pro Max dropped from 147 Mbps to 133 Mbps, allowing the Fold4 and Pixel 7 Pro to take first and second place, respectively.
Since we've seen the iPhone 14 Pro Max run as fast as these two Android phones, it's possible that more 14 Pro Max phones got into the hands of customers in areas with slower carrier coverage between Q3 and Q4.
To put it another way, the proportion of iPhone 14 Pro Max owners in metro areas at launch may have skewed download speeds higher in Q3 before falling in Q4.
In any case, in Ookla's test, all of the best smartphones from Apple, Samsung, and Google offer strong download speeds, with a median performance of 125 to 147 Mbps.