"There are no gains without pain," says Rohit Negah, a rising music video editor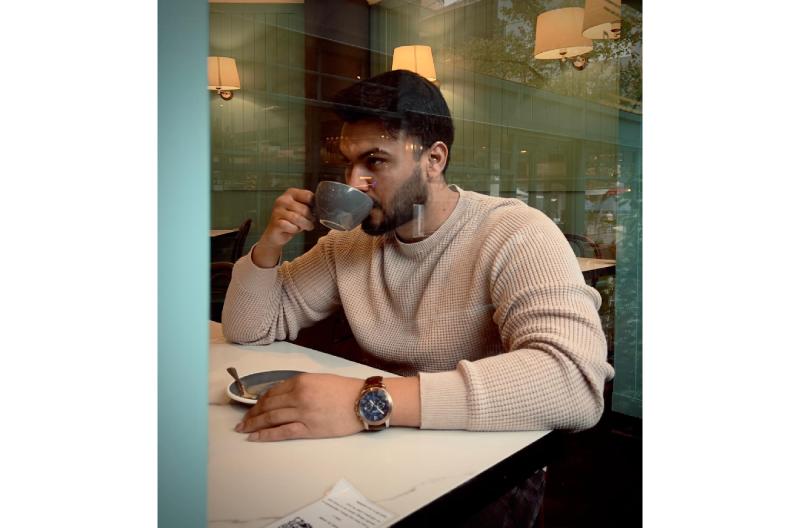 The only thing that rocks every heart is music, and when it comes to music, it is all about feeling. The music video directors are such stars that twinkle behind this music. One such shining star is Rohit Negah, a name very common in the music video industry. Rohit is now a well-known choice for all producers. 
Rohit began his career as a lead actor in a music video, but soon he diverted himself to the music business. He got his first break when he directed a music video for Pav Dharia back in 2016, which was a big hit and established Rohit as a coveted music video director.
Rohit became a showstopper in the music video industry through his ideas and concepts. He has also co-founded 47studios, a production house and artist management company, with his two other business partners in 2018, which has done quite well in producing many unique and versatile music videos with many more to come in near future!
Rohit has also previously directed renowned artists like Bilal Saeed in "Judaiyaan" and other known artists like Tegi Pannu, Manni Sandhu, Ezu, Fateh, Akhil, and Isabelle Kaif, etc. in his previous video directions. Very soon, Rohit will be seen collaborating further with other superstars of the industry. 
Rohit has always believed that hard work never goes in vain and that one must believe in himself and never lose hope; thus, success will follow.